Making business personal​
Partner with a firm that takes the time to understand your business and provides personalised advice to achieve your goals
Get in touch ►
Making business personal​
Partner with a firm that takes the time to understand your business and provides personalised advice to achieve your goals
Get in touch ►
Making business personal​
Partner with a firm that takes the time to understand your business and provides personalised advice to achieve your goals
Get in touch ►
Partner with a firm that takes the time to understand your needs, with personalised service and advice to help you achieve your goals.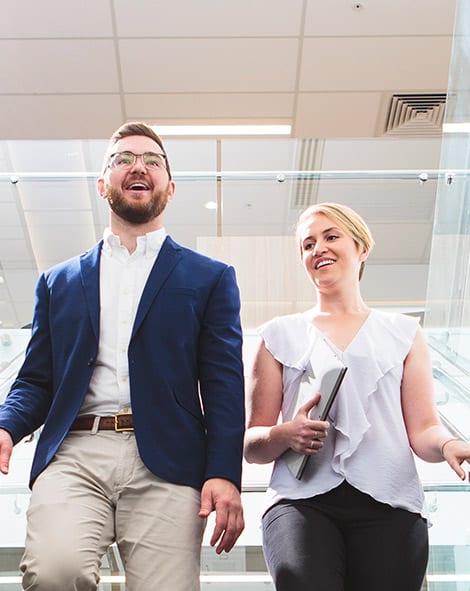 Your Accountants in Newcastle
Business as usual? There's no such thing. We know every business is different. 
That's what makes Pitcher Partners Newcastle and Hunter more than just advisers, accountants and auditors. We take the time to understand the unique story behind you and your business.
Our Newcastle accountants and advisers will consider your vision, challenge your thinking and partner with you to build your business plan. We'll have your back while we help you grow.
Your worries are our worries. Your wins are our wins. But the triumph will be all yours because you've taken the risks and put yourself on the line.
While it may be business, it's personal with Pitcher Partners. Contact our team of advisers, auditors and accountants in Newcastle, NSW, for a wide range of services.
The team at Pitcher Partners Newcastle and Hunter offer specialist knowledge across a range of industries, including hospitality, manufacturing, transport, healthcare, real estate, construction, aged care and not-for-profit organisations. Offering a great depth of knowledge and skill, our team will ensure your business not only runs smoothly but grows rapidly to meet your financial goals. 
Find your industry below and get in touch for professional business services and advice.

As an established business advisory and accounting firm, we offer comprehensive, yet affordable, accounting, audit and business services that are integral for your successful operation.

When you own a health or medical business, your time is precious. We have advisers who specialise in the healthcare sector. Ours is a holistic service that saves you worry and helps your business succeed.

Our team's knowledge of the Australian hotel industry is hard to beat. That's why our specialist accountants and advisers work with the owners of around 300 hotel businesses and hotel groups.
Whether you are a property developer, builder, tradie, civil contractor, or architect, we offer guidance, proposals, and remedies that have a genuine impact on your construction business.

As one of the leading accounting firms in Newcastle, we offer high-value financial opinion and auditing. We also provide a full range of services, including management reporting, due diligence, feasibility studies, business reviews, compliance and more.

As a real estate business owner or property developer, you must face various challenges in business management, costing, accounts management, compliance and cash flow.  It is a challenging task without expert help.

As an SME business owner, you strive to deliver your customers the best quality products or services. This leaves little time for you to maintain your accounts and finances, compile annual financial reports, invoice clients, and stay on top of your tax.
The best for you and your business
The latest insights from our auditors, advisers and accountants in Newcastle
Our business specialists love to share their knowledge and guide local business owners toward success. Read through our latest articles and discover opportunities for growth and wealth creation, or contact our team for exceptional service and tailored advice. Pitcher Partners Newcastle is here to help. 
Schedule a free consultation
We are one of the leading accounting firms in Newcastle. Schedule a consultation to see how we can help you and/or your business.
Partner with a firm that takes the time to understand your needs, with personalised service and advice to help you achieve your goals.
Whether you're running your own business, charged with driving results for your organisation or accumulating wealth to meet your future goals, we have a wide breadth of knowledge and a suite of services to achieve your desired outcomes.
Your personal business adviser at Pitcher Partners will listen, advise and act. You can rest assured knowing you are getting expert advice that's tailored to suit your needs, giving you the confidence to focus on what matters. 
From graduates through to leadership, our people matter. Their commitment to forming authentic relationships with our clients underpins the Pitcher Partners Newcastle and Hunter vision for making business personal. We commit to knowing each individual and working together to achieve satisfying career growth.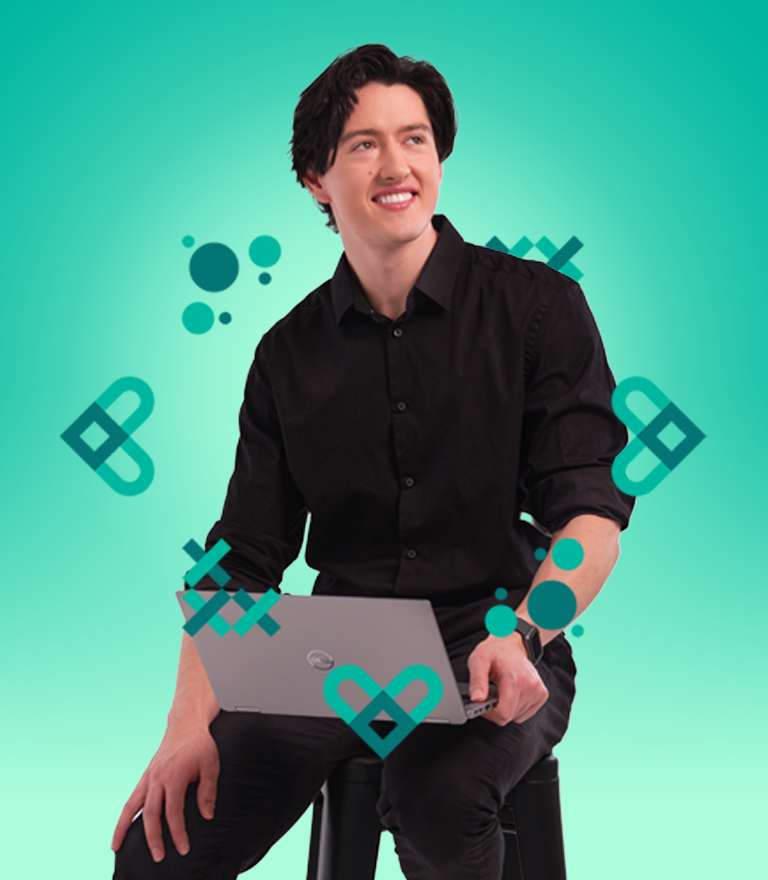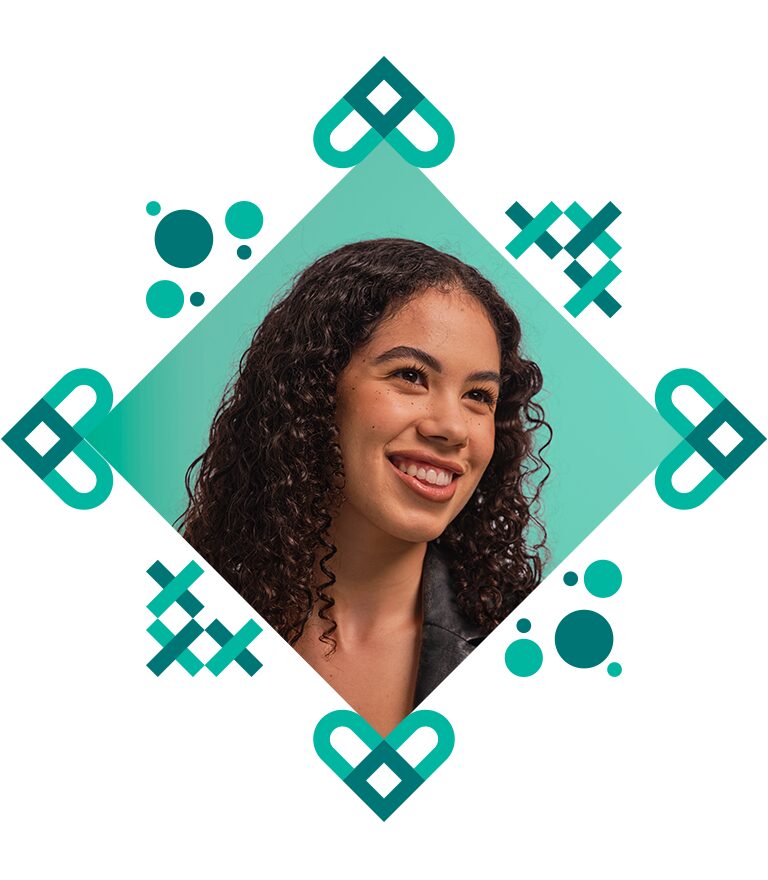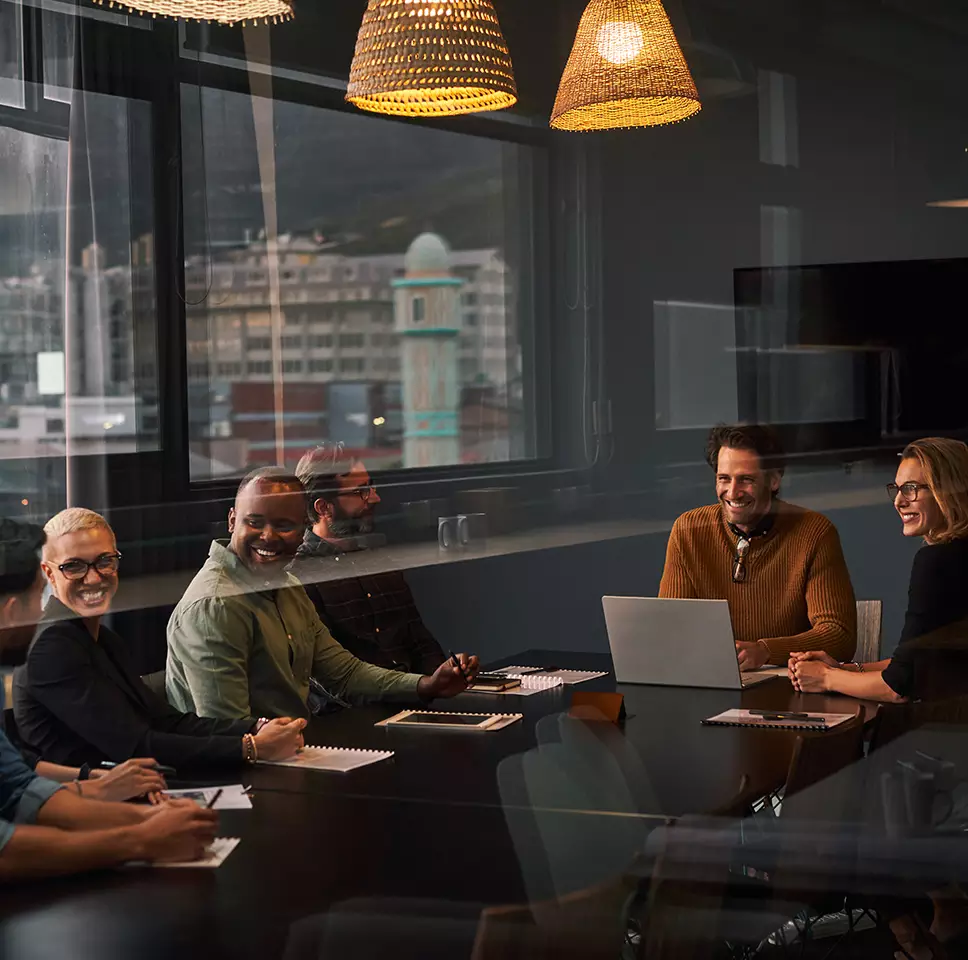 Taking you global
We connect Australia to the world. Whether you're in a local business, expanding your Australian operations or developing export capacity, we can help you navigate complex compliance, tax and cross-border regulations in collaboration with the Baker Tilly International network.