Aged Care Accountants Newcastle
At Pitcher Partners Newcastle and Hunter, we have an in-depth understanding and experience of dealing with the challenges aged care businesses face. We adopt a holistic approach so you can benefit from the range of services and advice unique to your aged care business.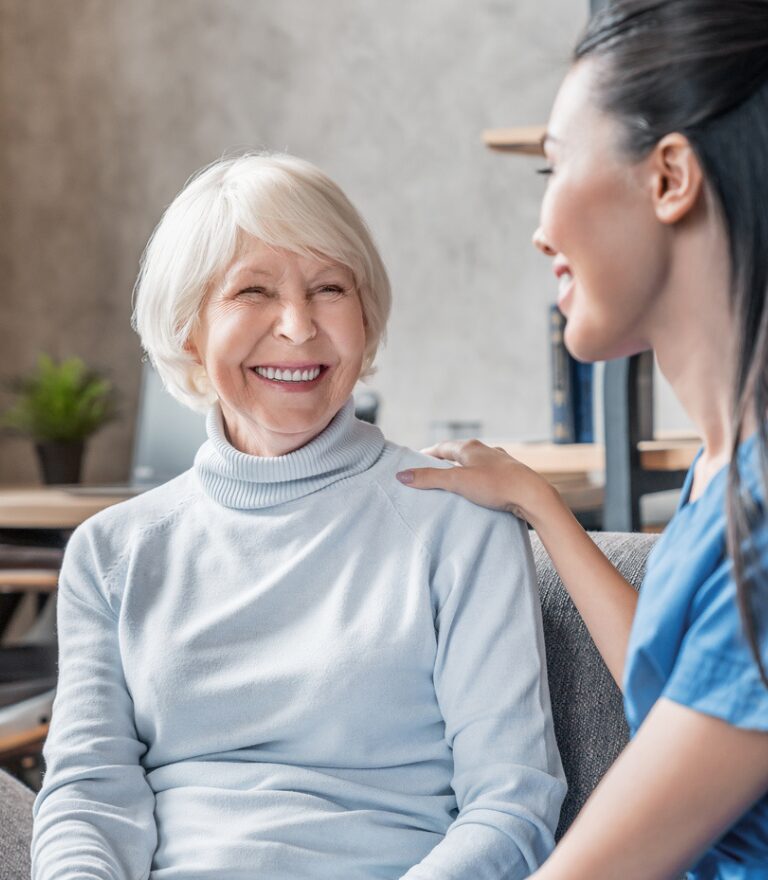 The aged care industry has its own set of challenges as well as opportunities. During the past few years, the aged care industry has significantly changed. This is due to the changing demands of varying lifestyles, residential accommodation choices, government fiscal policies, evolving technologies, funding and cash flow requirements.
To deal with these challenges your business needs reliable and quality business advice, to help you meet your organisations goals, governance and regulatory requirements.
Key services for aged care
To enable aged care businesses to deliver the best care services while keeping a competitive edge, we offer a range of services to assist your organisation. We have tailored our accounting and business services for aged care to help you enhance your productivity, efficiency, to meet governance and regulatory requirements while reducing your tax liabilities and costs. Our key service offerings include: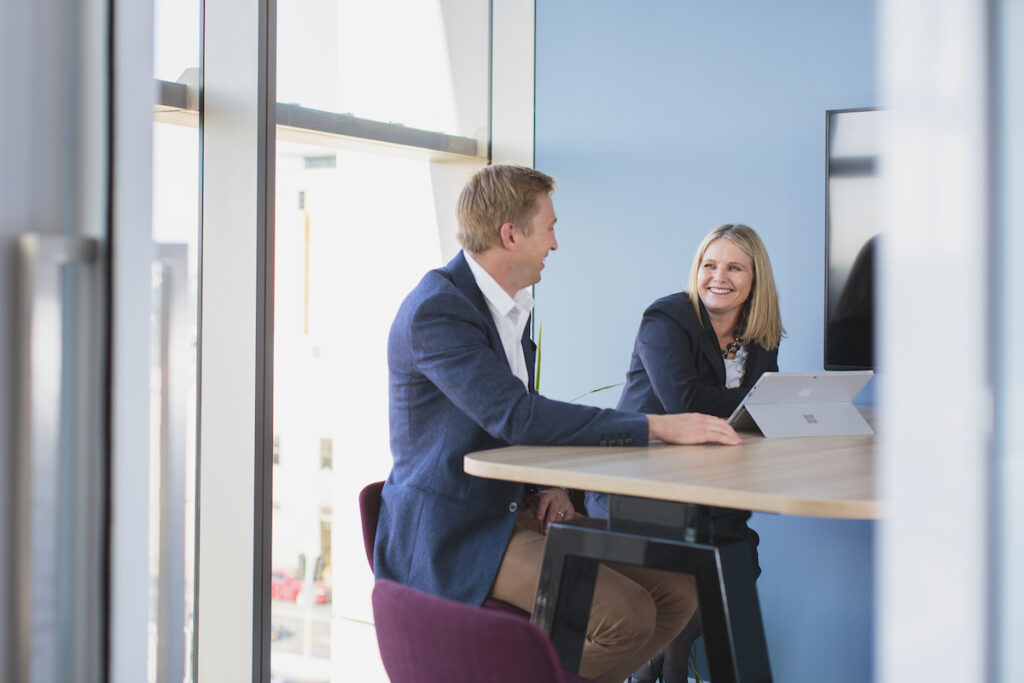 The best for you and your business
At Pitcher Partners Newcastle and Hunter, we are proud of our qualified and expert team of chartered accountants (CAs) who have extensive experience of working with multiple aged care businesses. We understand that the aged-care industry has strict compliance, regulatory, and audit requirements. With our in-depth knowledge and hands-on experience, we can help you improve your systems and processes. Our focus remains on improving your organisational governance and compliance with industry regulations. Through our expert services, we help aged care businesses to fulfill their audit and governance requirements while staying compliant and achieving their goals.
Holistic Services
Our business, audit and accounting experts at Pitcher Partners won't just focus on one single aspect of your organisation. We adopt a holistic approach for your business, savIng you time, money and resources. This helps your business to achieve its goals, efficiently and within compliance of the regulations.
Regulatory requirements
Governance, compliance and risk play a crucial role in the provision of high-quality and secure services. At Pitcher Partners, we provide support through improvement in internal governance and control, policy and regulatory compliance and risk management. This helps in transforming the privacy, business-continuity and security of aged-care businesses.
Audits
Aged-care service providers should adhere to Australian regulatory standards. At Pitcher Partners, we help your organisation to demonstrate that it's performing at its best. We perform complete external, internal and compliance audits to ensure your aged-care business meets Australian compliance and NDIS standards of practice. This gives you confidence that your business is meeting its full compliance requirements.
Strategies
As we have years of experience working with aged care businesses, we know that you have unique needs. Your business needs strategic planning and process improvement to enable you to achieve your specific goals. Our strategies focus on helping you achieve your business objectives and remaining compliant while you deliver the best aged care services.
I am so grateful to Pitcher Partners Newcastle and Hunter. They provide a huge amount of support with their business advisory service and have helped to convert us into a streamlined and compliant organisation. I would highly recommend their services!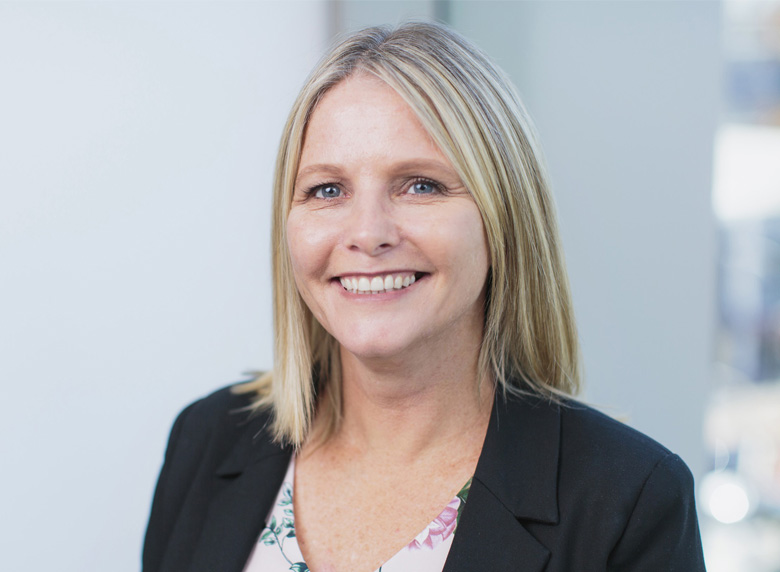 PartnerNewcastle and Hunter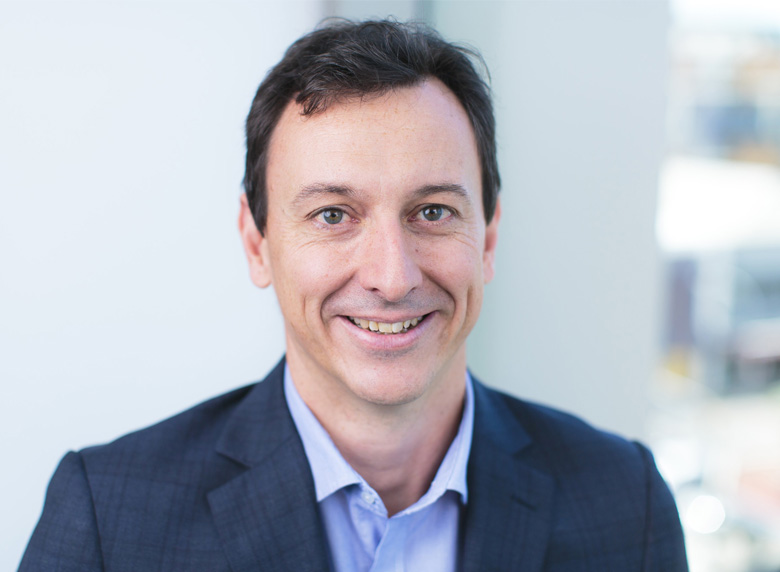 PartnerNewcastle and Hunter
Schedule a free consultation
We are one of the leading accounting firms in Newcastle. Schedule a consultation to see how we can help you and/or your business.
Partner with a firm that takes the time to understand your needs, with personalised service and advice to help you achieve your goals.
"Working with Pitcher Partners has been a wonderful experience. Their team has a deep understanding of the problems that my aged care organisation faces, and they offer practical solutions with real-time implementation. They keep me accountable around statutory obligations and help ensure I remain compliant."
– Pitcher Partners client