Superannuation (SMSF) Advisory Newcastle
A Self Managed Superannuation Fund (SMSF) gives you control over where you invest your money. You're not at the mercy of fund managers who invest your money based on your risk profile.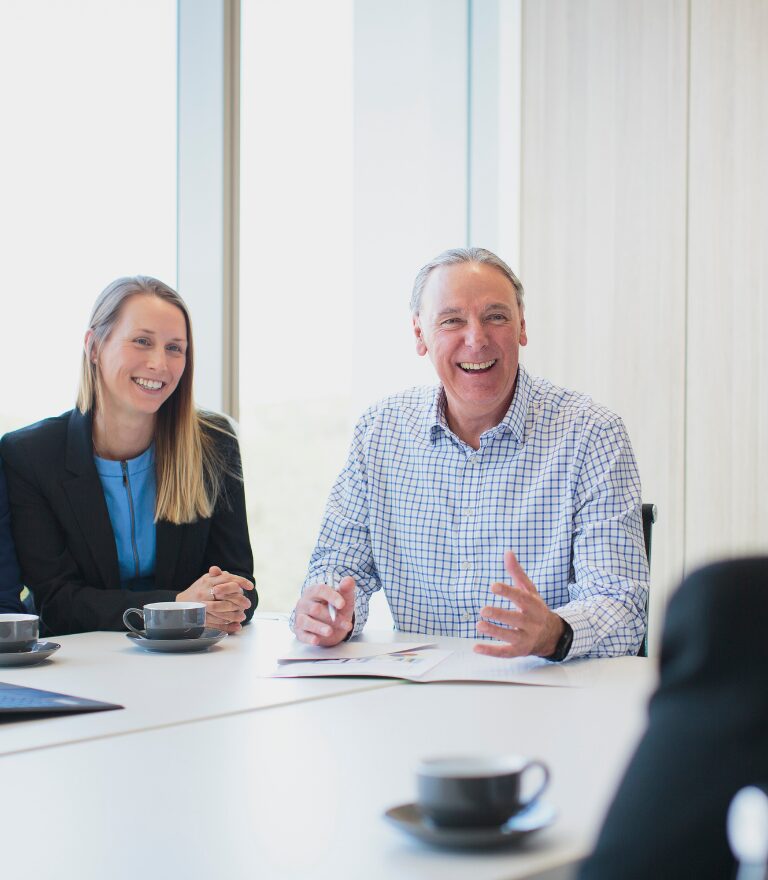 Over your lifetime you'll probably have two main assets: a home and superannuation.
No matter how much the legislative changes are affecting how much you can accrue in super, it's still the most effective tax vehicle. The government always uses it as a budgetary tool. If you're comfortable investing in a property or term deposits rather than shares, you can. In adverse events like the global financial crisis, you can be proactive and shield yourself with a SMSF.
Whether you need help with an SMSF audit, setting up a SMSF, managing your SMSF, tax planning services, SMSF compliance and administration or technical support, we can help.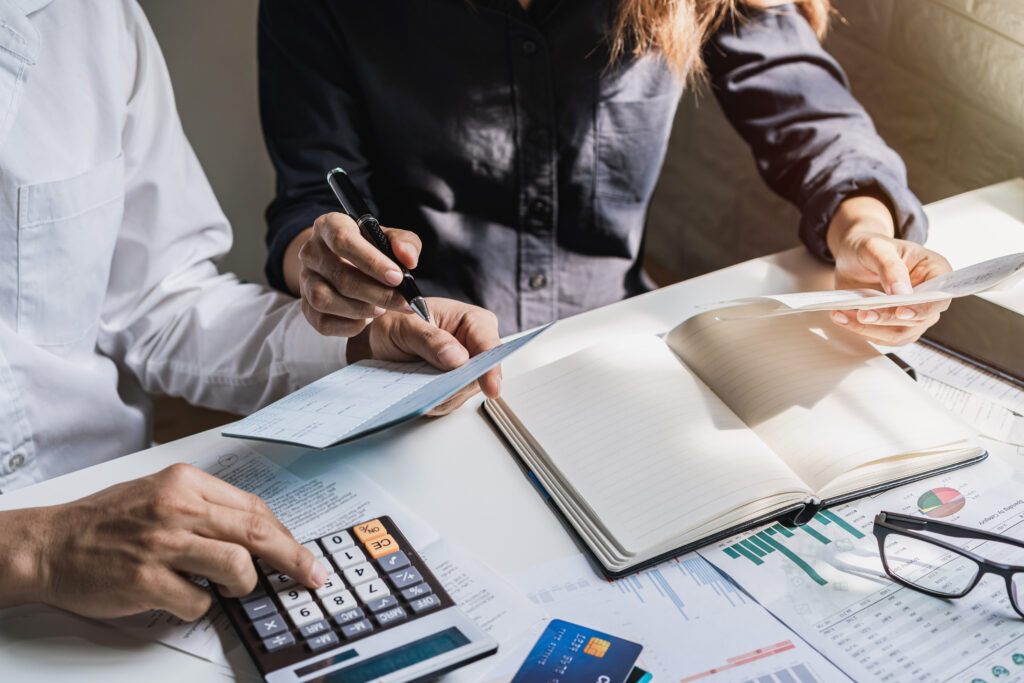 The best for you and your business
Our specialist superannuation team can advise you how and if your situation would benefit from a SMSF. Setting up your fund correctly is critical. We can advise you or do it for you.
Then there's the all-important strategy to make sure your superannuation investment gets the best possible results for you and your family, short term and longer term. You can invest your money exactly where you feel most comfortable. That might be shares, property or term deposits.
At Pitcher Partners Newcastle and Hunter, we've implemented live reporting technology so you can see how your portfolio is progressing whenever you want to. The information is at your fingertips. You don't have to wait for months after an event to make a change and we always keep up-to-date on SMSF compliance and SMSF audits. It's designed to give you peace of mind.
I switched from numerous superannuation service providers to Pitcher Partners who proved themselves as the best for handling superannuation cases. They made the whole thing as easy and simple as a breeze and worked in my interest. Today I feel that I am really in control of my funds. I can have a detailed look at my investments through their regular reports.
Schedule a free consultation
We are one of the leading accounting firms in Newcastle. Schedule a consultation to see how we can help you and/or your business.
Partner with a firm that takes the time to understand your needs, with personalised service and advice to help you achieve your goals.
"The great benefit of having your own fund is control. You choose what you invest in…and superannuation is still the most effective tax vehicle."
– Derek Bouman, Partner at Pitcher Partners Newcastle and Hunter
This content is general commentary only and does not constitute advice. Before making any decision or taking any action in relation to the content, you should consult your professional advisor. To the maximum extent permitted by law, neither Pitcher Partners or its affiliated entities, nor any of our employees will be liable for any loss, damage, liability or claim whatsoever suffered or incurred arising directly or indirectly out of the use or reliance on the material contained in this content. Pitcher Partners is an association of independent firms. Pitcher Partners is a member of the global network of Baker Tilly International Limited, the members of which are separate and independent legal entities. Liability limited by a scheme approved under professional standards legislation.