Business Payroll Services Newcastle
Our experienced team of payroll professionals ensures transparency and complete confidentiality throughout the process. We stay updated with the latest award updates and statutory changes and can help keep your business compliant and your payroll records up to date.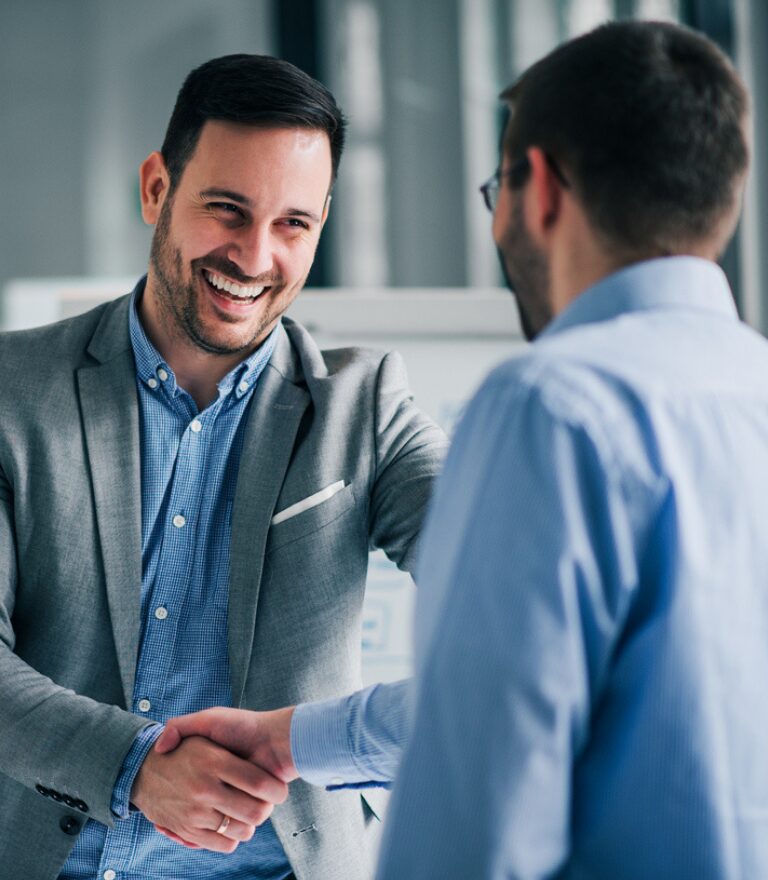 Customised payroll solutions
Every business needs to process their employees' salaries and wages, take care of their leave accruals and superannuation. You and your business also need to comply with tax and statutory regulations, which keep evolving. The payroll process is not always easy and straightforward – especially when it is not your area of expertise. Outsourcing your payroll to experts ensures that you have a streamlined and efficient payroll process in place. It also frees up your resources, equipment, and time while giving you more control over your payroll process.
Key payroll solutions for your business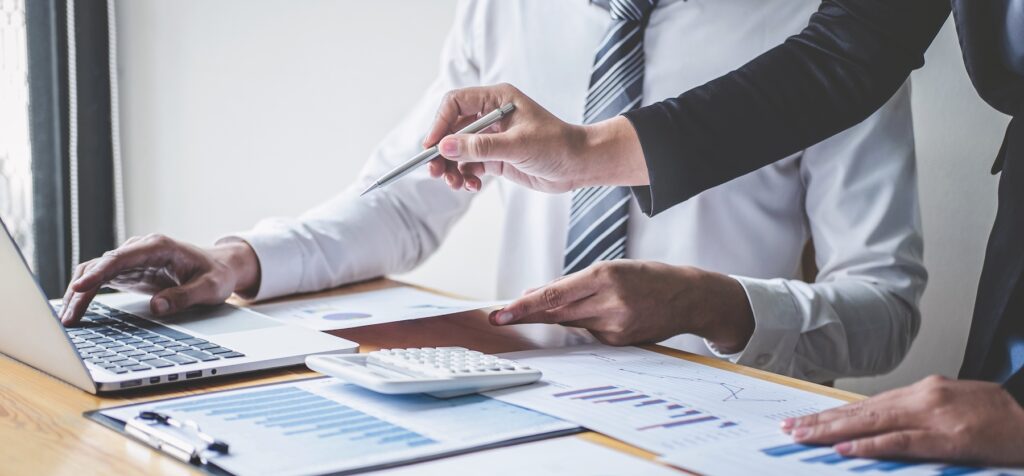 The best for you and your business
Our experienced team of seasoned payroll specialists offer customised payroll solutions for your business – large or small. Our payroll service aims to provide an assurance of accuracy and quality, alongside flexibility and timely delivery.
Experienced Team of Seasoned Payroll Specialists
At Pitcher Partners Newcastle and Hunter, we take pride in our experienced team of payroll solution specialists who enable us to provide responsive payroll services.
Customised Payroll Solutions
Our business advisers analyse your business needs and goals and work with the payroll services team to build a payroll solution that meets your requirements, fits your industry, and small business. We specialise in hotel and hospitality payrolls.
Assurance of Accuracy and Quality
We use Sage WageEasy to make sure we stay on top of the Awards and update information.
Flexibility and Timely Delivery
Our payroll solutions offer flexibility depending on your business needs, and we ensure timely delivery to make sure your employees are paid on time.
We are really grateful to Pitcher Partners for helping us streamline our payroll process for our hotel business and enabling us to achieve our business goals quickly and efficiently. We would highly recommend their payroll services.
Schedule a free consultation
We are one of the leading accounting firms in Newcastle. Schedule a consultation to see how we can help you and/or your business.
Partner with a firm that takes the time to understand your needs, with personalised service and advice to help you achieve your goals.
"Pitcher Partners' payroll team took the time to understand our payroll requirements and delivered exactly what we required. With their superfast and highly-efficient services, they performed brilliantly!"
– Client Testimonial