Stock Control Outsourcing
Having regular accurate stocktakes aren't just important when a business changes hands or at the end of the financial year. They help you to identify any problems and maximise profits.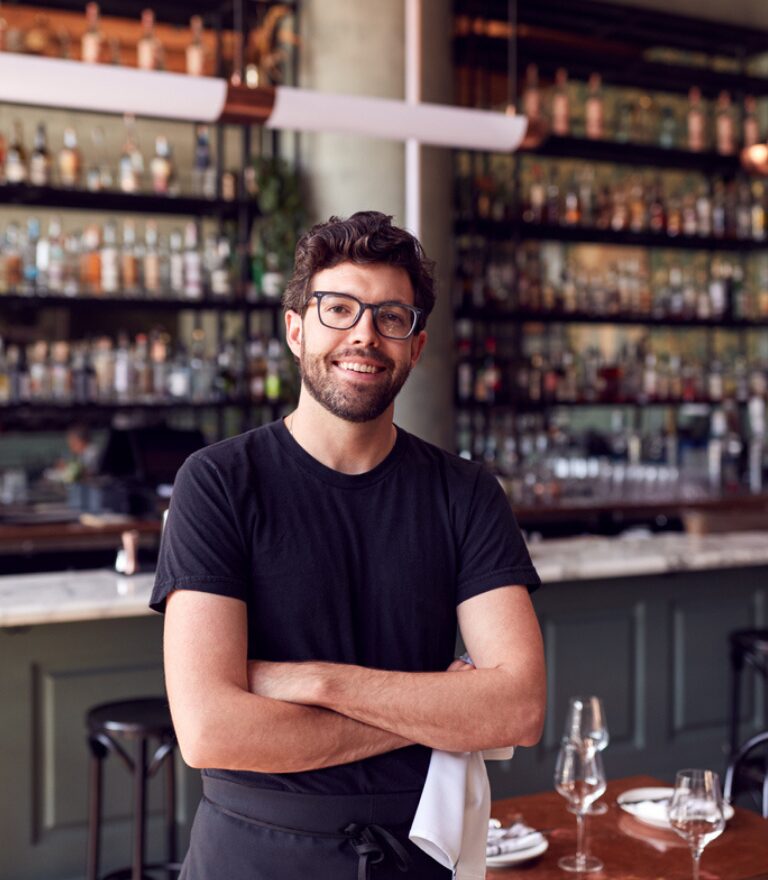 Inventory management is a crucial aspect of your hospitality business. There are many challenges which businesses face when it comes to stock control or inventory management. Whether your business is small or large, inefficient stock control causes loss in profits. Having poor systems and controls in place, and lack of support are some of the other challenges you might face when it comes to stock control.
We have worked with a large number of clients in the hotel and hospitality industry to streamline and organise their stock control.  We take the stress of inventory management off your shoulders with our efficient processes and advice. Through our expert services we make sure you have the right systems and support in place to ensure your profits are being maximised.
Stress-free stock control services
We have an in-depth understanding of the hospitality industry and our stock control team perform independent and accurate stock takes to give you peace of mind that your business is running to its best. Our aim is efficiency within your business.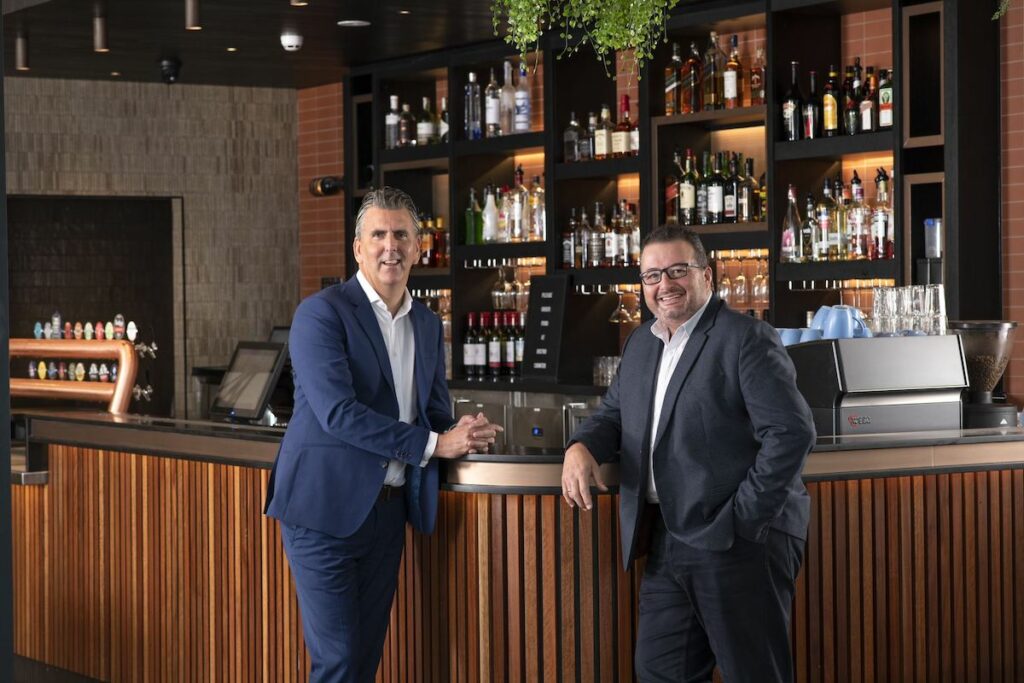 The best for you and your business
We offer an experienced team of professional stock management specialists. We aim to provide an independent and time-saving service, through the use of advanced technology and techniques.
Experienced Team
Our stock control team comprises of experienced professionals with extensive experience in the hospitality industry. We provide efficient, precise, and reliable stock control services.
Independent
You simply can't have your eyes on the business 100% of the time. Our systems and controls plus an independent team of  experts can do that for you.
Time saving
We take care of your stock control so you have more time to focus on the business.  
Use of Advanced Technology and Techniques
Our experts harness the power of technology to review your stock and accounting. It means you get more time to focus on your business growth. 
By using their stock control and management services, I made the right decision for my hotel business. Their expertise in hospitality inventory management helped me review my shortages and put In place systems and controls for the future.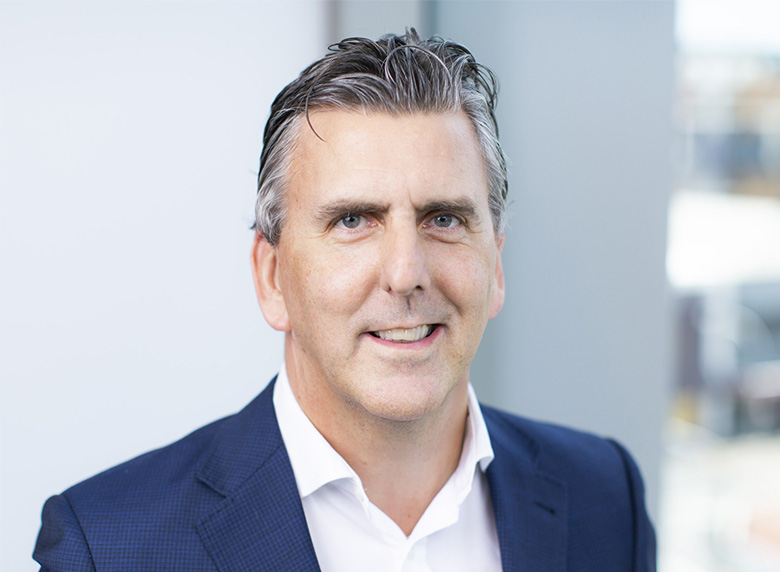 PartnerNewcastle and Hunter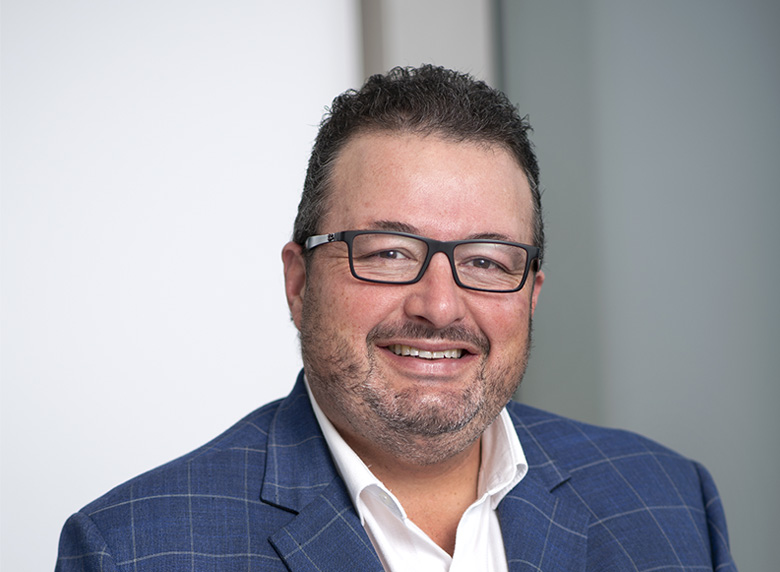 PartnerNewcastle and Hunter
Schedule a free consultation
We are one of the leading accounting firms in Newcastle. Schedule a consultation to see how we can help you and/or your business.
Partner with a firm that takes the time to understand your needs, with personalised service and advice to help you achieve your goals.
"I am genuinely grateful to Pitcher Partners for their stock management services. They managed and organised my inventory and gave me peace of mind."
– Client Testimonial