Not For Profit Accountants Newcastle
For registered clubs and all NFPs, accountability and strategic planning are paramount. As one of Australia's leading accountants and business advisers, we offer high-value financial opinion and auditing for large NFP's. We also provide a full range of services including management reporting, due diligence, feasibility studies, compliance and more.
Advice for registered clubs and NFPs
Like any large turnover business, Not-for-Profits need a clearly defined strategy to realise their specific goals and maintain a viable operating model. As a decision maker or stakeholder in any NFP or registered club, you rely on the financial information that's presented to you by managers. You're accountable for the decisions you make based on that information. So it's critical that it's reliable.
We have a specialised team of accountants and auditors whose expertise lies in looking after NFPs and registered clubs.
Key services for not-for-profits
The best for you and your business
As leading accountants and business advisers, our expertise and financial opinion are highly regarded. That's because we have been specialising in this sector for more than 20 years. We have a team of accountants and auditors who have demonstrated experience in looking after NFPs and registered clubs.
A Holistic Service
We provide you with comprehensive auditing and accounting services to give your stakeholders peace of mind. Our specialist not for profit team also conducts efficiency reviews and management reporting.
At Pitcher Partners Newcastle and Hunter, we're often engaged to conduct feasibility studies and examine proposals for expansion, redevelopment or re-structuring. We also advise on ways your club or NFP can improve its systems and processes to achieve maximum efficiency and accountability.
The team took their time to get to know our business and understand our complex structure. They then thoroughly combed through our records and systems whilst engaging with us in order to best work together through the process. The team of staff were accommodating, supportive and flexible. Beyond the professional, they were also lovely and considerate to work with. I really appreciated their thorough approach to the task, the quality of their recommendations and the manner in which the whole experience was executed. I would definitely recommend Pitcher Partners to any business in transition, whether that be status, leadership or in relation to their sector. I would also recommend their services specifically to any NFP organisation.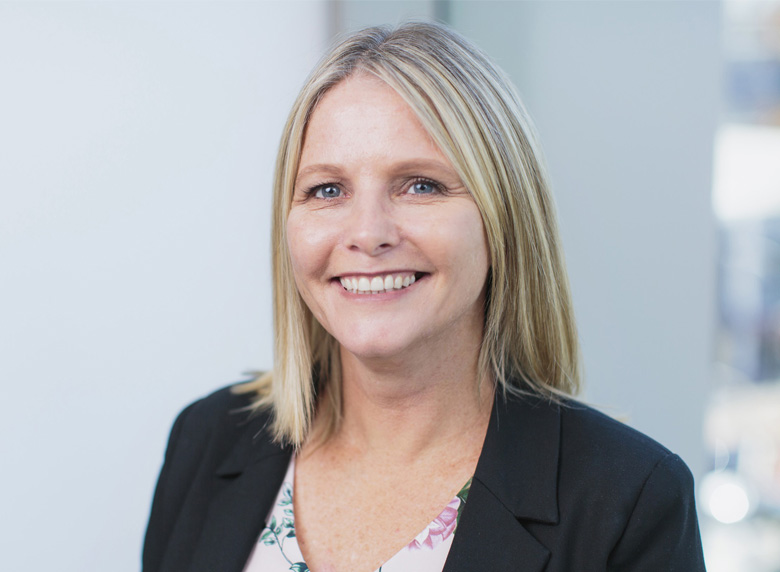 PartnerNewcastle and Hunter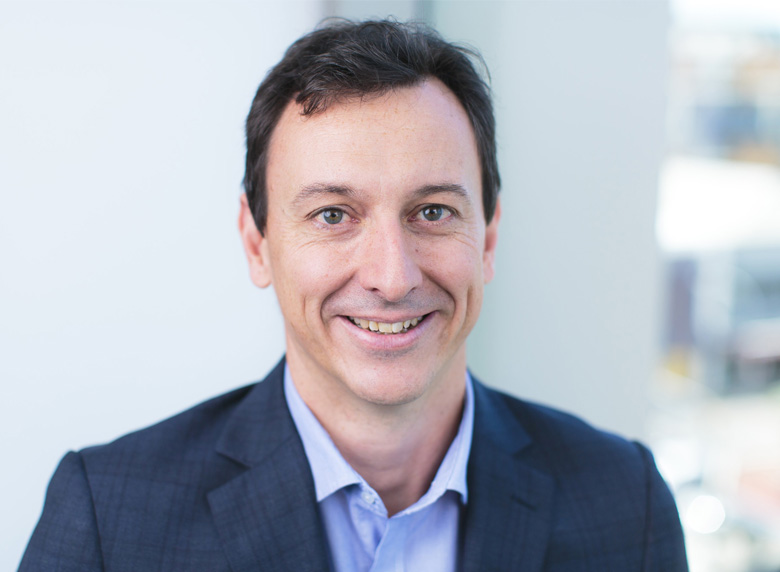 PartnerNewcastle and Hunter
Schedule a free consultation
We are one of the leading accounting firms in Newcastle. Schedule a consultation to see how we can help you and/or your business.
Partner with a firm that takes the time to understand your needs, with personalised service and advice to help you achieve your goals.
"The big picture is that registered clubs and not-for-profits bring so much benefit to the whole community… but that can't happen unless they're profitable and compliant. That's where Pitcher Partner's expertise comes into play."
– Shaun Mahony, Partner at Pitcher Partners Newcastle and Hunter.