Mergers and acquisition accounting Newcastle
Unlock the potential of mergers and acquisitions in Australia's mid-market businesses with Pitcher Partners.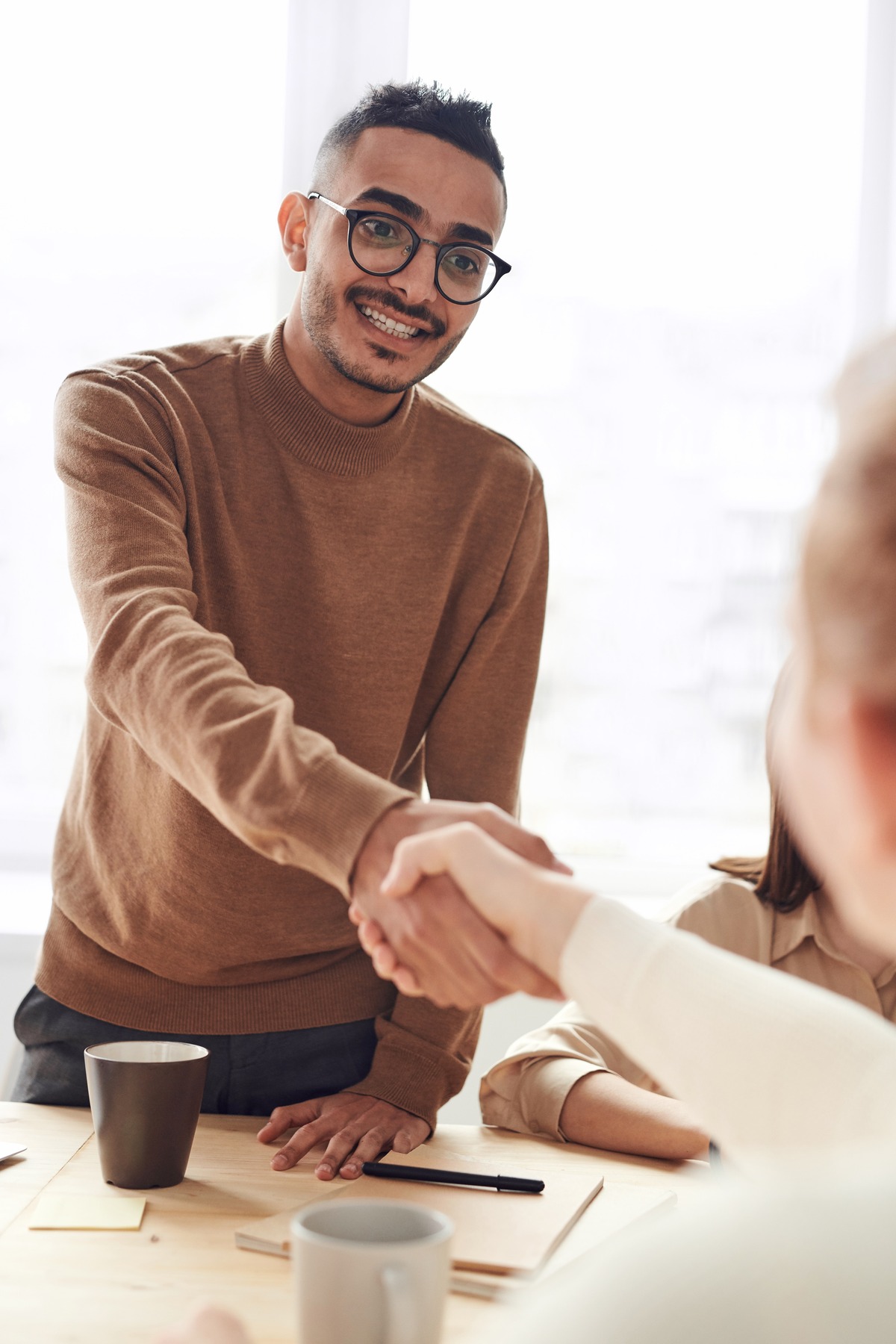 Your trusted partner for mergers and acquisitions in Newcastle
Partner with the trusted experts at Pitcher Partners, the industry leaders in mid-market M&A. Our combination of technical expertise, commercial acumen, and strong project management skills sets us apart, allowing us to deliver exceptional results and help provide you with a competitive edge in every transaction.
Contact us for merger and acquisition accounting in Newcastle. Our business advisors are committed to your business growth and executing due diligence.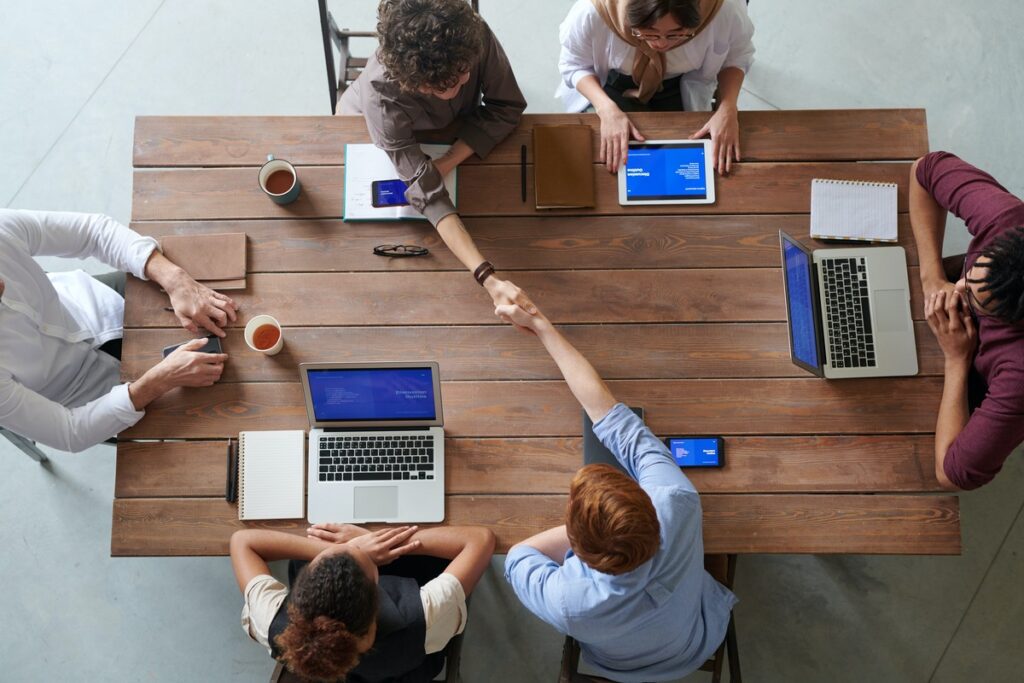 With a strong focus on local and international acquisition opportunities, our team of experts is dedicated to helping you achieve your business objectives while minimising transaction risks and taxation implications.
From the initial planning stage to post-transaction integration, we provide comprehensive support throughout the entire merger and acquisition process.
Our services include acquisition and divestment strategy development, M&A execution, deal negotiation with potential buyers, target analysis, and execution of the sale process.
Count on us to be your trusted partner every step of the way. We provide:
Capitalise on Market Dynamics: Australia offers a compelling investment destination, with its thriving mid-market businesses and lower valuations compared to other markets.

We'll help you capitalise on these favourable fundamentals and identify opportunities for business growth, expansion, diversification, or increased market share.

Tailored Advisory Services: Whether you are selling or buying a business, our transaction specialists offer personalised assistance to maximise your results. We have a deep understanding of the unique challenges and needs on each side of the transaction, as well as industry-specific considerations.

We aim to help you realise your business and wealth goals while navigating the complexities of mergers and acquisitions, including the exchange of intellectual property.

Unparalleled Market Intelligence: As industry leaders in mid-market M&A, we continuously commission extensive research in partnership with Mergermarket to gain unprecedented insight into the Australian M&A landscape. 
This proactive approach keeps us informed about the latest changes, challenges, and trends, empowering you with the intelligence needed to gain a competitive edge in all acquisition transactions. Access the Dealmakers web hub to explore these insights and gain a competitive edge.
Our dedicated team at Pitcher Partners is ready to assist you with acquisition accounting in Newcastle. Our services are tailored to your specific needs:
Acquisition Strategy: We help you develop a strategic approach to identify and evaluate potential acquisition targets that align with your business objectives.


Divestment Strategy: If you are considering divesting non-core assets in your business purchase, we assist in developing a comprehensive divestment strategy to maximise value.


M&A Execution: From due diligence to financial modeling, we provide expert guidance throughout the M&A execution process, ensuring a smooth and successful transaction.


Deal Negotiation: Our experienced negotiators work on your behalf to secure favourable terms and optimis e value during the deal-making process.


Target Analysis: We conduct detailed analysis and valuation assessments to help you make informed decisions about potential targets and their financial viability.


Execution of the Sale Process: For sellers, we assist in executing the sale process, ensuring a seamless transition and maximising the outcome beyond the purchase price.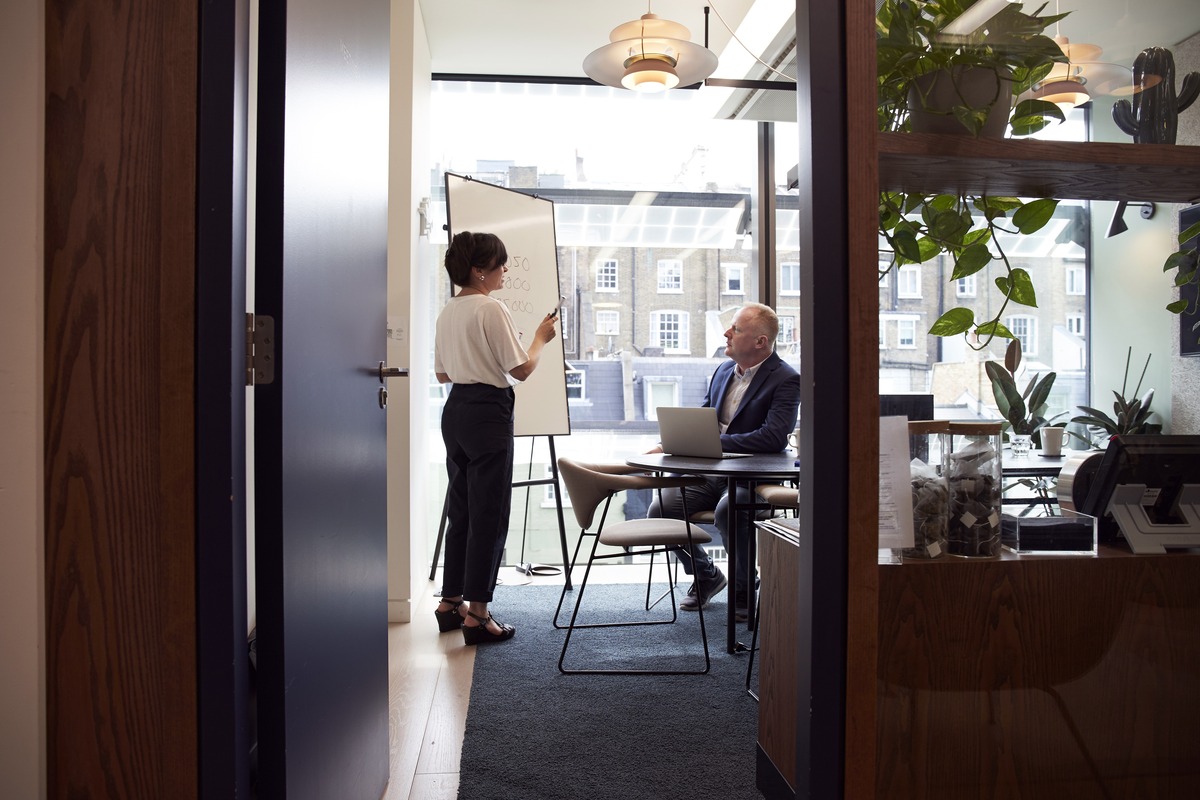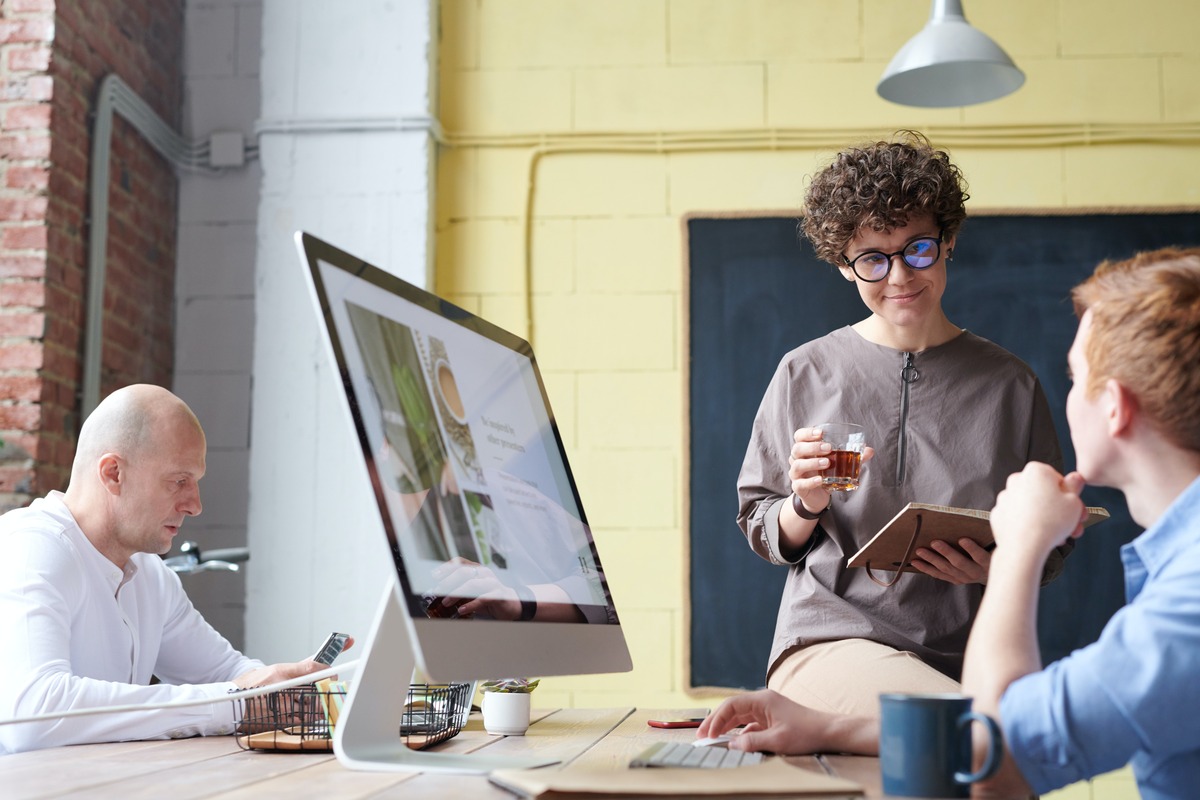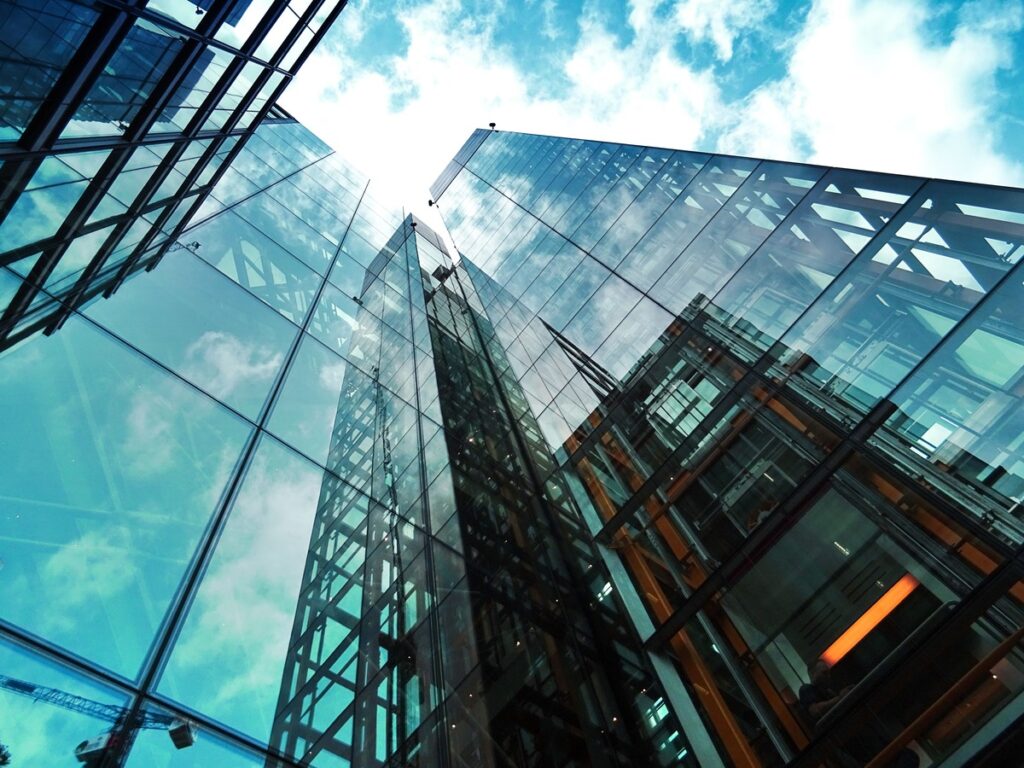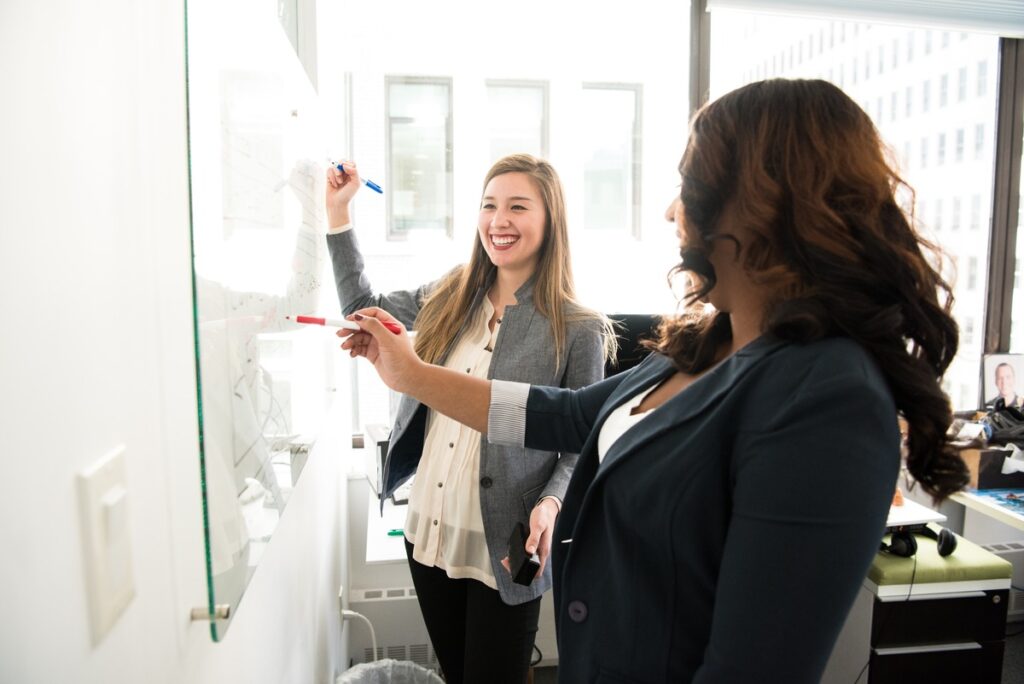 When do you need merger and acquisition advisory services?
If you are involved in a buying or selling process, we can assist you in maximising your outcomes. Our team of experts specialises in both sell-side and buy-side transactions across a wide range of industries.
We understand the important issues, unique challenges and requirements associated with each side of the transaction. By collaborating closely with our clients, we help them achieve their business and financial objectives.
For sellers
We cater to mid-market sellers who aim for comprehensive deals. We provide support to family business owners who want to unlock the wealth held in their companies, and private and corporate businesses looking to capitalise on growth opportunities or divest assets.
For purchasers
Mid-market businesses offer attractive investment prospects, enabling access to new markets and customer bases. We assist both local and international buyers who are interested in expanding and/ or diversifying into new markets or industries, growing their client base, protecting their market share, or looking for returns for investors.
Schedule a free consultation
We are one of the leading accounting firms in Newcastle. Schedule a consultation to see how we can help you and/or your business.
Contact Pitcher Partners for professional acquisition accounting in Newcastle  — let's turn a great opportunity into exceptional business growth