It is important to all of us at Pitcher Partners Newcastle and Hunter that we support our own business community, charities and community organisations, through corporate sponsorships and donations as well as fostering and supporting workplace giving. It is a part of who we are and gives us peace of mind we are giving back.
We are proud to be the major sponsor of a fantastic local charity, Charlie's Run 4 Kids. A team of runners run 150km run over five days in March, to raise money for families fighting childhood cancer. Each year a worthy recipient is chosen to support and raise money for their treatment. At the end of the run there is a family fun day held. They also run into the Pitcher Partner Newcastle offices on day 4 of the run
Supporting local families
We are the Dining Room sponsor at Ronald McDonald House Newcastle which helps support families staying at the house by providing groceries. Different teams regularly take part in the 'Meals from the Heart' program at the Ronald McDonald House in Newcastle, making dinner for the families staying that the house. 
We support Variety The Children's Charity both with donations and through volunteering. Our staff participate in the annual Christmas wrapping day in preparation for the Variety Special Children's Christmas Party.
Our latest challenge was the Variety Spin 4 Kids, riding spin bikes in a team for 5 hours. We were the highest fundraisers, raising over $10,424 for Variety the Children's Charity. Our values include team, fun and community and this definitely represented those.
We are proud supporters of Carrie's Place who provide services and support to women and children experiencing family and domestic violence and or homelessness across Maitland and Hunter Regions.
Carrie's Place provides a range of culturally appropriate community programs, case management and court advocacy, to assist people to move forward with their lives with independence, safety, and security.
Lifeline Hunter encompasses Newcastle, Lake Macquarie, Port Stephens, Maitland and Upper Hunter communities. They provide an extensive service offering to help seekers, as well as community training and Lifeline Shops, in addition to supporting national crisis support services.
Their mission is to support people in our communities to seek help in a way, a time and at a place that works for them. Lifeline supports the community and people experiencing difficulty through accessible crisis support, counselling, education, community capacity building and referral services.
We are an Australian Hotels Association (AHA) NSW Bronze Sponsor and support local AHA branch events.
Our staff and firm are longtime supporters of the Westpac Rescue Helicopter Service and were recently presented with a plaque to commemorate $100,000 of donations through our workplace giving program. For every dollar donated the firm matches the donation. This is a huge milestone we are proud to have achieved, showing our commitment to supporting a fantastic local community service which helps save lives.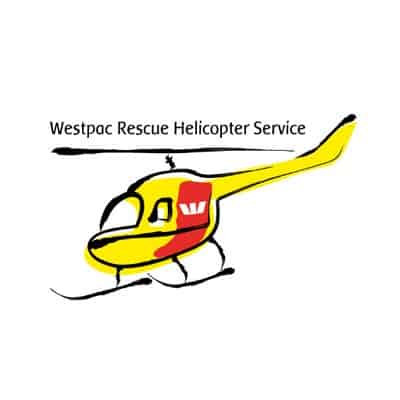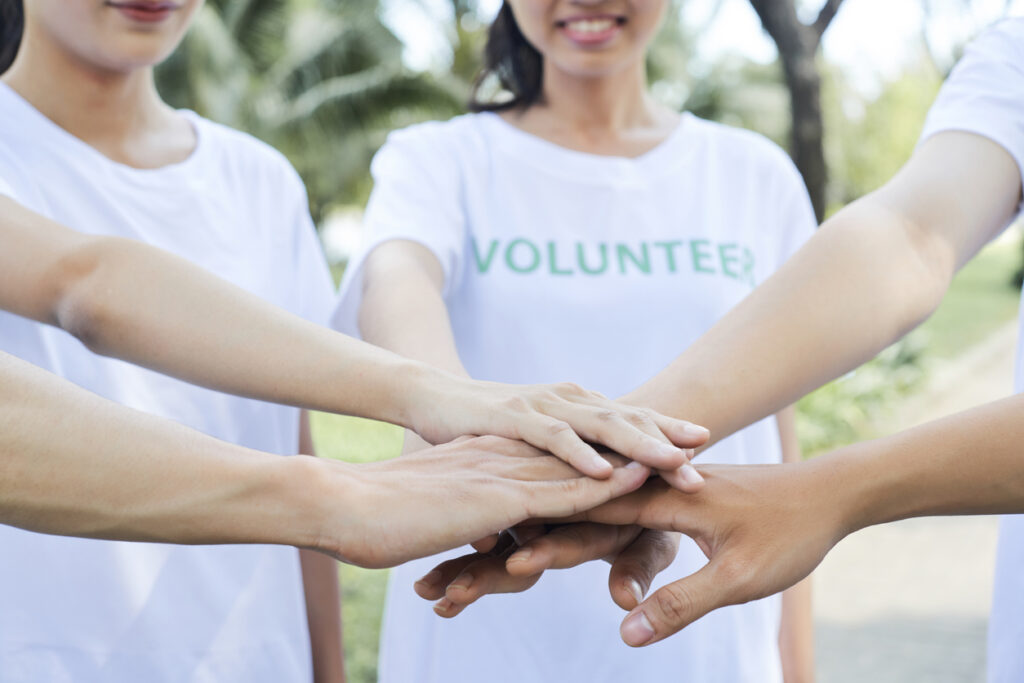 Supporting Staff Supporting the Community
At Pitcher Partners we believe it is important to support the charities our staff support. Though our workplace giving initiative Pitcher Partners matches the donations staff make.
We are supporters of the Hunter Medical Research Institute (HMRI) which complete fantastic research work in the community. Supporting through workplace giving and annual donations.
We are supporters of Hunter Life Education to empower children and young people to make sager and healthier choices through education.
We support Side & Kids each year to continue their work promoting safe sleep guidelines through education, information and advocacy with the aim of reducing the number of deaths from SIDS and sleep related accidents.
Each year we support the local Christmas Day Lunch In The Park put on by the Samaritans and our staff donate gifts to families in need via the Samaritan Giving Tree set up in our reception.