Tax and Business Advisory Accounting Newcastle
Our specialist tax and accounting services provide you with in-depth insights, which helps you to take proactive action that drive lasting change in your business.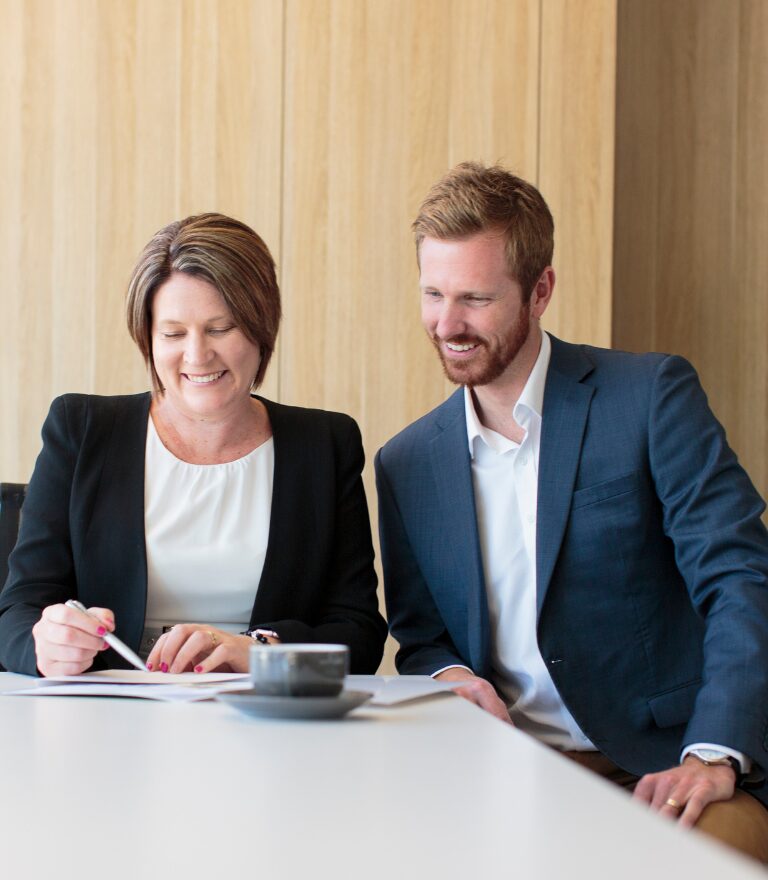 Expert insights to grow your business
Interpreting financial statements is more than just processing numbers on a page. Similarly, a sophisticated taxation strategy doesn't just rely on minimising the amount of tax you pay at the end of the financial year. Your tax figures are pivotal in telling the story of your business. Based on these numbers you can make informed business decisions.
Technology plays a central role in expanding our access to information and streamlining formerly time-consuming data processing and manual administration tasks. This makes generating financial statements and taxation documents easier than ever. But online platforms can only take your business so far. When it comes to interpreting this data and devising a strategy for your tax, there is no substitute for the dedicated expertise of an accounting professional.
How do we develop a unique tax strategy for your business?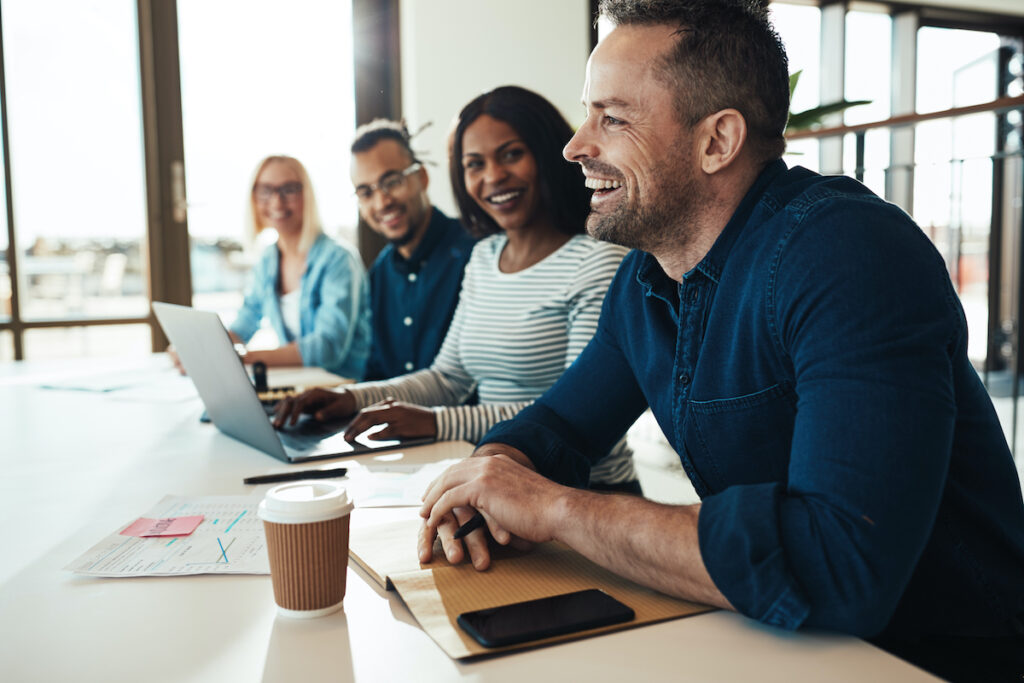 The best for you and your business
The team at Pitcher Partners Newcastle and Hunter goes beyond the average duties of accounting professionals – we believe in becoming trusted advisers for your whole business. Partnering with a tax and accounting specialist means you'll rest easy knowing the insight derived from your business data is informed by the Pitcher Partners' team's experience.
We tailor our business advice to suit the unique needs of your organisation, both immediately and with consideration to your plans for future growth or change. This flexibility to adapt financial data to inform different business strategies is impossible with online options alone. Our friendly and dedicated team of accounting and taxation professionals can deliver the right information to lead your organisation and provide you peace of mind with our expert budgeting and forecasting in Newcastle.
Fuelling Your Business Growth with Professional Advice
Fuelling growth and gaining personal peace of mind all stem from the strong financial performance of your business. Exceeding your potential starts with analysing what you need to get your business to its best – Pitcher Partners' tax, accounting and business advice can help. 
Experience of Working with Wide Range of Industries
From hospitality to healthcare, every business, regardless of size or operations, can use a deeper understanding of how to maximise the benefits of their taxation strategy. The Pitcher Partners team has worked with clients from a range of industries to help them help themselves at tax time and beyond. We pride ourselves on our business advisory services in Newcastle and Sydney.
Financial Advisory for Your Entire Business
We don't just build a one-way relationship between accounting professionals and your organisation. Instead, we act as advisers for your entire operation, helping to apply the information derived from your financial statements and business tax to implement positive changes which you'll feel the impact of across your enterprise.
Customised Tax Strategy Development
Industry-leading accounting and taxation services help you to interpret and understand the goings-on in your business at tax time. From there, our tax accountants in Newcastle can create a strategy that sets your business ahead of the competition and keeps you there. 
We have partnered with Pitcher Partners to develop our business strategy and redefine our goals. And I must say that it is the best decision I have made for my business growth. They have done the job impeccably and they truly care about your business.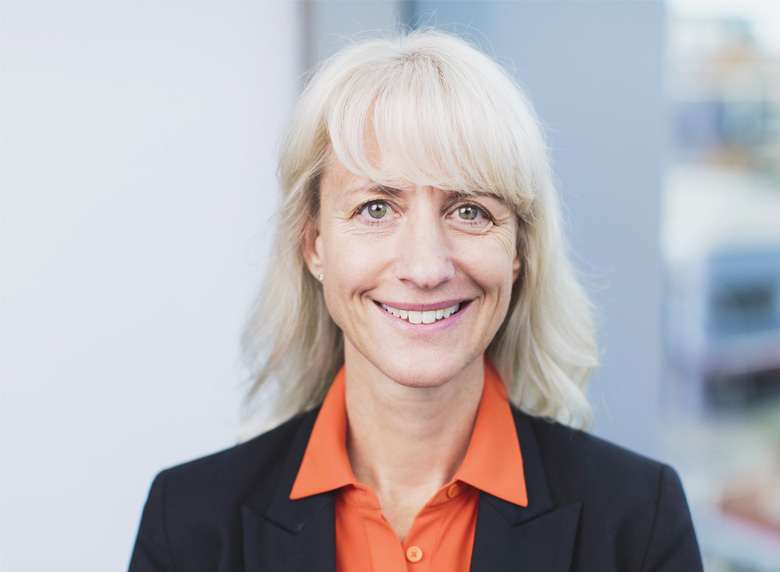 PartnerNewcastle and Hunter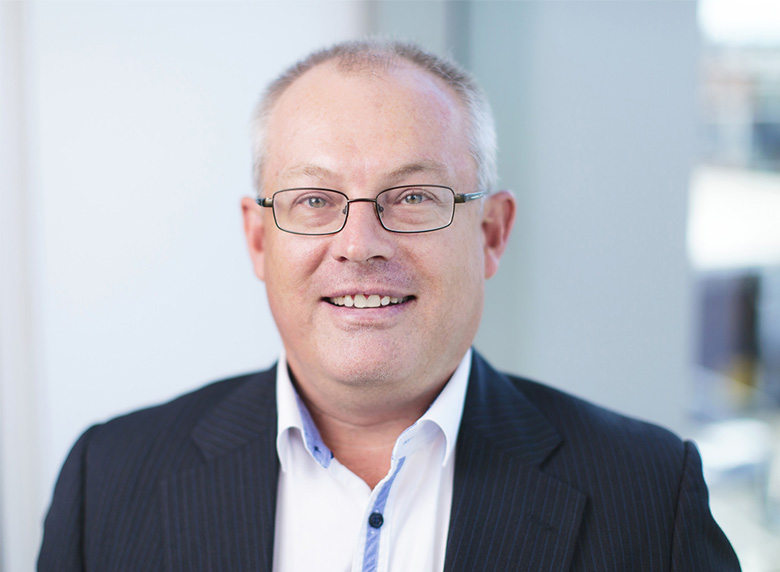 PartnerNewcastle and Hunter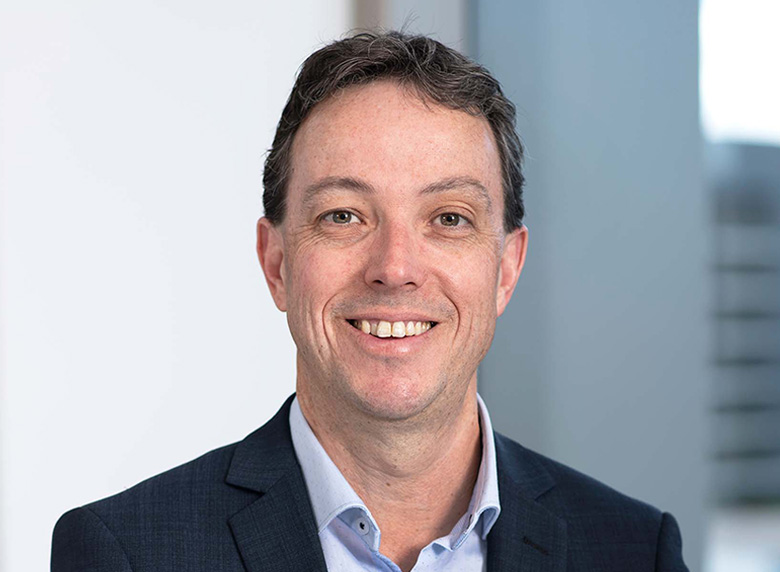 Managing Partner Newcastle and Hunter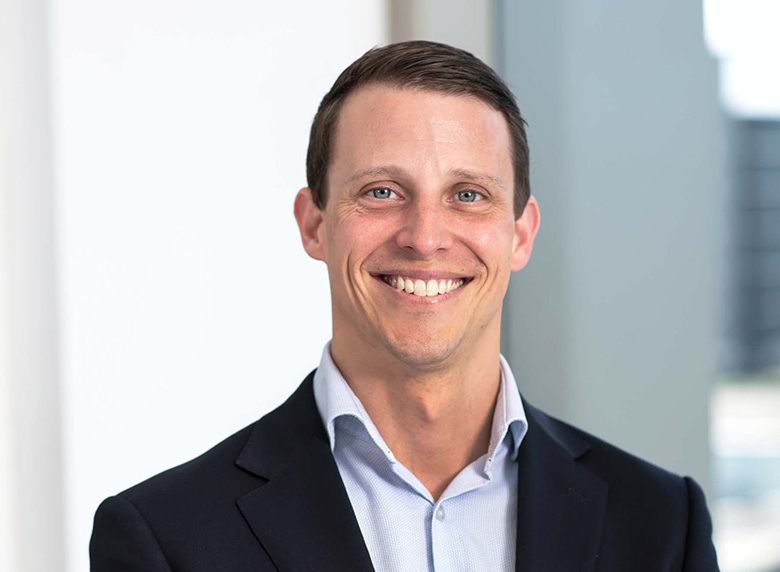 PartnerNewcastle and Hunter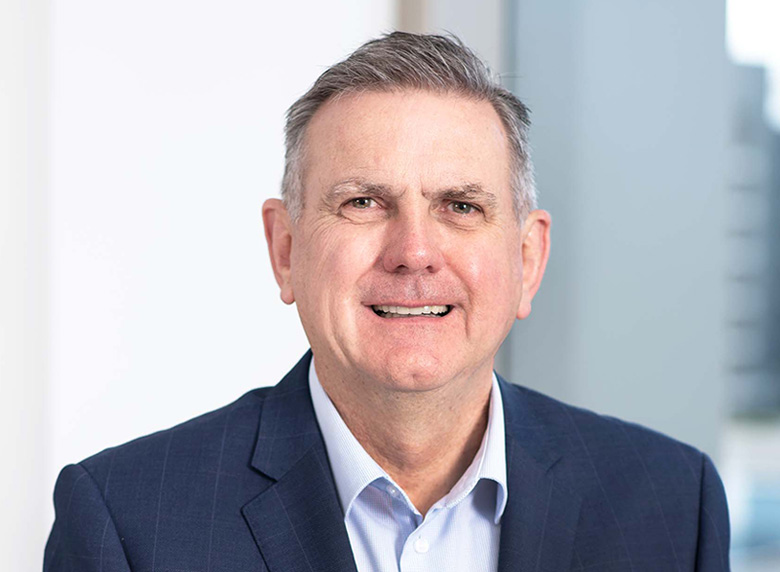 PartnerNewcastle and Hunter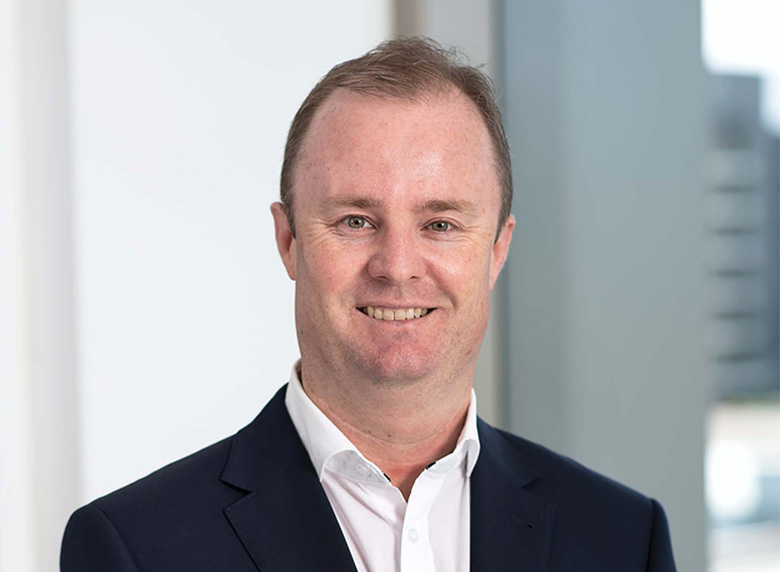 PartnerNewcastle and Hunter
Schedule a free consultation
We are one of the leading accounting firms in Newcastle. Schedule a consultation to see how we can help you and/or your business.
Partner with a firm that takes the time to understand your needs, with personalised service and advice to help you achieve your goals.
"While operating a business, there are several things that I have to look after which makes it difficult to concentrate on the tax and accounting aspects. With Pitcher Partners' robust tax strategy, I am able to achieve my financial goals and stability."
– Pitcher Partners Newcastle and Hunter Client