Business Audit Services Newcastle
As a stakeholder in any large-turnover business or organisation, having confidence in the reliability of your financial data is critical. You cannot know whether the financial data presented to you is reliable, fair and true or not unless you've had it tested externally and that's exactly why the auditing process is so important.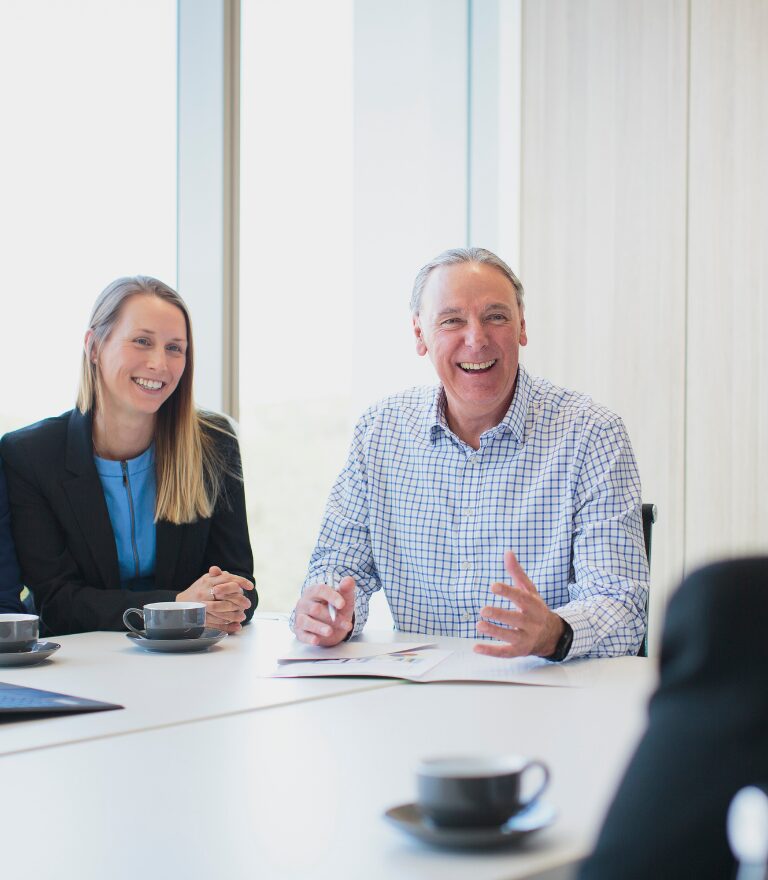 In order for directors, shareholders, and members to make good decisions for which they'll be held accountable, they need to have faith in the financial performance of the business.
Our specialist audit team at Pitcher Partners Newcastle and Hunter works with the government sector, large private companies and not-for-profits (NFPs), including registered clubs, to ensure their financial information is sound.
We give your business clarity and assurance that you're making decisions based on accurate numbers. You'll also have the solid financial opinion of one of Australia's leading accountants and business advisers.
Key audit services for your business
The best for you and your business
We work with businesses from the government sector (state and federal including state-owned corporations), medium enterprises and large private companies, including the mining and manufacturing industries. We also specialise in working with medium to large NFPs, including registered clubs to provide specialist finance audit reports, tax compliance audits  and high-value financial opinion.
Decades of Experience
Our partners at Pitcher Partners Newcastle and Hunter have a respected voice in the Australian financial industry. We're backed by many decades of experience and a successful track record.
Comprehensive and High-Value Finance Audit Reporting
Our team provides you with comprehensive auditing and high-value financial opinion that will help you determine whether or not your business or investment is secure and safe. The end goal is peace of mind for you and your business.
Since we have partnered with Pitcher Partners for our business audit, we have achieved remarkable accuracy in our numbers. Their confidence, knowledge, professionalism and dedication are outstanding. They have up-to-the-minute knowledge of the latest developments in taxation and audit regulations. Moreover, they provide business insights, which add value to our business and give us the much-needed peace of mind.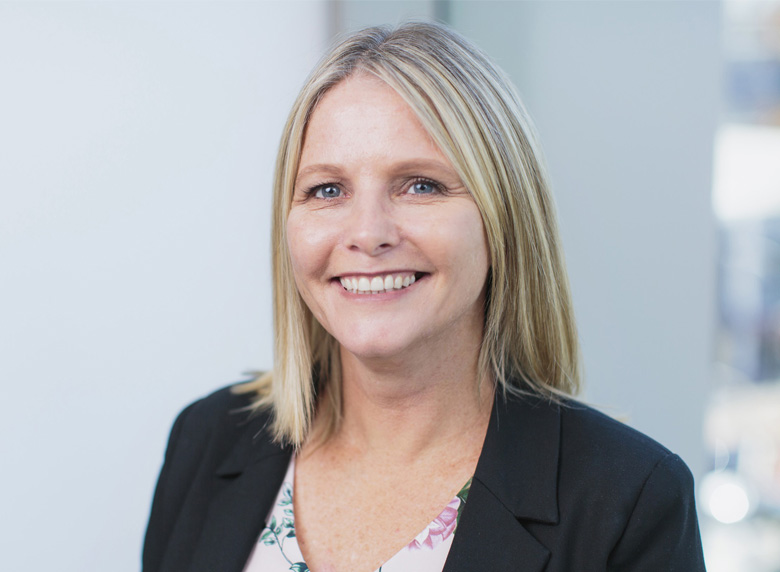 PartnerNewcastle and Hunter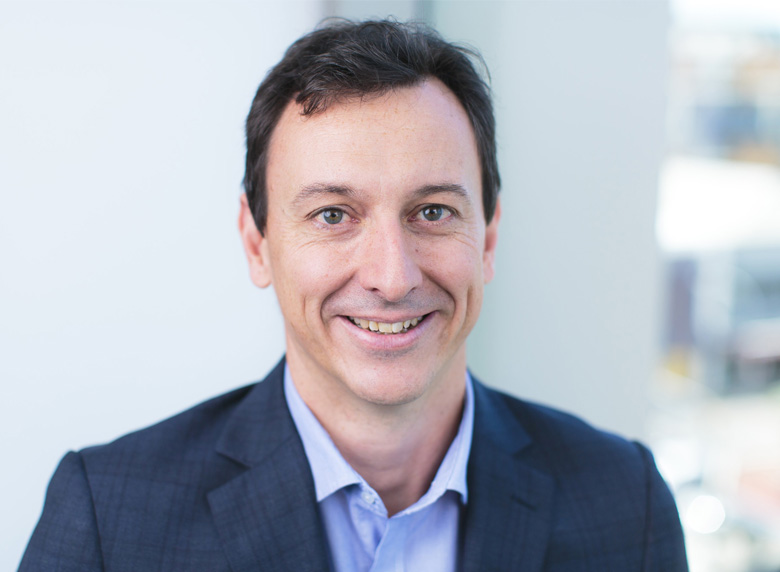 PartnerNewcastle and Hunter
Schedule a free consultation
We are one of the leading accounting firms in Newcastle. Schedule a consultation to see how we can help you and/or your business.
Partner with a firm that takes the time to understand your needs, with personalised service and advice to help you achieve your goals.
"Pitcher Partners has been helping Wangi District Workers Club meet their accounting and audit obligations for over 30 years. With their extensive knowledge of the club industry, they have assisted us every step of the way in performance benchmarking our business. Any question or help required is always met with excellent and prompt service that allows us to make informed decisions to increase the efficiency in all areas of our operation."
– Phillip Ticehurst – CEO of Wangi District Workers Club