Succession planning services Newcastle
Effective succession planning requires a long-term outlook and discussion around goals, business obligations and opportunties.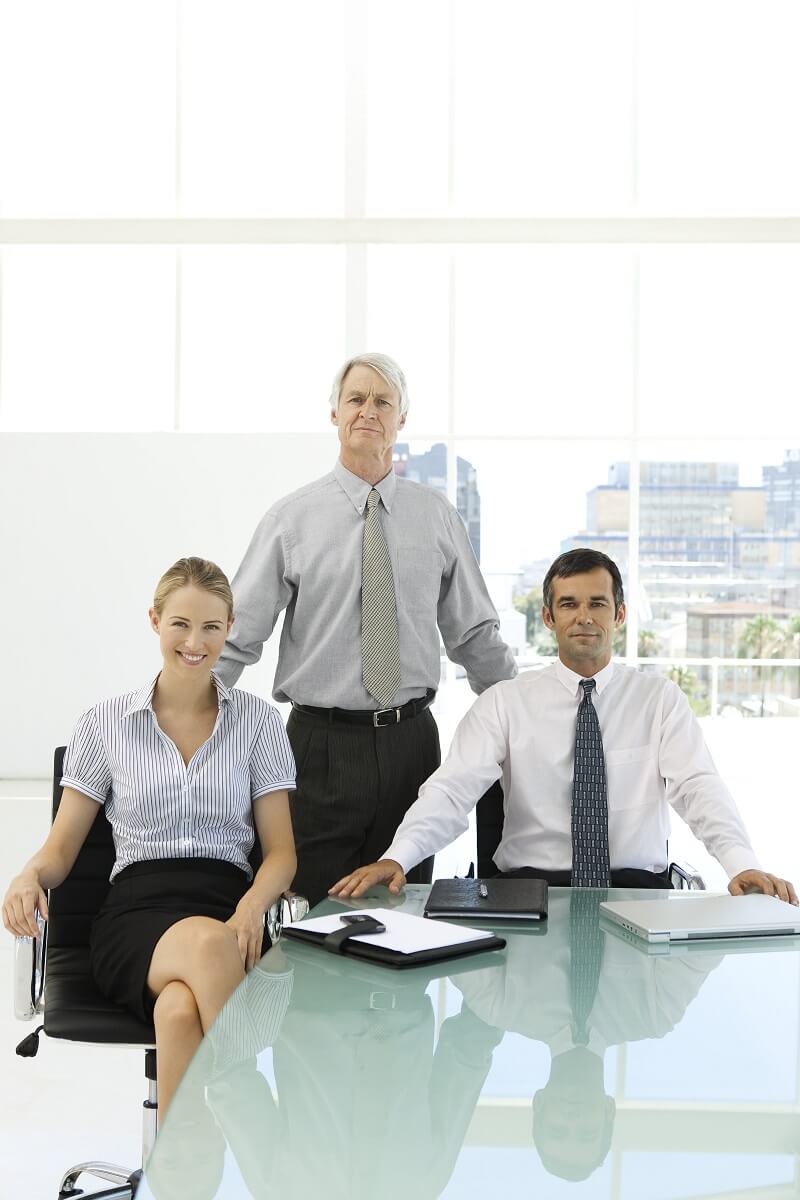 Succession planning is a strategy businesses and families use to prepare for the transfer of ownership and management from one generation to the next. It is a process that helps ensure that the business continues to run smoothly in the event of a transfer of ownership or key leaders retiring or passing away.
A robust business succussion plan requires a long-term conversation around future goals for the owners, the business, obligations, and opportunities.
Contact us for expert succession planning services in Newcastle. We can help ensure a smooth transition.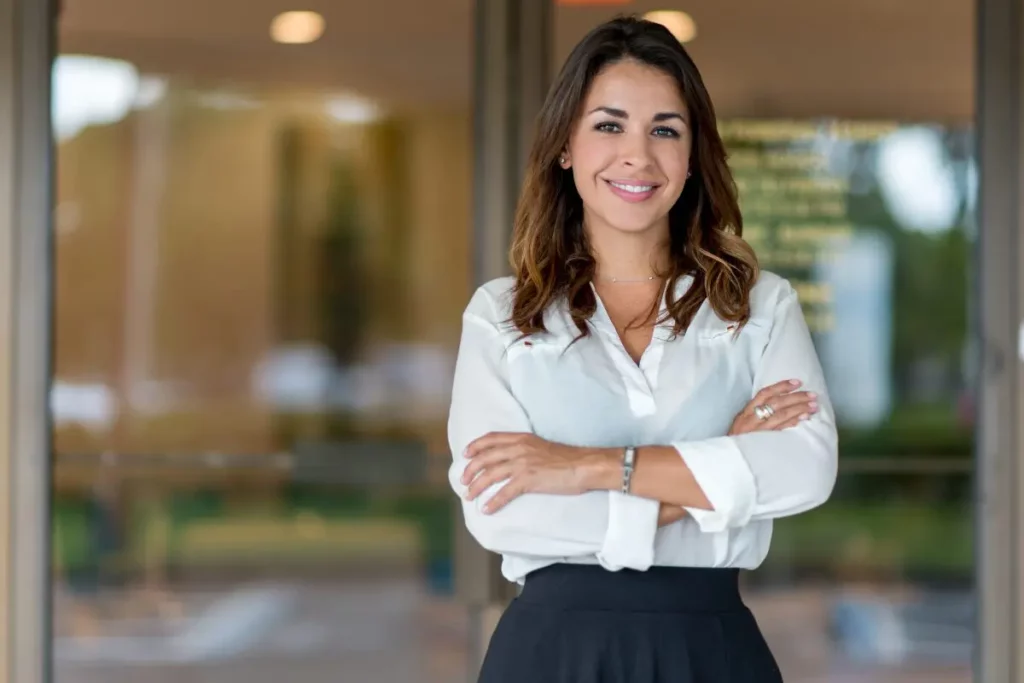 The benefits of succession planning
Business succession planning is the process of planning for the future of your business, whether it be to sell on the open market, introduce key employees or transfer to family members. It helps develop a roadmap to make those plans come to fruition and ensures your business structure and transfer strategy is profitable, tax effective and commercially realistic.
A successful business succession plan will help ensure the long-term success of the business and its employees and that the business will provide the same level of service to its customers.
A good succession plan will help:
Ensure that the business continues to operate even after the current owners or leaders retire or pass away. It helps to ensure that the business remains viable and profitable for future generations.
Identify a three to five year plan for the transition of the business including cash flow, debts, tax lodgements and asset ownership.
Establish leadership advancement strategies for in-house capability in line with your preferred future involvement in the business.
Determine the long-term benefits you want from your business (capital or legacy).
Help to minimise the tax liability of the business. It can help to ensure that the business is able to pass on its financial assets in the most tax-efficient manner.
Prepare the business for the future. It helps to ensure that the business is able to adapt to changing market conditions and that it is able to remain competitive.
Ascertain if you have enough capital for your future plans and retirement.
Contact our succession planning consultants in Newcastle. We'll make the succession planning process clear and simple.
Succession planning for private and family-owned businesses
The importance of succession planning for private and family-owned businesses cannot be undersold. If you are a business owner of a family business, your business often forms a large proportion of your overall wealth.
Proper succession planning is vital to ensure value is delivered to the next generation, tax implications are minimised, the chosen business legacy is implemented, family harmony is maintained, and there is continuing and clear leadership for the business and employees.
Planning to transfer the control of your business to a family member (or members) may involve:
Adjustments to the share structure
Potential changes to the current trading structure
Realising assets or transferring assets to family members either directly or through new entities
Loan agreements and structures to help maintain the family wealth
A staged approach involving leadership roles followed by equity
Retirement planning, superannuation and estate planning
All the above events have legal and tax implications that need to be carefully considered with advice from accounting and legal professionals. To help manage any tax issues around succession planning, it is important to have a sound tax governance framework.
Though the process of succession planning may not have an immediate tax impact, tax implications and considerations do form an important and strategic part of the plan to help avoid unexpected tax issues arising down the track when the plan is finally implemented.
If you decide to sell your business on the open market, you need to ensure the purchaser can complete their due diligence.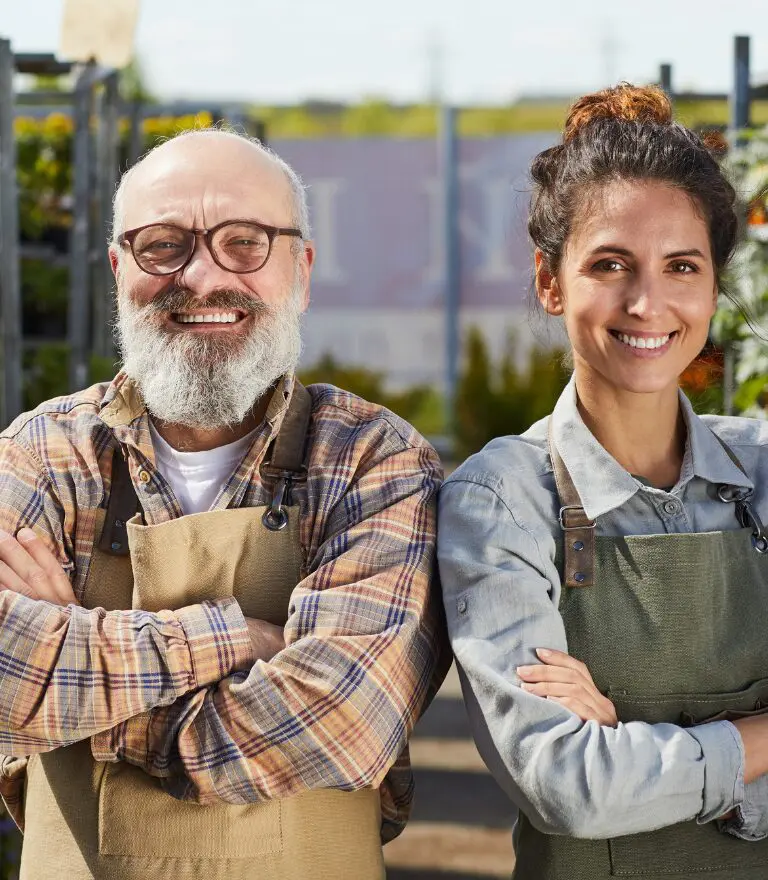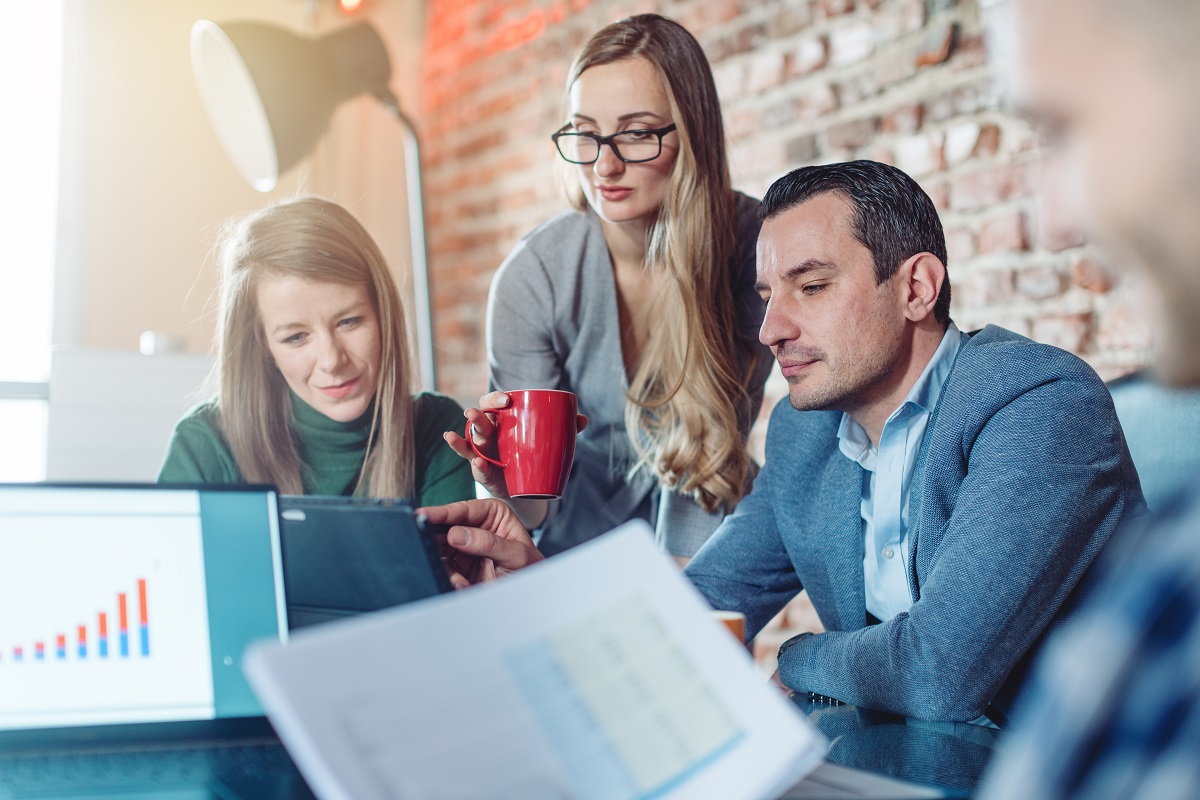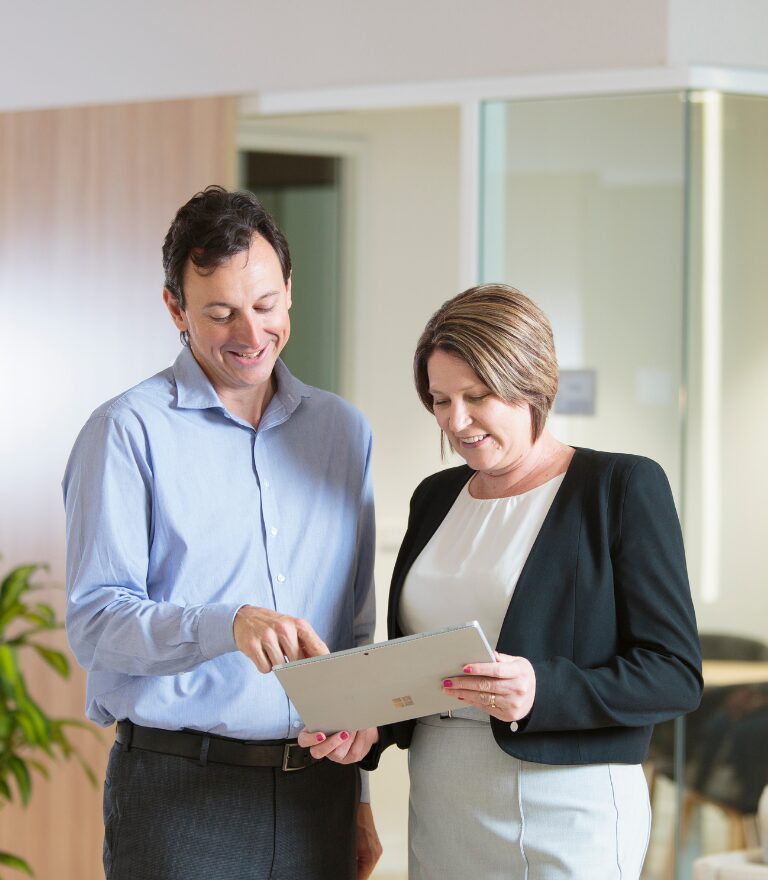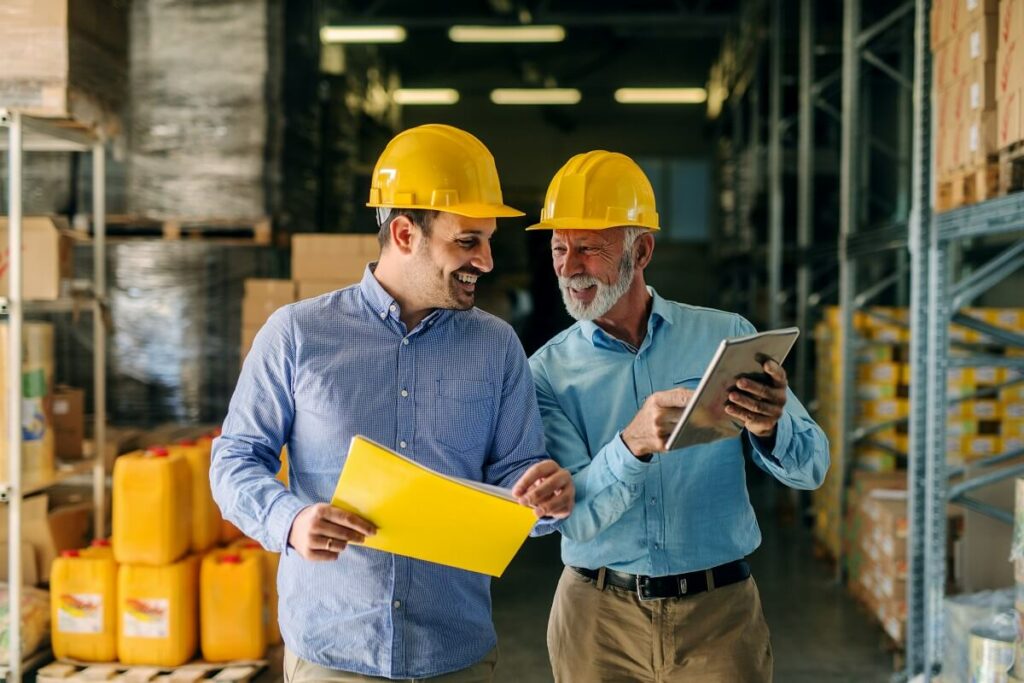 How can we help with succession planning in Newcastle?
Our succession planning consultants in Newcastle will guide you through each stage of succession planning:  
Help you identify your goals and outcomes
Detect any pitfalls in your desired succession plan, with particular regard to transferring ownership to family members and any estate planning implications.
Institute future leadership preparation and development programs
Establish Family Advisory Boards and Family Charters
Complete business valuations and advise on how to maximise business value based on your unique circumstances
Equity tax, structuring and ownership transition advice
Help structure employee equity plans
Source business finance
Buy-sell agreements and insurance
Different strategies will have different tax consequences for the owner and beneficiaries. Our experts will help you select the most effective strategy and identify any significant transactions.
An effective plan requires a 3-to-5-year outlook, however the plan should be re-evaluated and updated each year or as changes dictate within the business. 
Our ongoing relationship will ensure your plans are implemented and regularly reviewed to ready your business for transition when the time arrives.
Contact us about our succession planning services in Newcastle today.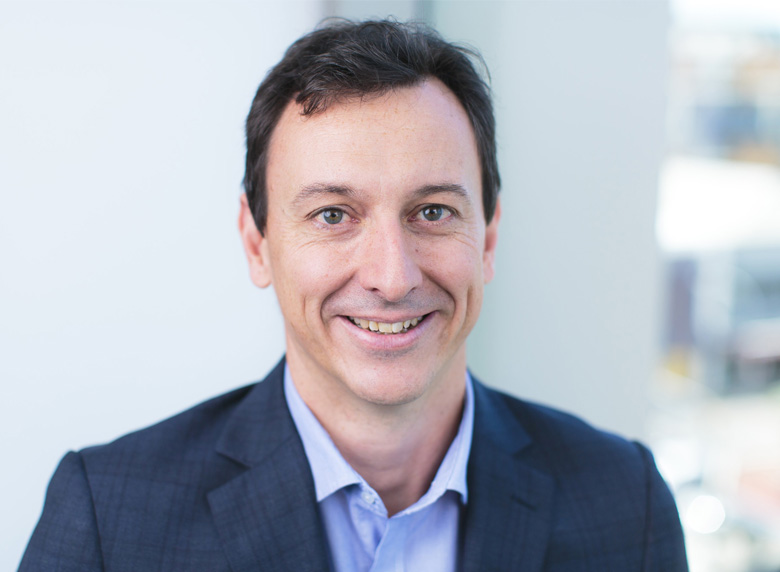 Managing PartnerNewcastle and Hunter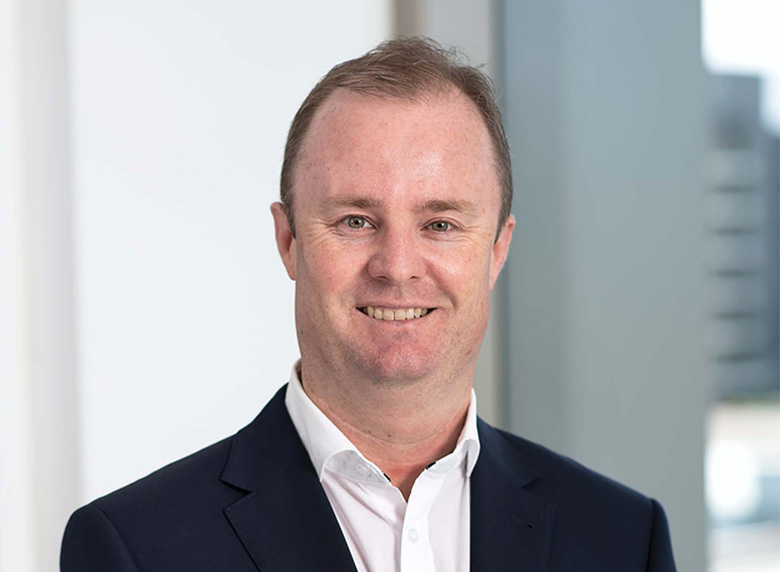 PartnerNewcastle and Hunter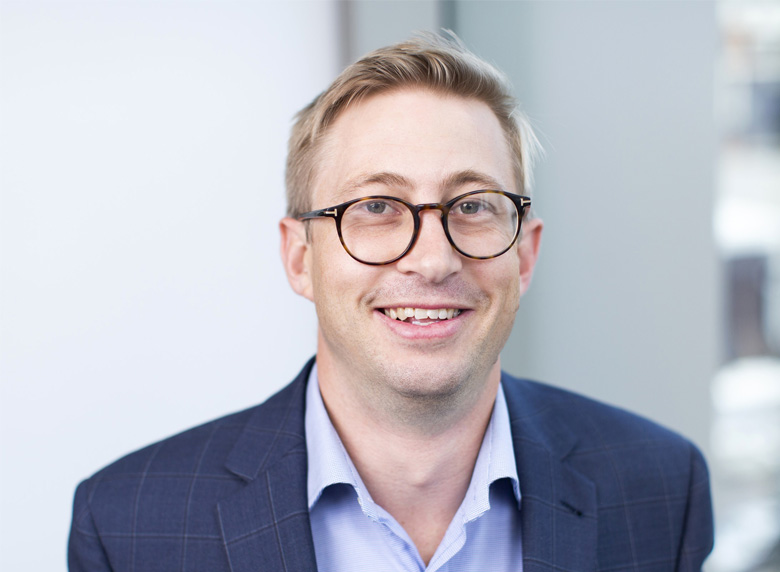 PartnerNewcastle and Hunter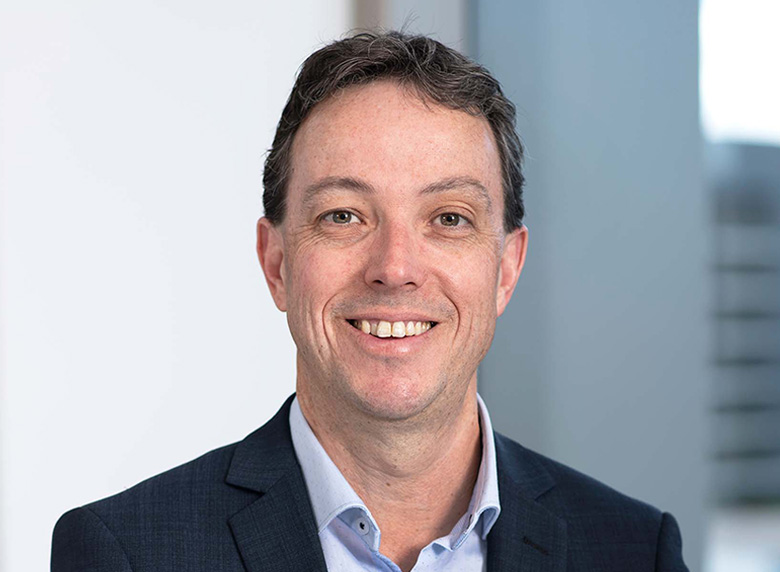 Managing Partner Newcastle and Hunter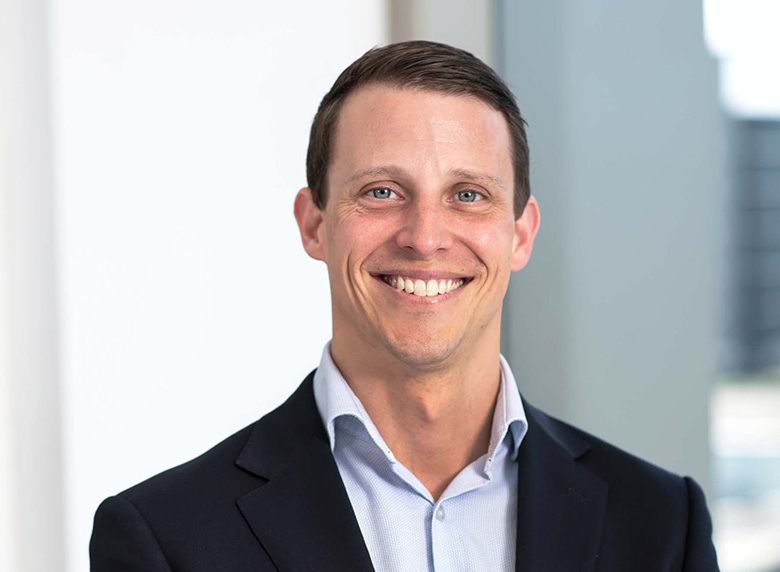 PartnerNewcastle and Hunter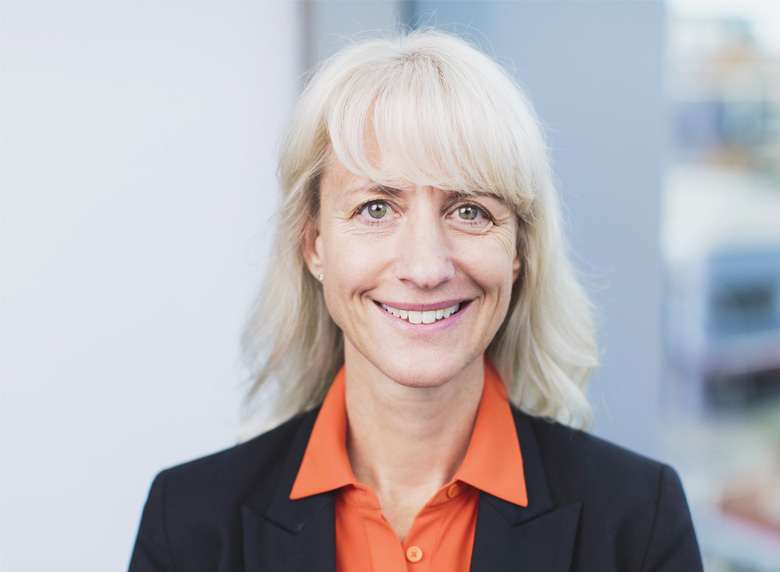 PartnerNewcastle and Hunter
Schedule a free consultation
We are one of the leading accounting firms in Newcastle. Schedule a consultation to see how we can help you and/or your business.
Partner with a firm that takes the time to understand your needs, with personalised service and advice to help you achieve your goals.
Whether you're running your own business, charged with driving results for your organisation or accumulating wealth to meet your future goals, we have the breadth of knowledge and suite of services to achieve your outcomes. Your adviser is here to listen, advise and act. You can be assured you are getting expert advice, tailored to your needs, giving you the confidence to focus on what matters.