Whether you're running your own business, charged with driving results for your organisation, or accumulating wealth to meet future goals, we have the breadth of knowledge and suite of services to achieve your outcomes.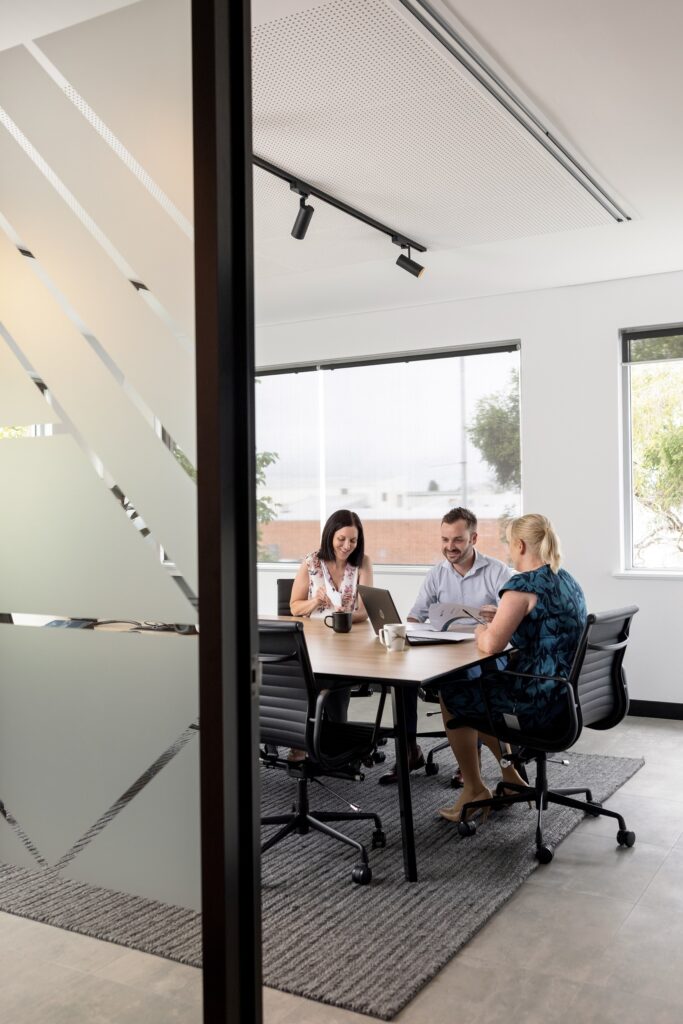 Pitcher Partners Newcastle and Hunter is part of the national Pitcher Partners network – an association of independent accounting and business advisory firms located in Adelaide, Brisbane, Melbourne, Newcastle and Hunter, Perth and Sydney. We have offices located in Newcastle and Maitland, and a team of 140 members, including 12 Partners and 5 Wealth Principals.
We have a strong reputation for personal service and quality commercial advice, and a long history in providing clients with a great depth of skill and expertise. We focus on helping clients achieve their goals through many practice areas, including business advisory, tax, audit, SMSF, wealth management, and finance.
The Pitcher Partners Newcastle and Hunter team offer specialist knowledge and expertise across a diverse range of industry sectors including hospitality, family and privately owned businesses, manufacturing, transport, medical professionals, property and construction, as well as not-for-profit and aged care.
A strong community presence means that we are able to provide the Newcastle and Hunter region with outstanding expertise, long into the future.
Pitcher Partners Newcastle and Hunter was built on a foundation of putting clients and the community first. With a regional focus and an emphasis on providing personalised services, the firm combines the histories of the region's most respected brands in accounting, audit and advisory.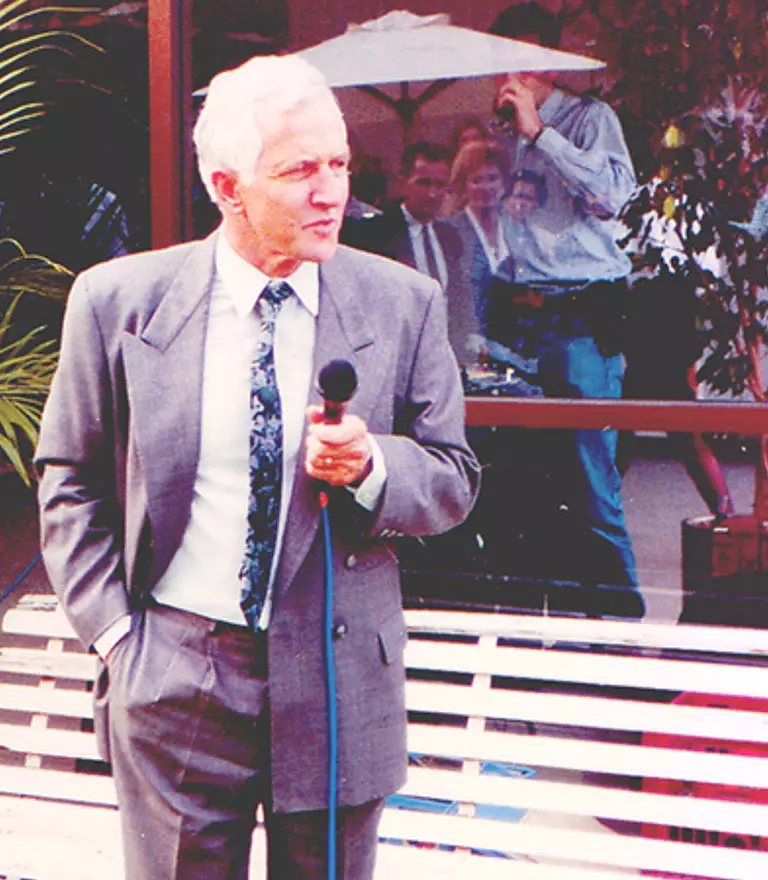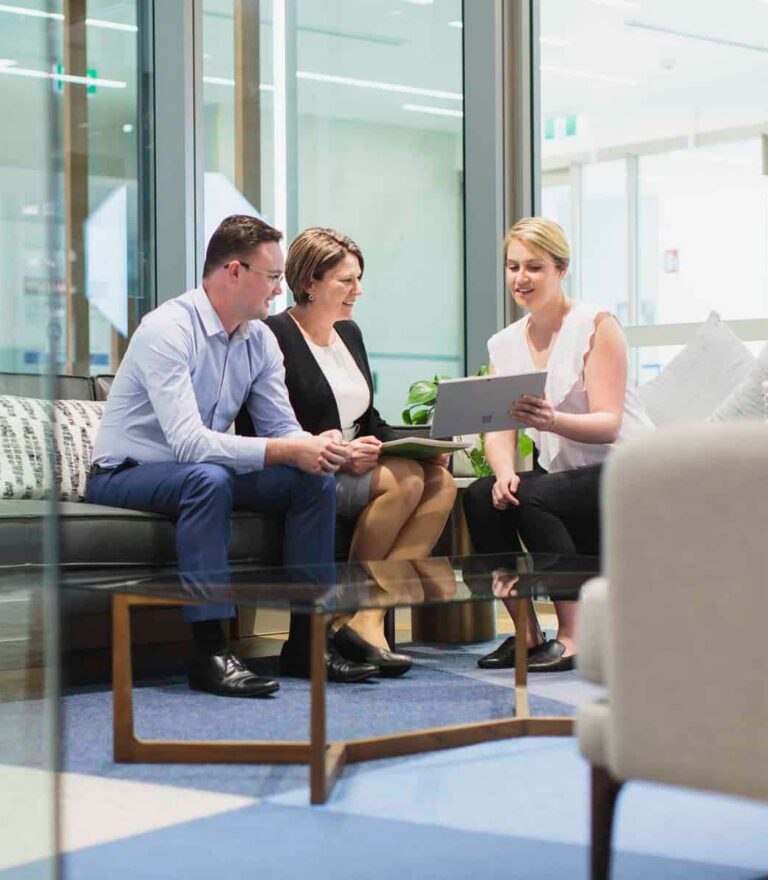 Our team offers a breadth of cross-sector knowledge and a suite of services to achieve your outcomes. We are here to listen, counsel and act, giving you the confidence to focus on what matters.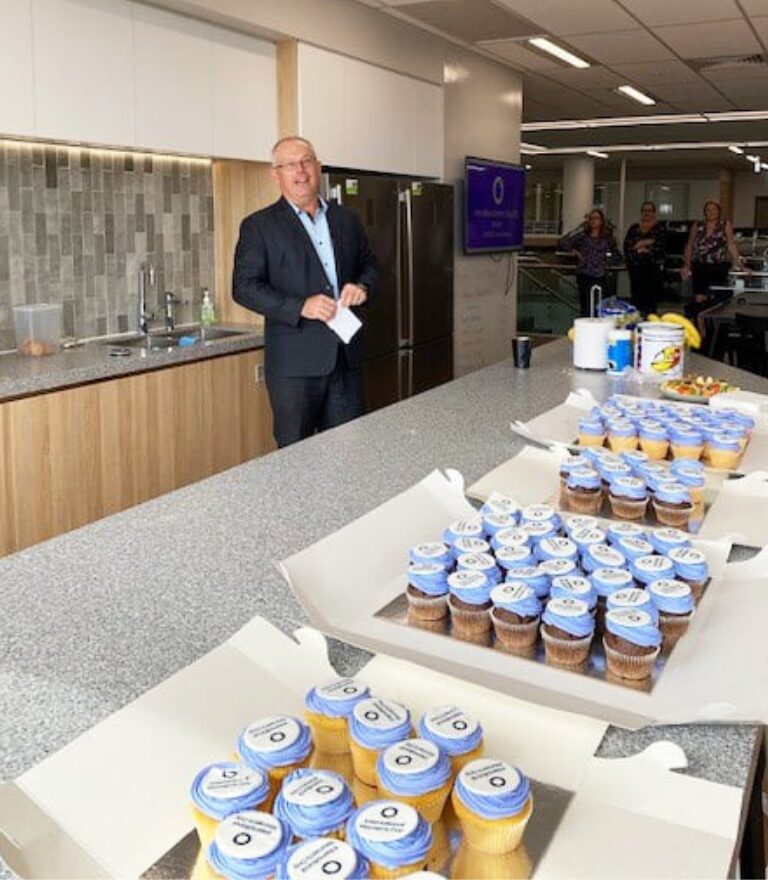 A robust local economy, sustainable society and vibrant community have a positive impact on businesses of all shapes and sizes. Pitcher Partners Newcastle and Hunter invests in community projects and business initiatives to contribute positively to the communities in which our clients are based.
We connect Australia to the world. Whether you're a local firm, expanding your Australian operations or developing export capacity, we can help you navigate complex compliance, tax and cross-border regulations in collaboration with the Baker Tilly International network.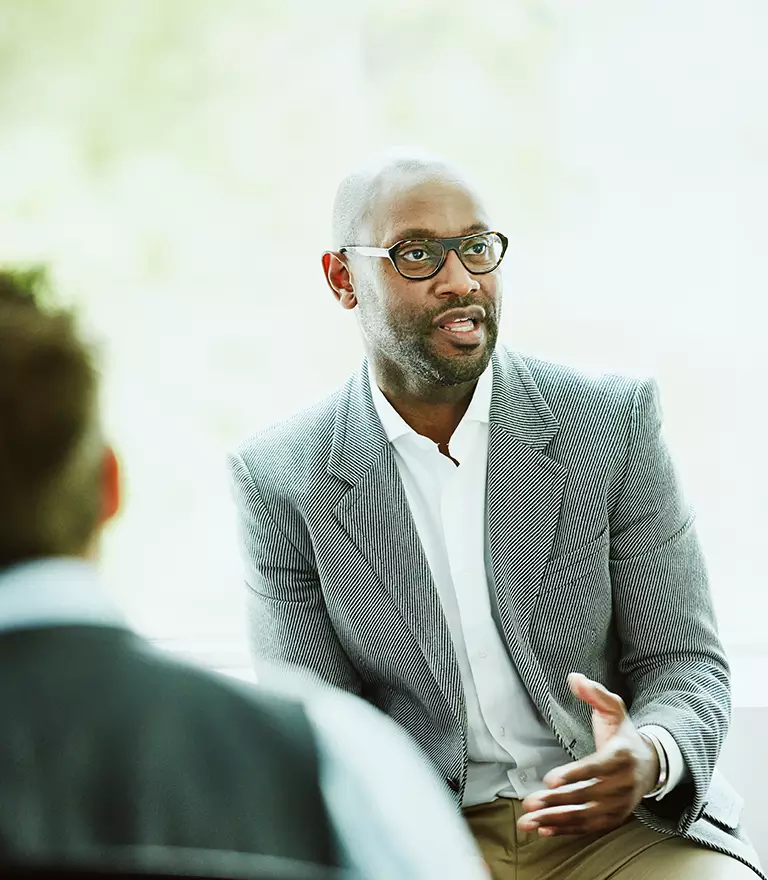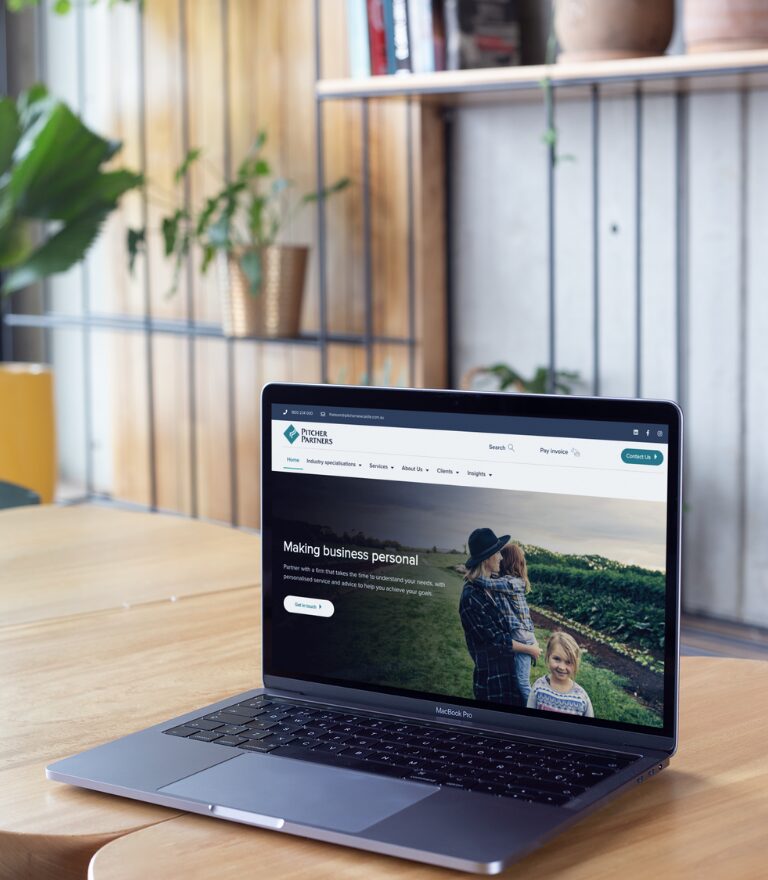 Keep up-to-date with the latest Pitcher Partner Newcastle and Hunter news, and our thinking on the issues that matter to those who want to achieve the extraordinary.