Small Business Accountants Newcastle
As a small or medium-sized business owner, you always strive to deliver the best quality products or services to your customers. This leaves very little time for you to maintain your accounts and finances, compile annual financial reports, invoice clients, and stay on top of your tax.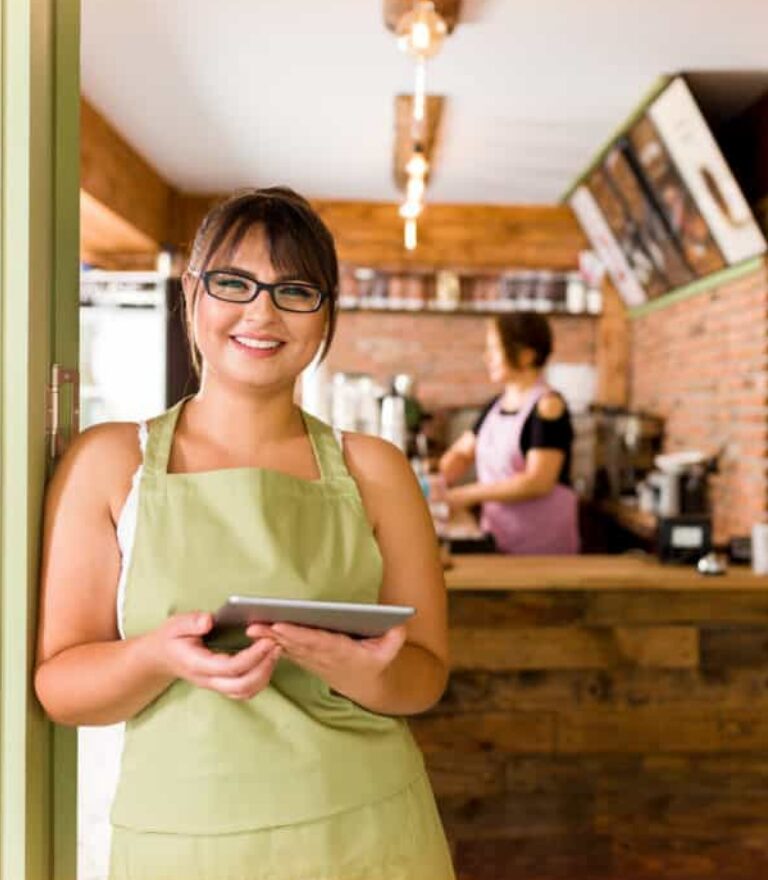 Simplifying the complexities of tax
With so much on your plate, it often becomes challenging to pay attention to your accounts and finances. This is where you can take benefit of our SME business accounting and advisory services. We offer outsourced accounting services for SME's that are tailored to meet your specific business needs.
Our qualified, certified, and experienced professionals provide business advice and top-notch customer support. With our innovative accounting services, we preserve your resources and maintain accounts, scale down your tax obligations and ensure seamless operations of your company.
Key services for small & medium sized enterprises
The best for you and your business
When you work with our accounting and business advice team, we ensure optimal management of your finances. Our experts develop a personal tax strategy and improve your cashflow. By utilising our accounting services  for SMEs, you can focus better on developing your business.
Expertise
We integrate the latest tools with our customised approach to deliver tangible results. Our experts stay updated with the latest tax and business laws and regulations related to SMEs.
We are an extension of your business
Every aspect of your accounting and business needs is taken care of by our talented team of professional accountants, advisers and auditors. Our job is giving you peace of mind and we take that seriously. We work with you to make sure you get the best possible results.
Through our strategic advice and accounting services, your business will remain compliant and profitable.
The expert team at Pitcher Partners Newcastle and Hunter took over all my accounting and tax worries. They made the entire process quick and stress-free and gave me more time to focus on my business growth. Their regular reporting helped me to concentrate on crucial details that impact our business and make improvements accordingly.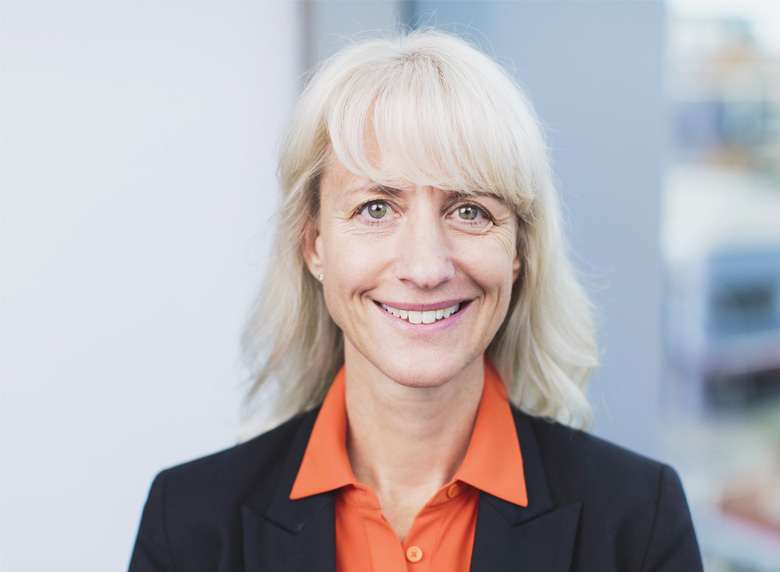 PartnerNewcastle and Hunter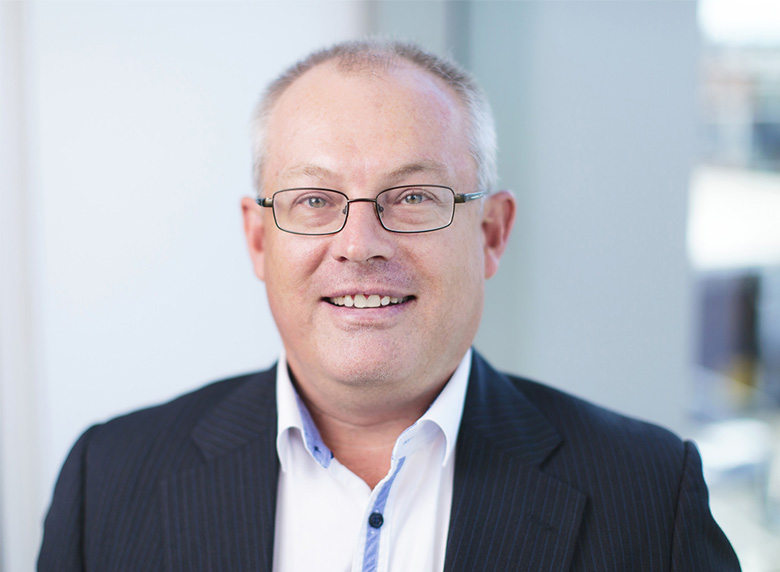 PartnerNewcastle and Hunter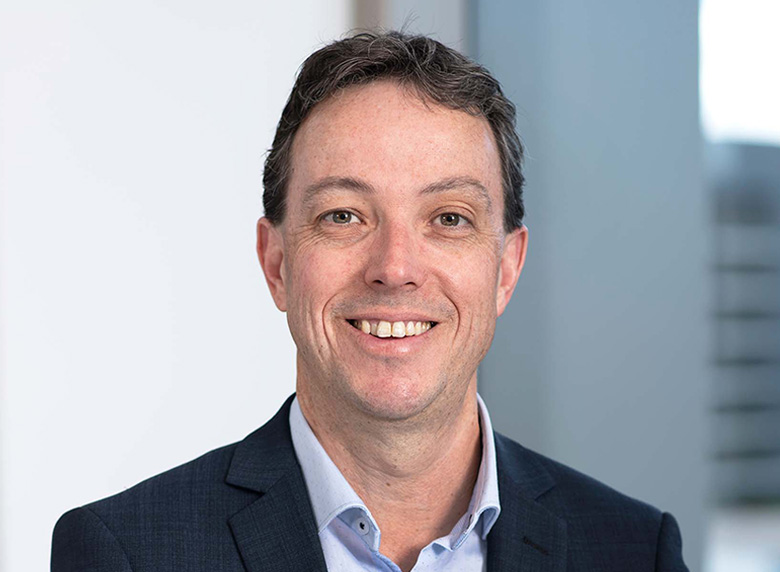 Managing Partner Newcastle and Hunter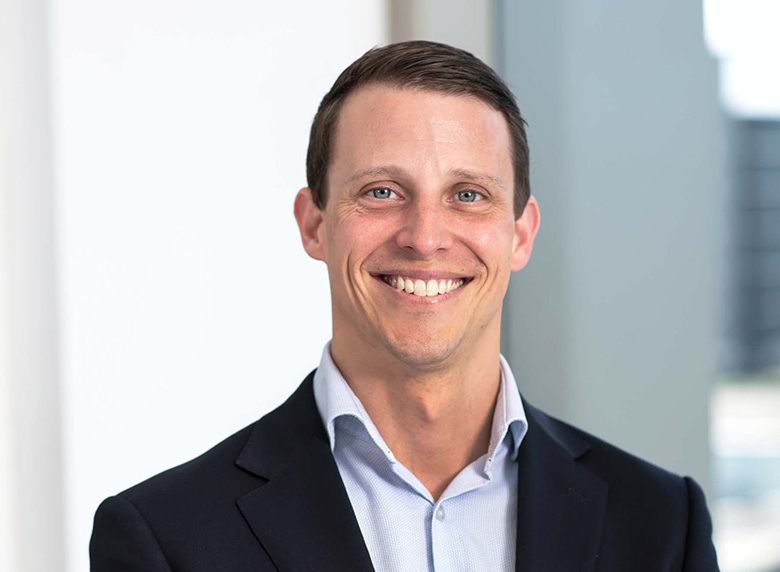 PartnerNewcastle and Hunter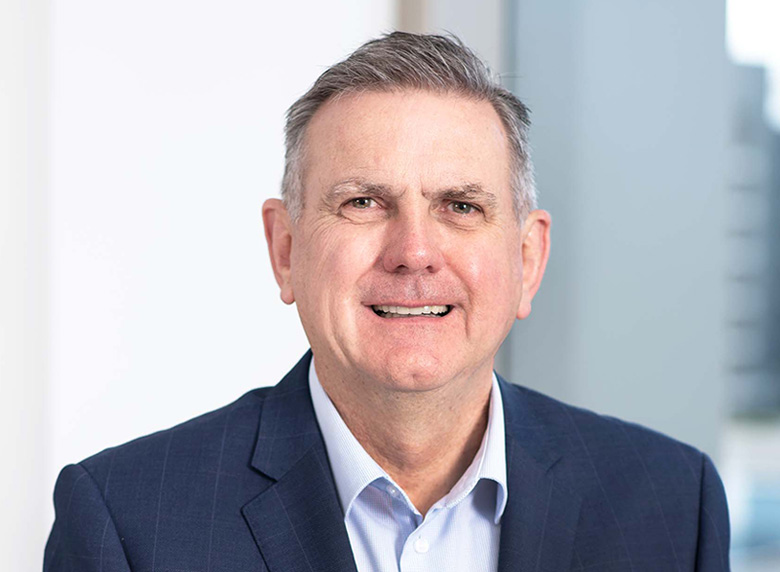 PartnerNewcastle and Hunter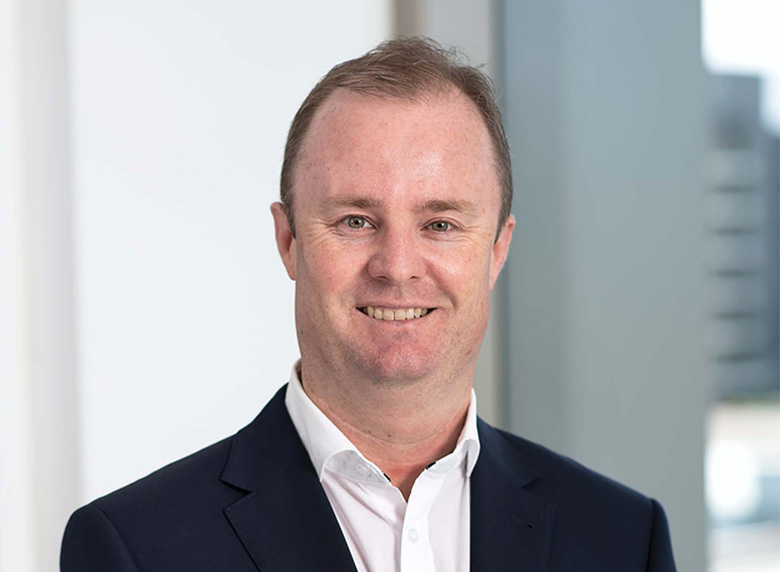 PartnerNewcastle and Hunter
Schedule a free consultation
We are one of the leading accounting firms in Newcastle. Schedule a consultation to see how we can help you and/or your business.
Partner with a firm that takes the time to understand your needs, with personalised service and advice to help you achieve your goals.
"They offer clear, concise, diligent, and simplistic accounting and business advisory services that make the entire process trouble-free. Irrespective of tax complexities, Pitcher Partners makes it simple and easily comprehensible."
– Client Testimonial