NFP Business Advisory Newcastle
At Pitcher Partners Newcastle and Hunter, we have the background and expertise to ensure that your not for profit organisation is profitable, compliant and set up for success.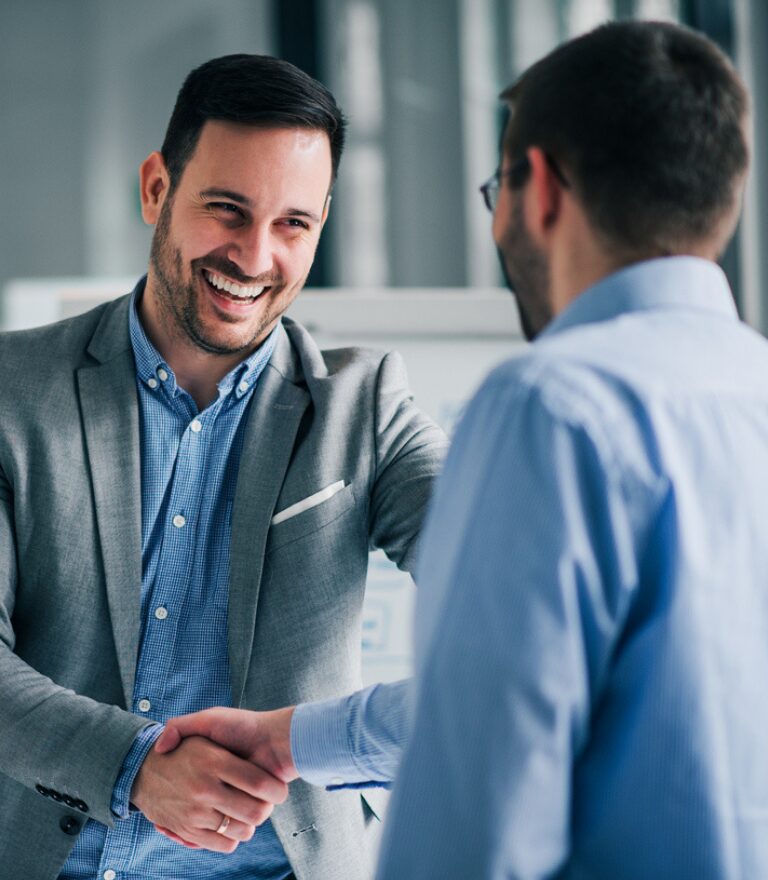 Sound advice for your business
It is said that you often can't see the forest for the trees; this is true of organisations caught up in a single operational structure with no exposure to impartial analysis.
That's what business advisers offer – an independent and unbiased view of your Not-for-Profit, its strengths, weaknesses and opportunities for streamlining or optimising processes. A business advisory team should also bring skills and unique knowledge to your Not-for-Profit, offering an added element of professionalism.
Going above and beyond that, industry-leading business advisers act as a sounding board for ideas and proposed changes, guiding your Not-for-Profit or community organisation along the path to success. Ultimately business advisers should act as partners to your Not-for-Profit, as committed to its success as you are. At Pitcher Partners Newcastle and Hunter, all of this is what our experienced CAs do daily with NFP businesses.
Key business advisory service for NFPs
The best for you and your business
Business consultants excel at delivering day-to-day improvements, while a financial adviser offers invaluable insight into how your organisation can drive real growth. Our business advisory team combines these skill sets and leans on years of experience working with Not-for-Profits to offer assurance that your charity or club is excelling in every way.
Driving Growth
The Australian Not-for-Profit sector is a challenging place to survive and thrive. That makes it essential to determine what partnerships will take your NFP above and beyond its potential. 
From our partners through to consultants, Pitcher Partners' identity is built on driving growth for clients through leading business practices. We do this through an open process of collaboration and communication, setting actionable goals that organisations can follow for success.
We selected Pitcher Partners Newcastle and Hunter from a large pool because of their knowledge, proficiency and understanding of our industry challenges. Now our company is working with them for past many years and they have helped us to overcome challenges, achieve our business goals and stay compliant at the same time.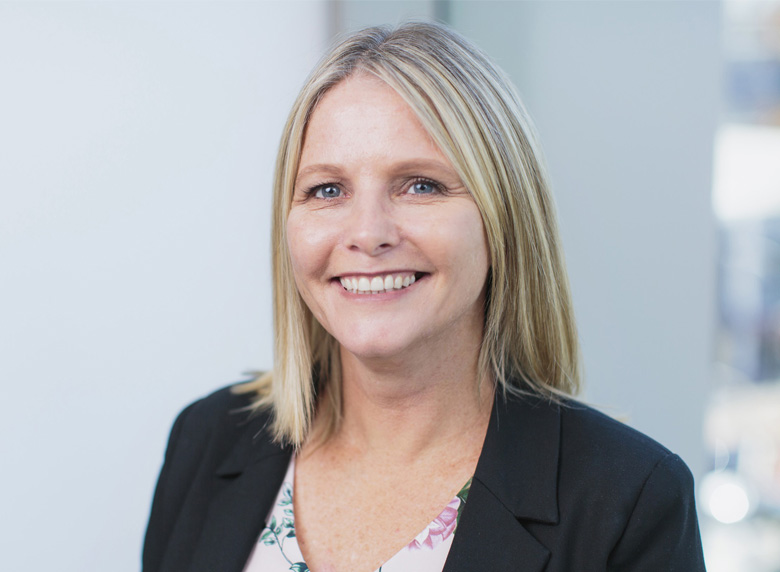 PartnerNewcastle and Hunter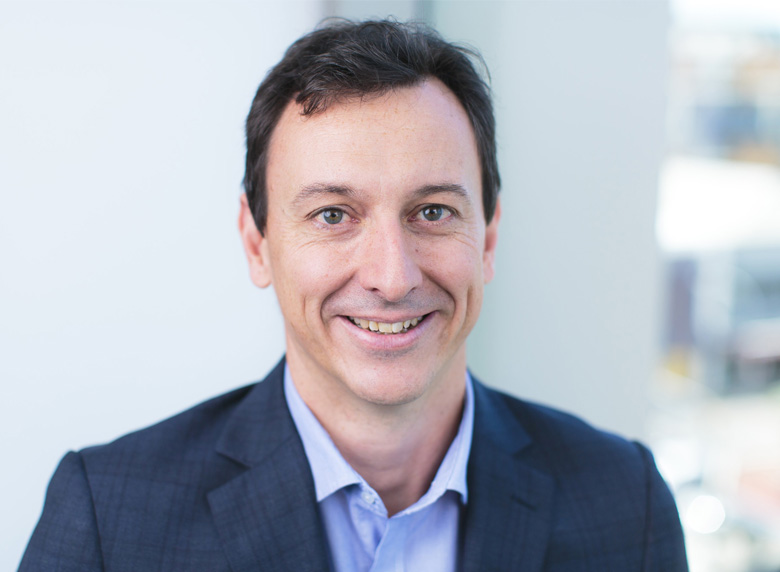 PartnerNewcastle and Hunter
Schedule a free consultation
We are one of the leading accounting firms in Newcastle. Schedule a consultation to see how we can help you and/or your business.
Partner with a firm that takes the time to understand your needs, with personalised service and advice to help you achieve your goals.
"The big picture is that registered clubs and not-for-profits bring so much benefit to the whole community… but that can't happen unless they're profitable and compliant. That's where Pitcher Partners expertise comes into play."
– Shaun Mahony, Partner at Pitcher Partners Newcastle and Hunter.