Construction Accountants Newcastle
Build a strong foundation for long-term success by partnering with an accounting firm that knows your industry-specific needs. Work with our experienced construction accountants in Newcastle.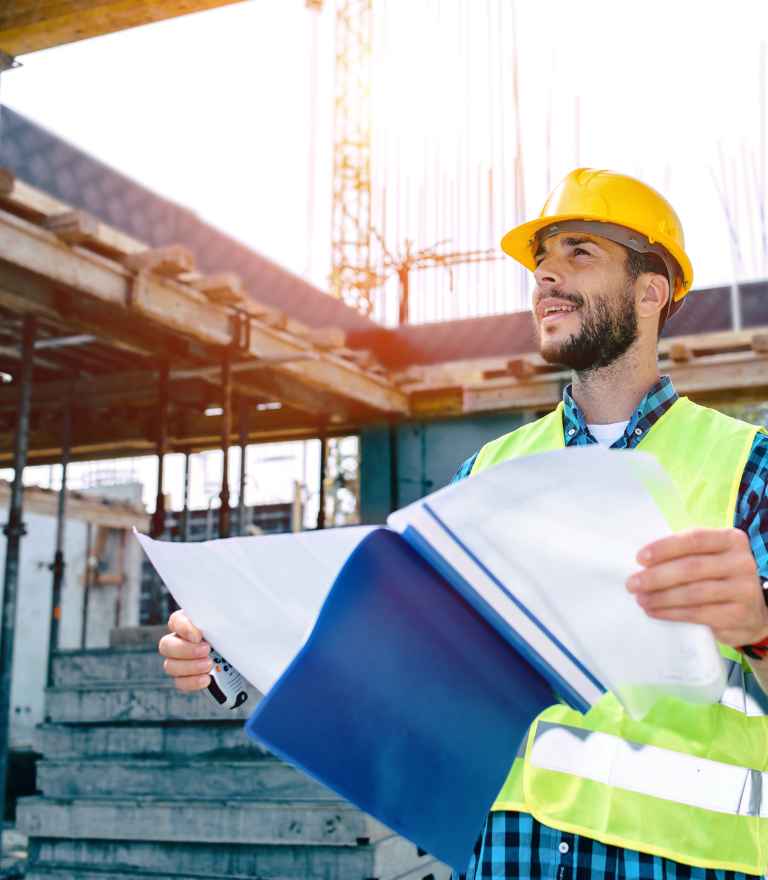 About construction accounting Newcastle
The hallmark of a thriving construction enterprise is finishing projects "ahead of schedule and below budget", and our primary objective is to assist you in achieving this outcome.
Whether you are a property developer, builder, tradie, civil contractor, or architect, we offer guidance, proposals, and remedies that have a genuine impact on your construction business.
Once you grasp the figures that steer your business, you can make well-informed determinations to operate it with greater smoothness, efficiency, and profitability. Contact us to access expert accounting for your construction company in Newcastle today.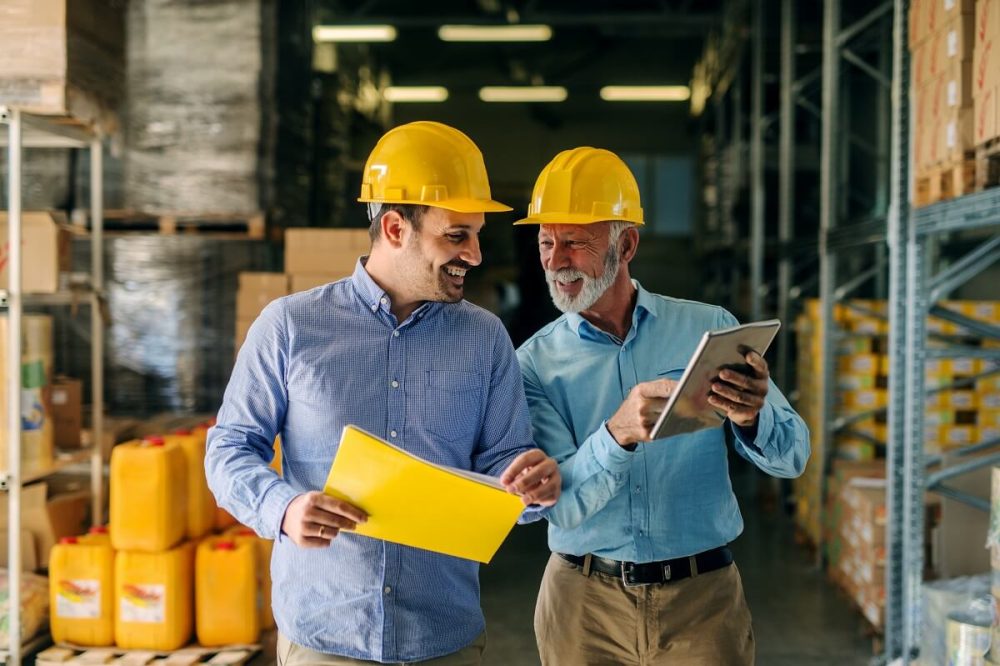 The best for you and your business
Why partner with our construction accountants in Newcastle?
In the construction industry, there are numerous intricate financial regulations and reporting prerequisites that must be followed. Leveraging our expertise in construction accounting in Newcastle, we can assist you in staying compliant and avoiding potential complications.
We believe it's equally essential to comprehend the distinctive challenges faced by our clients. The property and construction sector can be highly unpredictable, with demand and regulations fluctuating frequently.
By being attentive to our client's needs and worries, we can offer the assistance and advice they require to navigate these challenges and attain their financial objectives.
Our key construction accounting services
As business advisers and accountants who specialise in the construction industry, we have a deep understanding of the financial and regulatory requirements of the sector. We offer a full suite of accounting services to construction businesses, including: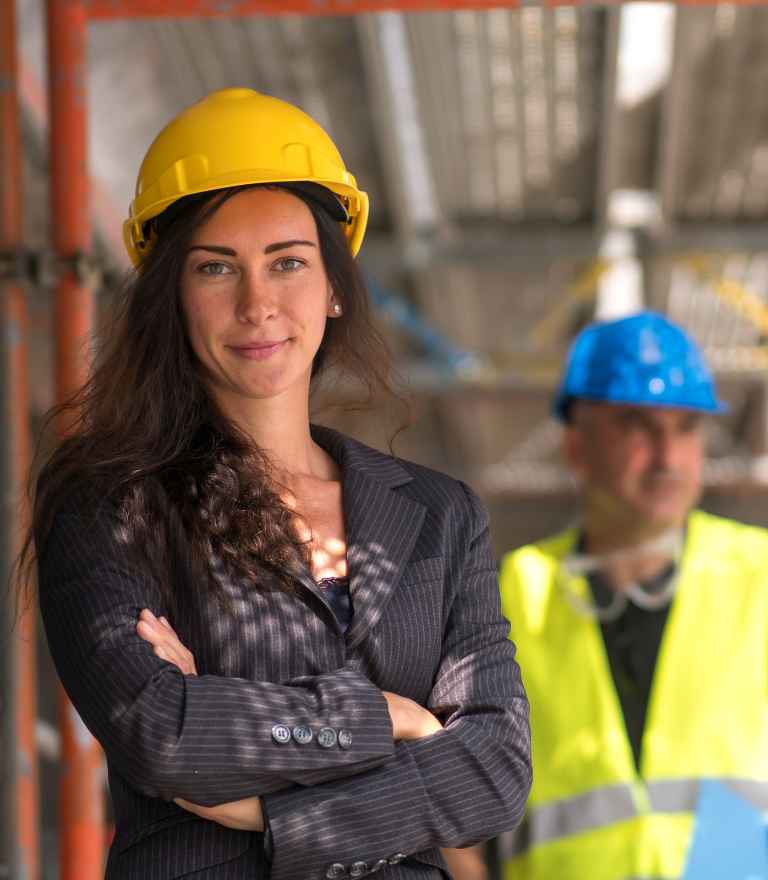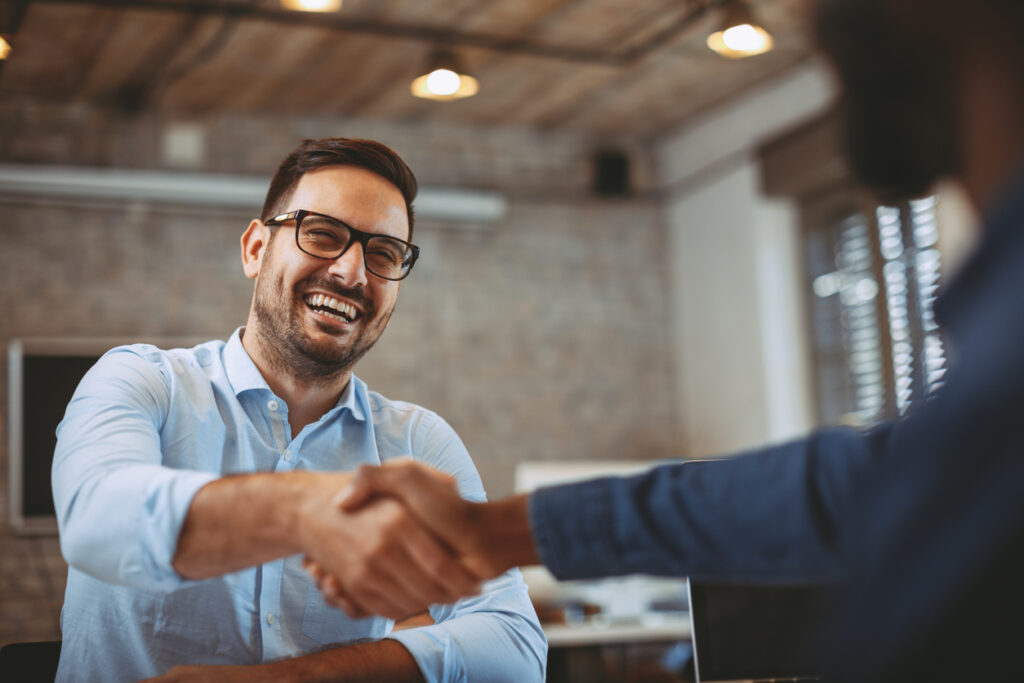 Working with a wide range of clients in the property and construction sector has given our team a wealth of experience, knowledge and insight into the construction industry. Our personal yet commercial approach can help you build a strong business and provide tailored accounting services to meet your unique requirements.
We work with a range of family and privately-owned businesses across the property and construction sector, including:
Owners and sole traders
Builders and developers
Investors
Valuers
When looking for an accountant for your construction business, it's important to choose a firm with experience in the industry, as well as a thorough understanding of the unique financial challenges and opportunities that come with working in construction.
Do you manage cash flow and project costs?
Yes, we can help manage cash flow and project costs. We can also help implement cash flow forecasting to anticipate and manage incoming and outgoing cash. We can help to monitor project costs and ensure that expenses are properly allocated. Regular analysis of financial statements and ongoing communication with project managers can also help to identify potential cost overruns, scope creep that needs to be addressed through variations or cash flow issues.
Can you manage payroll?
Yes, we can provide payroll services for any kind of workforce. We can tailor your payroll management to your specific needs. We can handle multiple pay rates, manage overtime and leave time, and track expenses for reimbursements. We can provide regular communication with employees and ongoing training on payroll procedures to help reduce errors and ensure that all employees are properly compensated.
How can we help construction businesses with financial planning?
As accountants that specialise in the construction industry, we help construction businesses with financial planning by analysing past financial data, identifying trends, and developing forecasts for future projects. They can provide insights on revenue projections, cash flow management, capital investment decisions, and financial strategies to achieve business goals.
Do you assist with budgeting for construction businesses?
Budgeting is vital in the construction industry to ensure projects stay on track financially. We assist by preparing comprehensive budgets that consider all project costs, including labour, materials, equipment, and overhead expenses. We can also monitor actual expenses against the budget, identify any discrepancies, and provide recommendations for cost control measures.
Do your provide cost analysis?
Yes, we can tailor our services to your needs. We can analyse costs related to your construction projects and provide insights into cost-saving measures. We can assess the profitability of projects, identify areas where costs can be reduced, evaluate the efficiency of resource allocation, and help recommend strategies to optimise project costs.
What tax-related assistance do you provide?
Our experienced accountants assist construction businesses with tax compliance, ensuring that they adhere to relevant tax regulations and take advantage of available tax incentives or deductions. We prepare and file tax returns, handle tax planning, manage payroll taxes, and provide advice on tax-efficient strategies to minimise the tax burden.
What financial reporting can you provide construction businesses?
We prepare accurate and timely financial reports, such as income statements, balance sheets, and cash flow statements, which are essential for decision-making and financial transparency. We can interpret financial data, analyse key performance indicators, and provide meaningful insights into the financial health of your business to aid in better decision making.
Can you help meet construction industry regulatory requirements?
Yes, we can help you stay compliant with various regulatory requirements, such as tax laws, financial reporting standards, and industry-specific regulations. We can ensure accurate record-keeping, facilitate audits, prepare regulatory filings, and keep you informed about changes in relevant laws and regulations.
Can you provide advice about financing and capital investment decisions?
Yes, our advisor can provide valuable insights into financing options and capital investment decisions. Our specialists can analyse the financial feasibility of projects, assess the potential return on investment, and help you make informed decisions about funding sources, such as loans, equity financing, or government grants.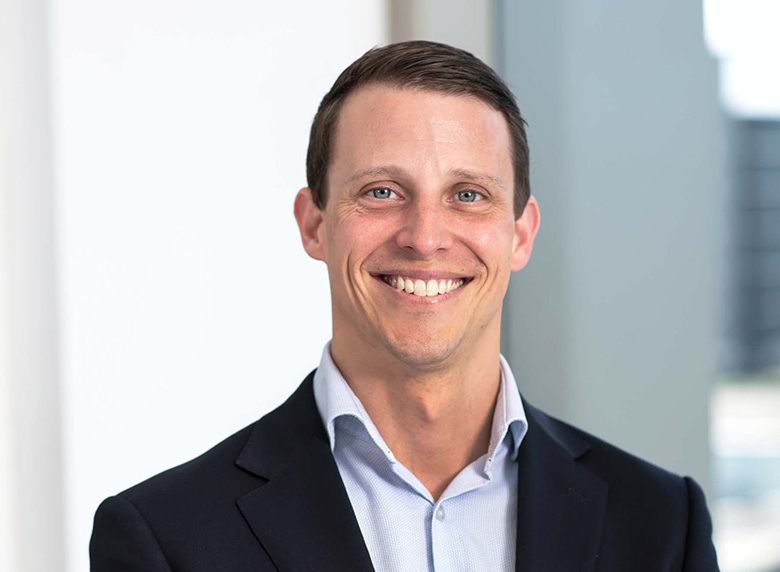 PartnerNewcastle and Hunter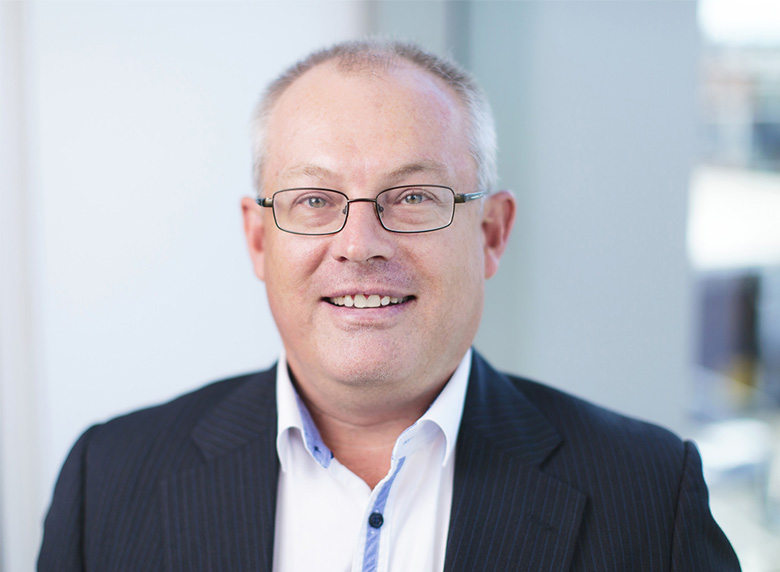 PartnerNewcastle and Hunter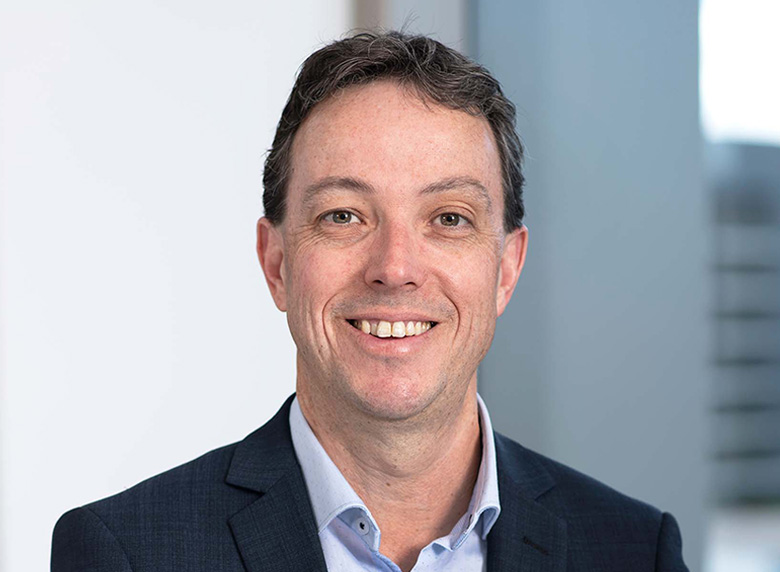 Managing Partner Newcastle and Hunter
Schedule a free consultation
Contact our team of experienced accountants for builders in Newcastle today. We offer business services throughout Newcastle, the Hunter Valley, Lake Macquarie and beyond.