Business and Financial Management for Junior Doctors
Whether you are employed in a hospital, or working in private practice, we offer custom proactive financial management solutions to suit your needs.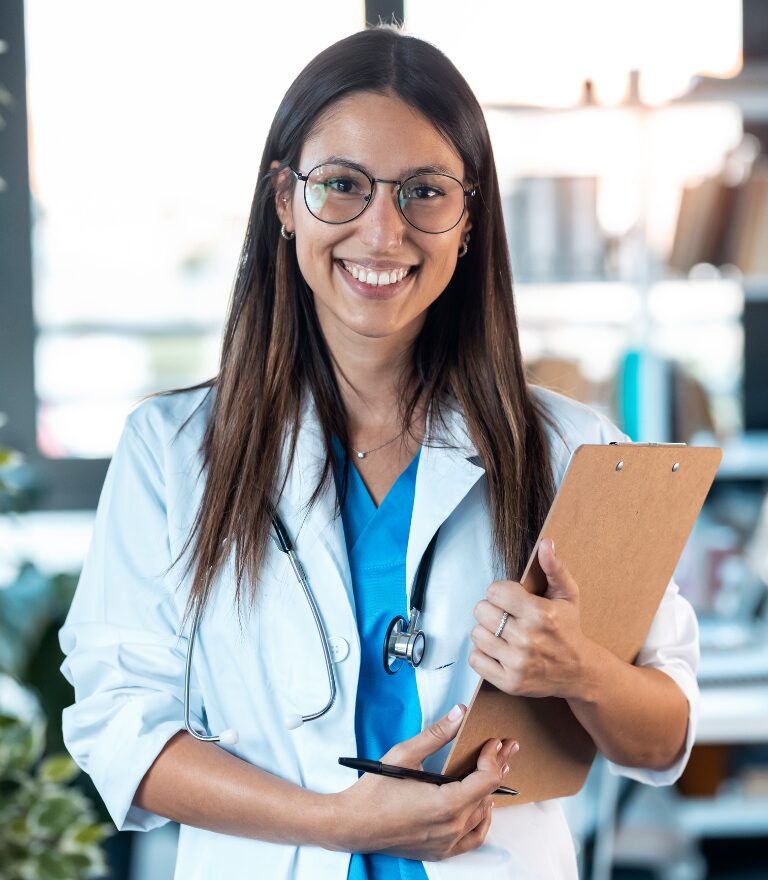 Clarity in financial management
The healthcare industry is continually evolving. The compliance needs for junior doctors are ever increasing. In order to deliver primary healthcare services to patients while advancing their careers, junior doctors have to exercise control over their budgets, deal with personal financial planning and investment, compliance, and achieving financial stability. 
To take benefit of the available opportunities amidst all these challenges, you need professional business and financial management assistance.
At Pitcher Partners Newcastle & Hunter, we understand the challenges and needs of your career and medical practice plans. We provide you with a comprehensive range of professional and financial advisory services to set you up for success.
Key services for junior doctors
As a leading financial and business management firm in the field, we have vast experience in working with junior doctors. Our professional Chartered Accountants (CAs) act as your financial manager and work to grow your wealth, while ensuring you make the right career and financial decisions.
We understand that it is challenging for you to manage your finances, taxes, and career at the same time. Our professional accountants provide you with reliable and dedicated financial and business management solutions. These are designed to keep you compliant, reduce your tax liabilities, save you money and time, and advance your career. Our service offerings include: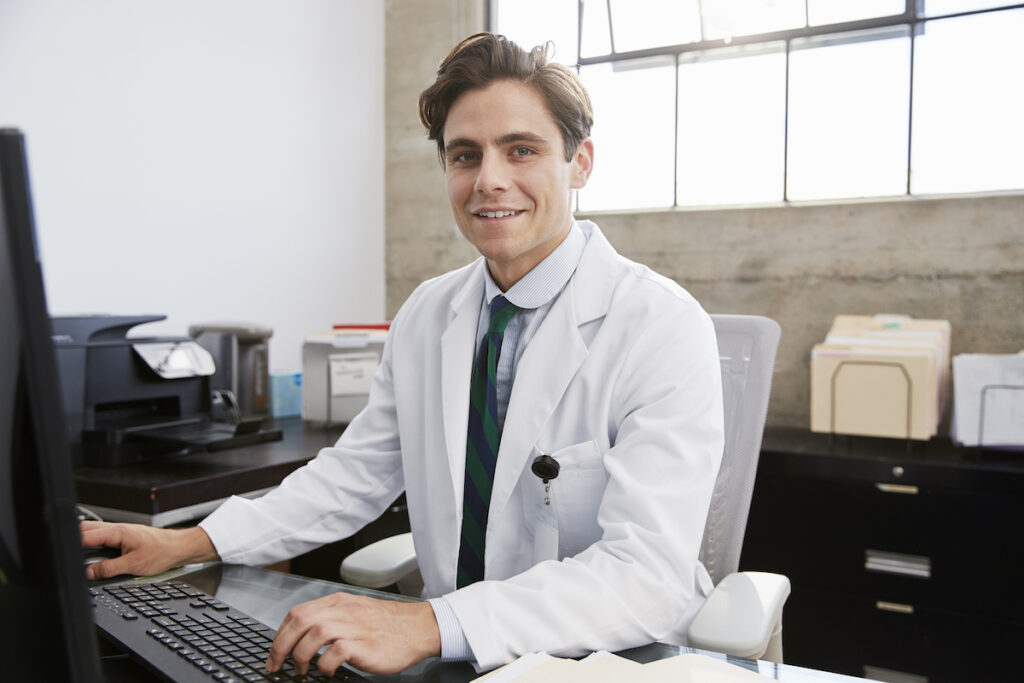 The best for you and your business
At Pitcher Partners Newcastle and Hunter,
we proactively implement strategic planning to help you achieve your personal and career goals. We aim to streamline your finances while maximising your profits.
Holistic Services
As your financial partner, we won't just focus on one single aspect of your finances, we also focus on the rest of your needs. Through our holistic approach, we help you put structures in place to grow your business, flourish your career, and plan strategically for fruitful investments in your future.
Focus On Developing Your Career
As a junior doctor, you are maybe new to the compliance and financial management strategies required to grow and protect your wealth. Through our strategic planning, we focus on developing your career while keeping you compliant.
Integration of Advanced Technology and Techniques
To keep you compliant and profitable throughout the year, we integrate cloud technology and techniques for business and accounts management. This enables us to achieve enhanced efficiency, productivity, and better evaluation.
Regular Financial Analysis and Reporting
It is not possible to identify the problem areas in your finances without analysis. Our specialist CAs are proficient in performing financial and business analysis. We generate regular reports that allow us to identify the issues and make changes to the business strategy accordingly.
As a junior doctor working in a highly competitive and challenging environment, it became tough for me to grow my practice and career. I also wanted to advance my career but financial aspects hindered my progress. By engaging Pitcher Partners Newcastle and Hunter, I've been able to realise many of my practice and career goals, and am on track to achieving many more. All thanks to their advice and professional support!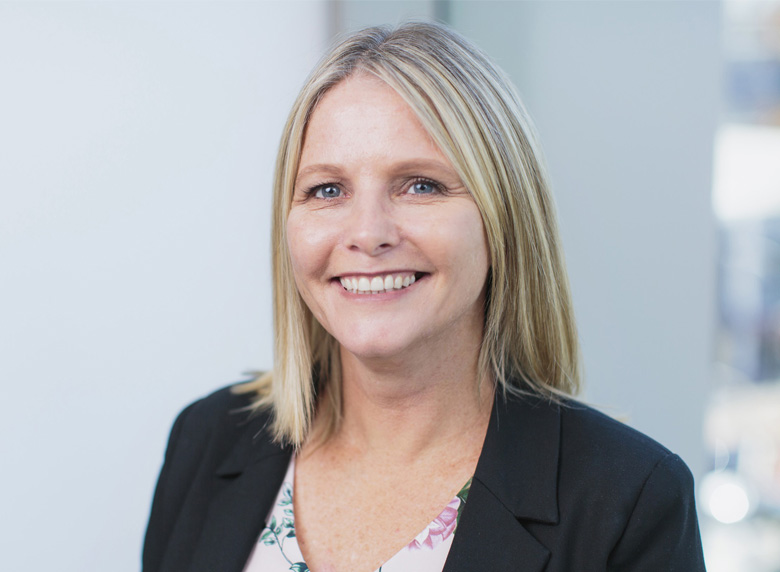 PartnerNewcastle and Hunter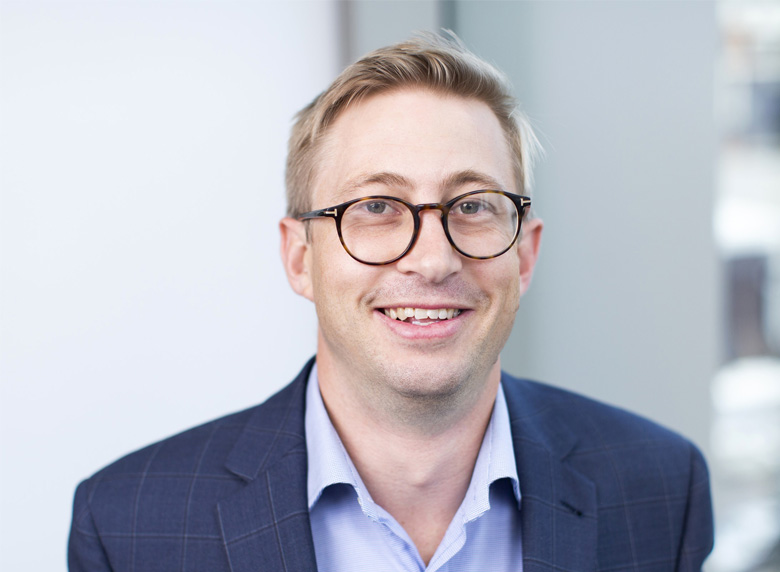 PartnerNewcastle and Hunter
Schedule a free consultation
We are one of the leading accounting firms in Newcastle. Schedule a consultation to see how we can help you and/or your business.
Partner with a firm that takes the time to understand your needs, with personalised service and advice to help you achieve your goals.
"Whether you are working towards personal or business goals in your medical career, you need tax strategies and financial guidance in place to achieve success." – Kirsty Porteous, Partner