Pub And Hospitality Accountants Newcastle
At Pitcher Partners Newcastle and Hunter, our hands-on knowledge of the Australian hotel industry is hard to beat. That's why our specialist hotel advisers and accountants are the number one choice for the owners of almost 300 hotel businesses, including many large-scale hotel groups.
Trusted hospitality & pub accountants in Newcastle
In the fast-paced world of hospitality, every detail counts. At Pitcher Partners Newcastle and Hunter, we're not just accountants – we're your strategic partners. With unparalleled expertise in the Australian hotel industry, our Newcastle hospitality accountants have been the trusted choice for around 300 hotel businesses, including prominent hotel groups.
With over two decades of industry experience, our team boasts unmatched insights into the hospitality sector. From strategic advice, finance and stock control to efficiency reviews and more, we offer a holistic approach to help you make critical management decisions and ensure your business thrives. Say goodbye to back-office tasks and focus on what you do best – driving your business forward.
Excellent hospitality accounting is about more than just numbers — it should provide growth, efficiency and success for your business. Join the ranks of our satisfied hospitality clients and schedule a free consultation with our hospitality accountants in Newcastle. Contact us today.
Watch this video to hear how Kim and Mick Starkey came to own iconic Newcastle pub Customs House, and how advisor Renae Korsman was key to making their vision a reality by understanding both their business and personal goals.
Key services for the hospitality industry
We work with you and offer a tailored service for all your hospitality-related tax and business accounting needs, helping you streamline your finances and achieve success.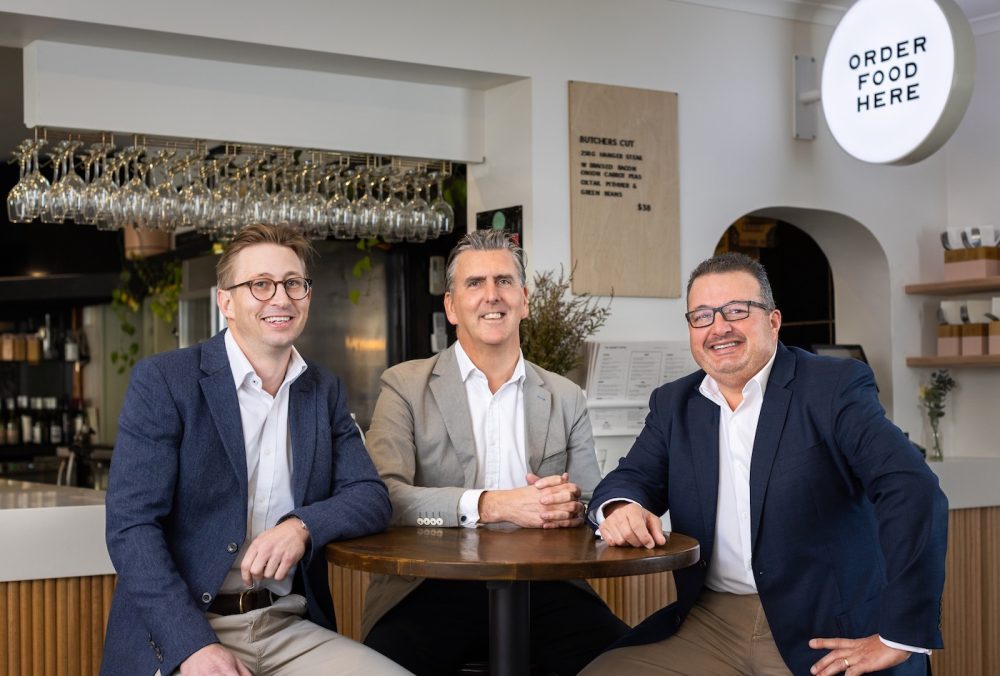 The best for you and your business
Whether you are a hotel, motel or liquor store, we're widely regarded as leading hospitality accountants and advisers to the Australian hotel and hospitality industry. Our partners have specialised in hospitality businesses for more than 25 years, so our expert hotel accountants know the industry inside out. Each of our Newcastle hospitality accountants has a particular area of expertise that gives you a tangible advantage in every aspect of your business, including:
We champion quarterly management reporting, a proven strategy that can lead to increased profitability. Our team will meticulously analyse every facet of your hospitality business, providing sound advice and ensuring swift identification and resolution of any inefficiencies. Our specialist pub accountants are based in the Newcastle head office and will analyse all aspects of your business to see how it's tracking, so any problem or inefficiency is identified quickly.
We are AHA NSW Bronze Sponsors supporting hotels and Retail Drink Australia Associate Members supporting liquor retail store owners.
For more information on our services or to book a free consultation, contact our hotel and pub accountants in Newcastle today.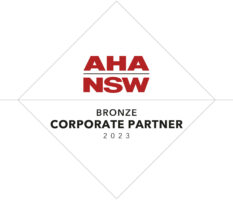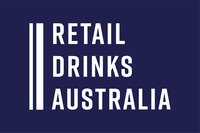 Pitcher Partners
helped my hotel business to turn from 3 Stars to 4 Stars. Their dedication and passion to work for the development of my business has been outstanding. They go beyond my expectations and deal with my business issues as their own. Their advice and support is one of the biggest assets for my company.
Schedule a free consultation
We are one of the leading accounting firms in Newcastle. Schedule a consultation to see how we can help you and/or your business.
Partner with a firm that takes the time to understand your needs, with personalised service and advice to help you achieve your goals.
"When you're in the hotel business, compliance and profitability are critical but so is the peace of mind that comes with the right strategic advice and systems."
– Derrick Eube, Partner at Pitcher Partners Newcastle and Hunter.