At Pitcher Partners Newcastle and Hunter, our team of industry experts offer a total suite of services to improve your processes, boost profits and provide value to you and your business.
Your partners in business
We specialise in hotels and hotel groups, looking after the needs of some 300 hotel businesses across New South Wales. We also specialise in the medical and health industry, aged care, not-for-profit, property and real estate sectors, and we excel at serving SMEs.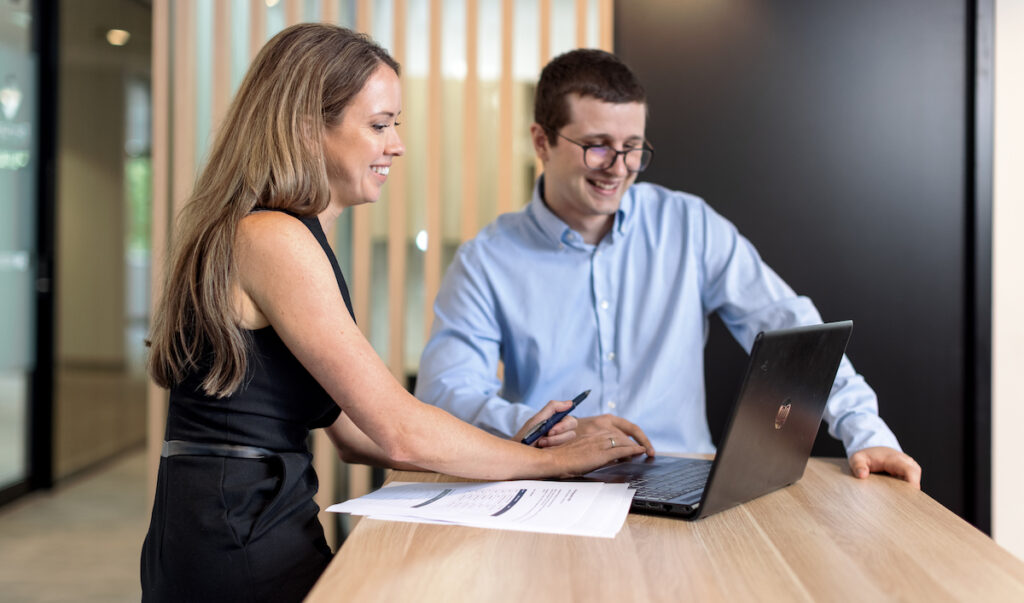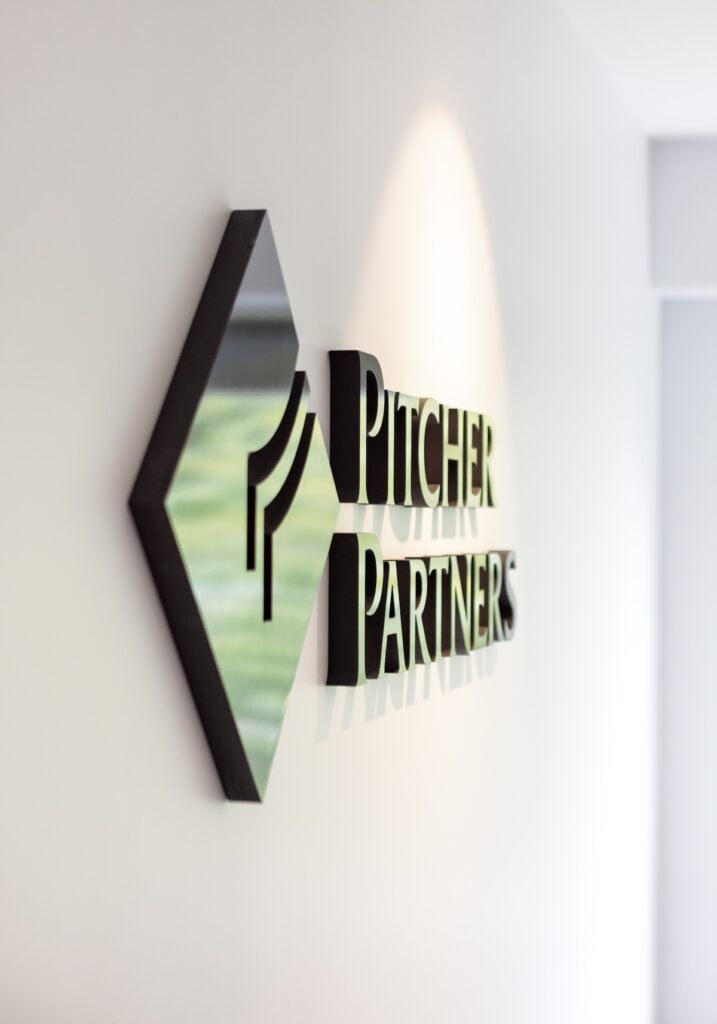 As an established business advisory and accounting firm, we offer a comprehensive set of professional, yet affordable, accounting, audit and business services which are integral for your successful aged care operation.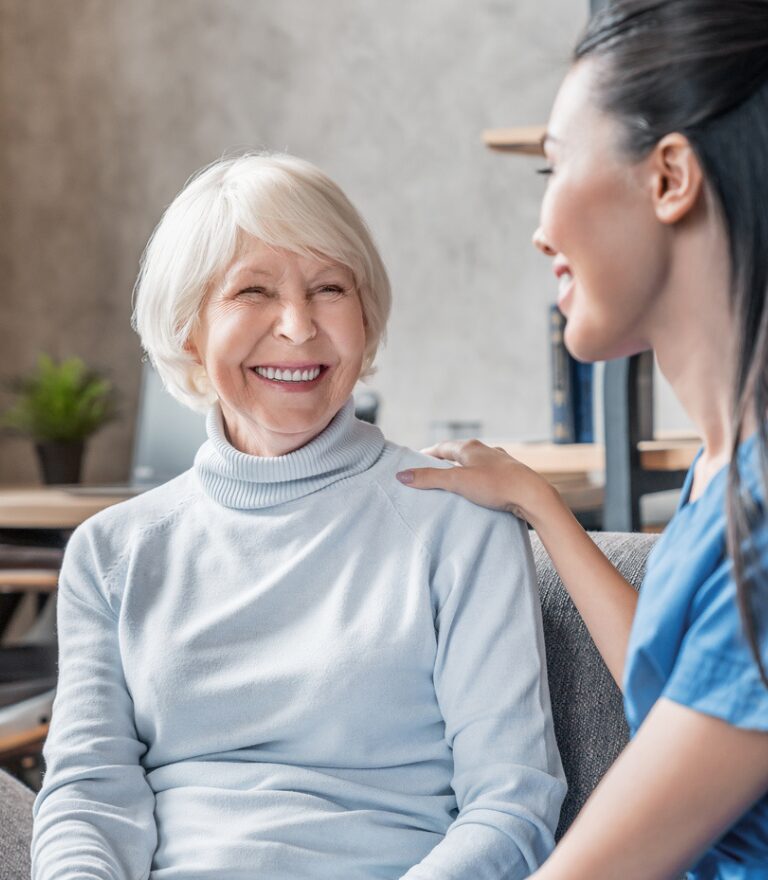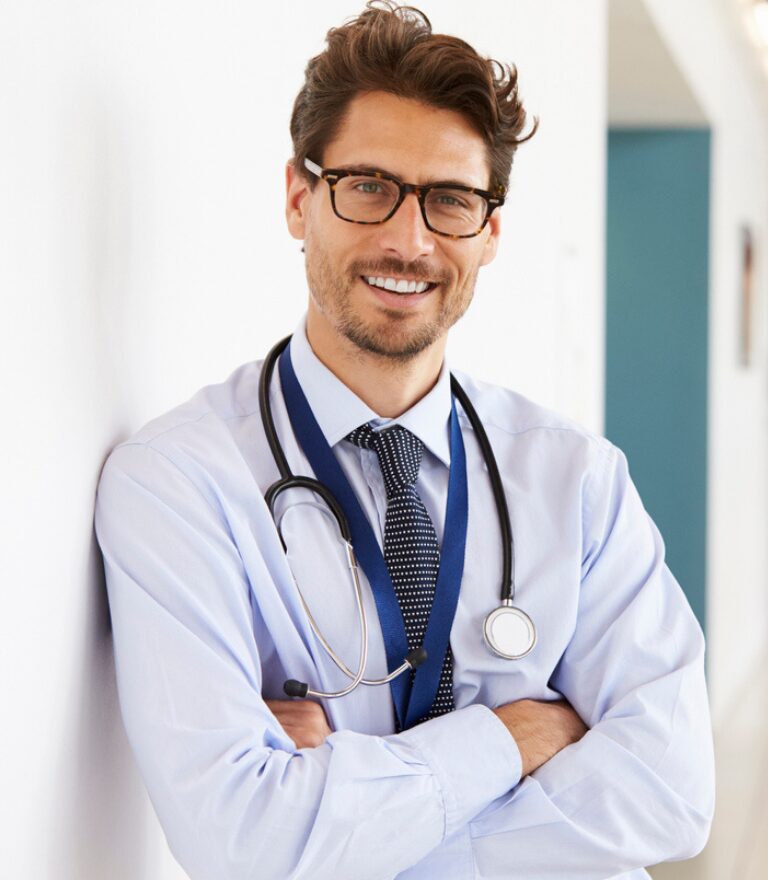 When you own a health or medical business, your time is precious. At Pitcher Partners Newcastle and Hunter, our advisers specialise in the healthcare sector and offer a holistic service to save you worry and help your business to succeed.
Our team's knowledge of the Australian hotel and hospitality industry is hard to beat. That's why our specialist accountants and advisers work with the owners of around 300 hotel businesses, including many hotel groups.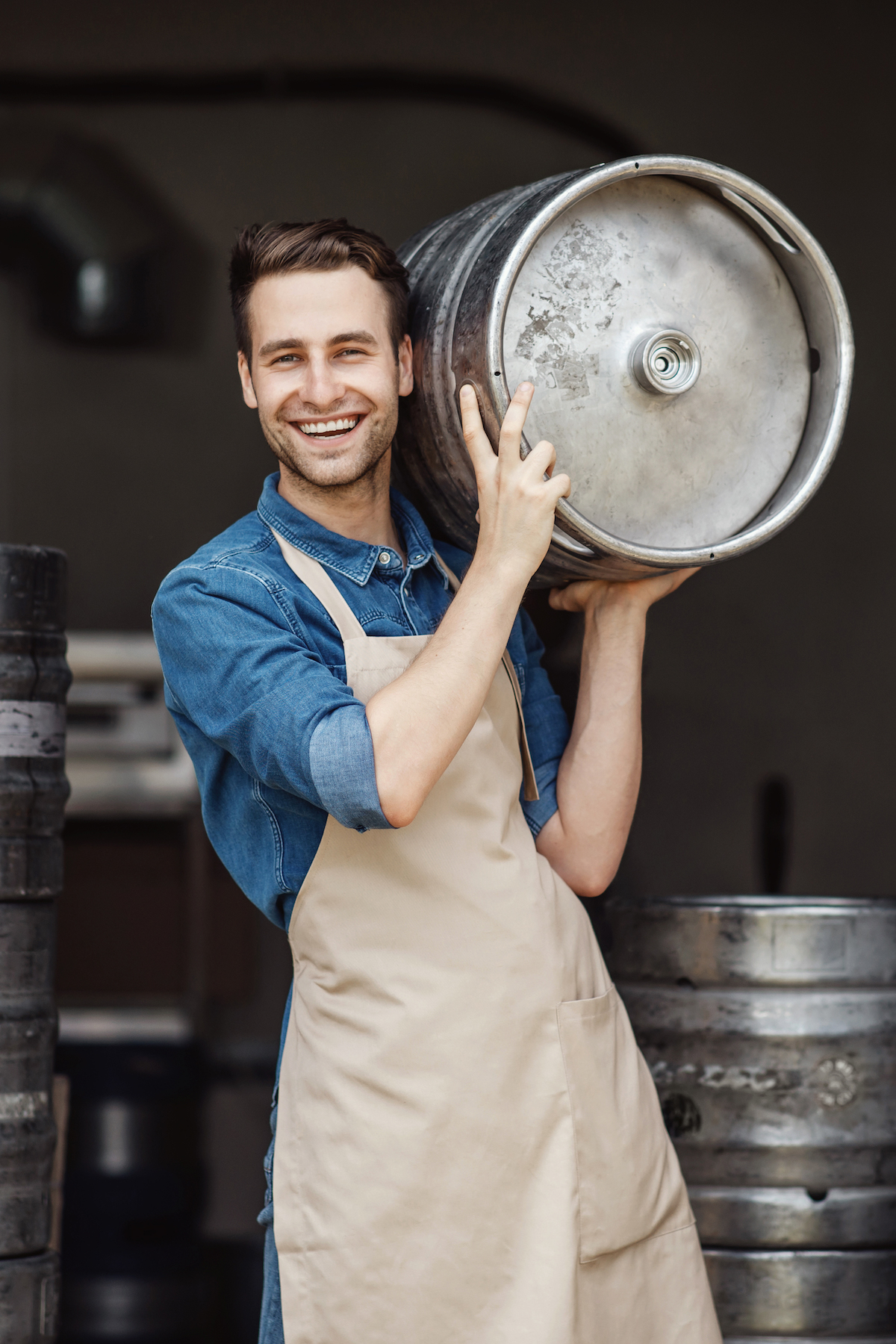 As one of Australia's leading accountants and business advisers, we offer high-value financial advice and auditing for NFP's. We also provide a full range of helpful services including management reporting, due diligence, feasibility studies, compliance and more. 
As a real estate business owner or property developer, you face a variety of challenges in terms of business management, costing, accounts management, meeting regulations, compliance and cashflow.  We're here to help with this challenging task.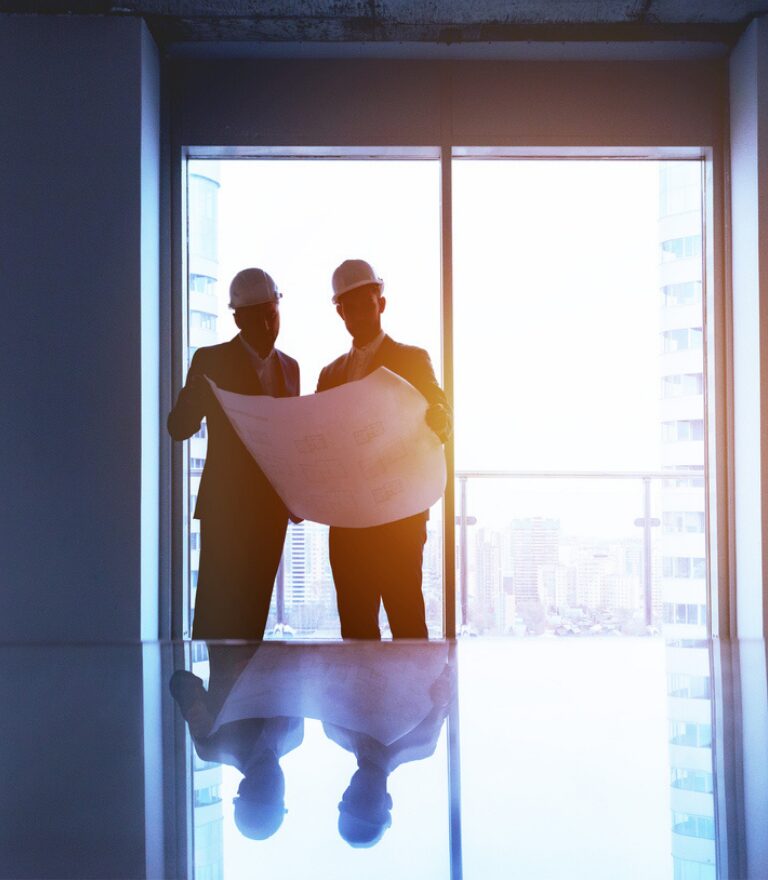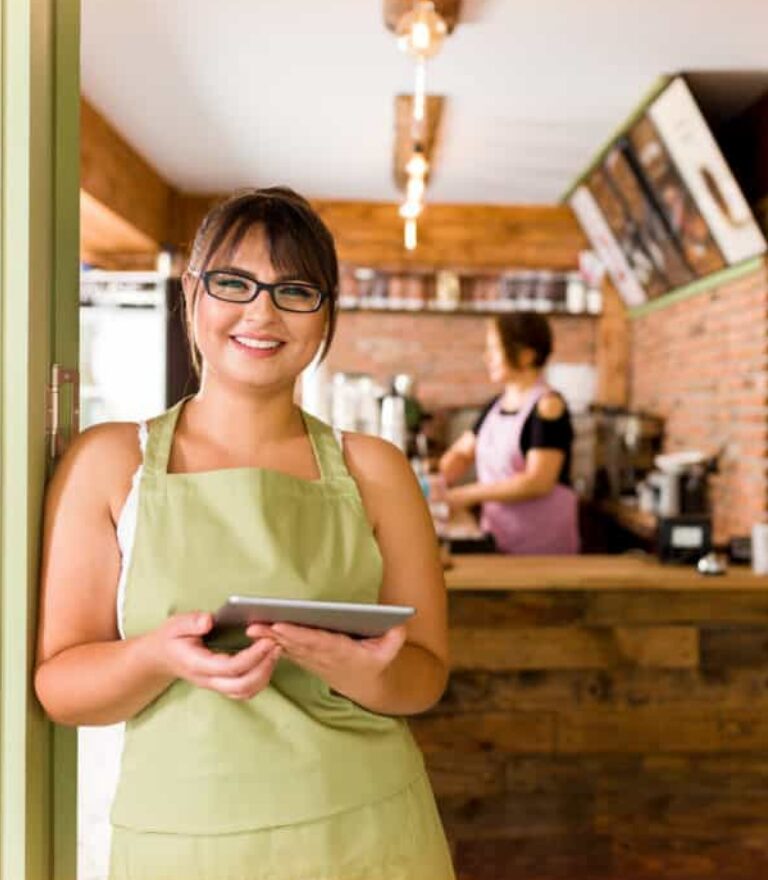 As a SME business owner, you're busy delivering the best quality products or services to your customers. This leaves very little time to stay on top of your accounts, finances and statutory obligations. Pitcher Partners Newcastle and Hunter has the expertise to support you.
Build a strong foundation for long-term success by partnering with an accounting firm that knows your industry-specific needs. 
Whether you are a property developer, builder, tradie, civil contractor, or architect, we offer guidance, proposals, and remedies that have a genuine impact on your construction business.