Business Support Services Newcastle
There are some important aspects of your business such as stock control, payroll and bookkeeping which take up a lot of your time and divert your focus from the other significant aspects of your business. We provide assurance that your business accounts and administration are working optimally so that you can focus on what you do best – running your business.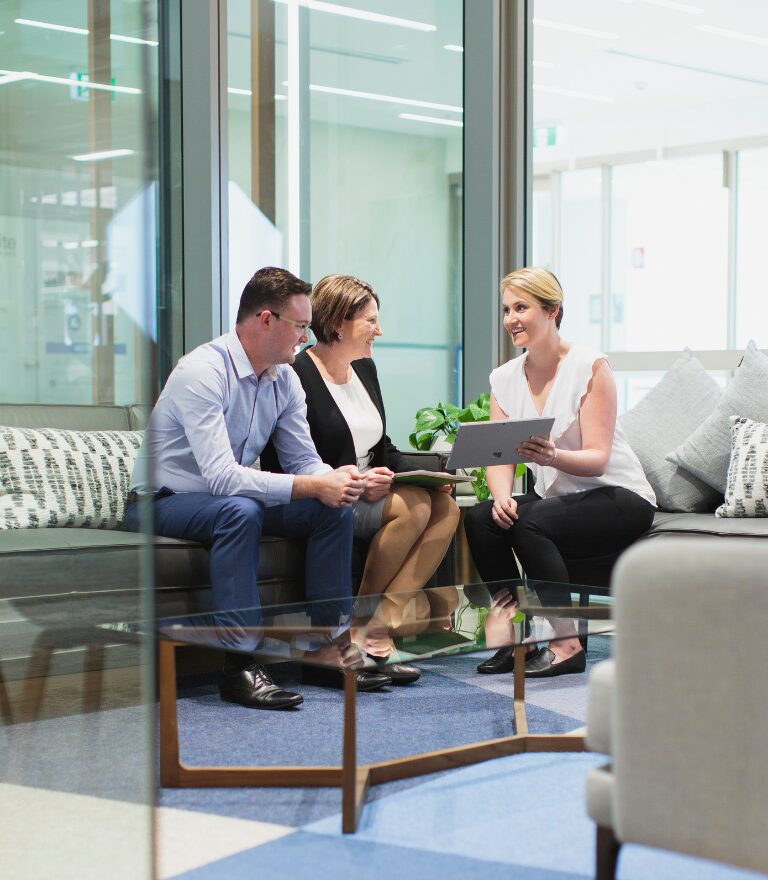 The time to focus on what matters
In order to run your business operations smoothly and without stress, you need professional support. After all, when you are running a business, you are wearing multiple hats at the same time. 
At Pitcher Partners Newcastle and Hunter, we offer a comprehensive suite of administration services to assist you and your business, so you can focus on running your business with peace of mind. You can rest assured that we are looking after your bookkeeping, payroll or stock control. With our services, we'll save you time, money and make your life easier.
How we can support your business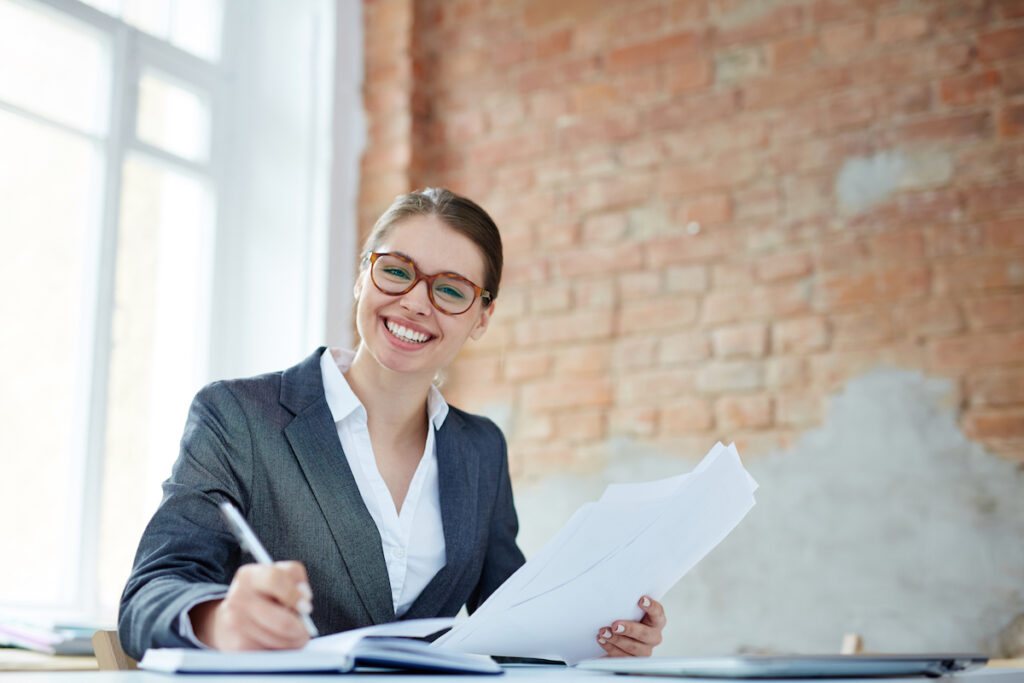 The best for you and your business
At Pitcher Partners Newcastle and Hunter offers a comprehensive suite of administration services to assist you and your business.
We're hotel and hospitality specialists
At Pitcher Partners we specialise in the hotel and hospitality industry. We understand the sector inside-out and that's a huge benefit to our clients in Sydney, Newcastle and across New South Wales and Queensland. We believe our accounting and business services for hotels, motels, restaurants and clubs are second to none. That's because they're designed to give you the time to focus on growing your business.
Bookkeeping
Accurate bookkeeping is a vital part of your business. It helps you control cash flow and make decisions that improve your profits.
Stock Control
Having accurate information about your stock levels and value is essential. Regular, accurate stocktakes aren't just important when a business changes hands or at the end of financial year, they help you to identify any problems and maximise profits.
Payroll
Your time is precious. We have payroll solutions that will free up your time and give you peace of mind.
The team at Pitcher Partners is truly professional and punctual. They are always quick and accurate in keeping accounts and ensure to provide regular reports. They have excellent communication which does not leave any room for doubts. They provide the advice regarding my business finances which makes me feel much more organised, confident and focused.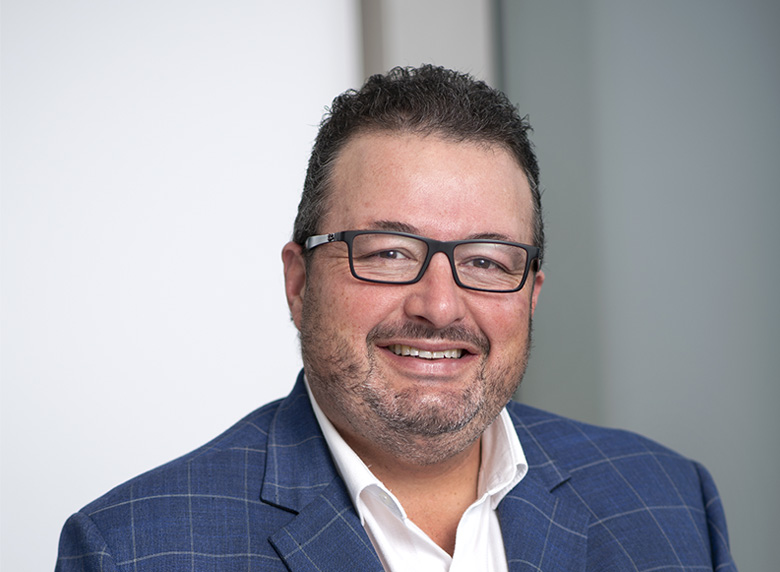 PartnerNewcastle and Hunter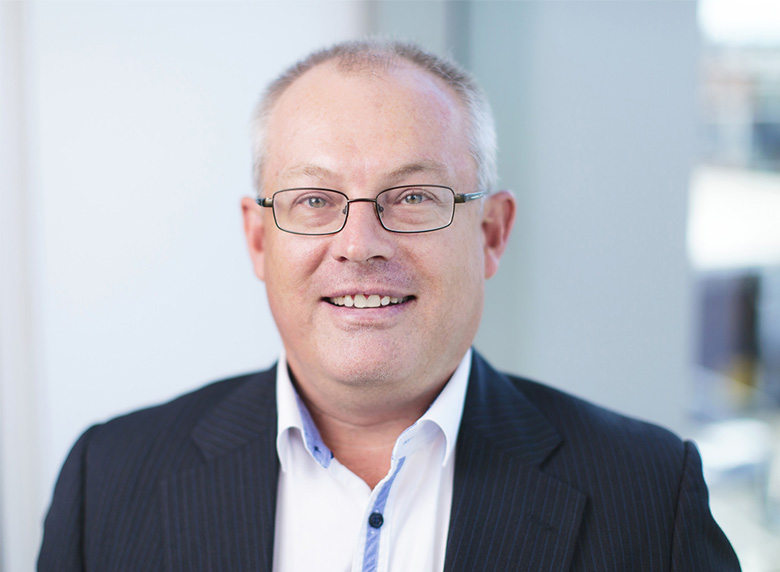 PartnerNewcastle and Hunter
Schedule a free consultation
We are one of the leading accounting firms in Newcastle. Schedule a consultation to see how we can help you and/or your business.
Partner with a firm that takes the time to understand your needs, with personalised service and advice to help you achieve your goals.
"Pitcher Partners and their team proved a valuable asset for our hospitality business in handling our accounts and payroll. They are highly responsive and go beyond your expectations. They do detailed reporting and work with us closely as our business partner to streamline and organise our finances."
– Client Testimonial