Wealth & Financial Advisors Newcastle
At Pitcher Partners Private Wealth we focus on creating sound financial strategies that help you make the right decisions about money – thus liberating the time for you to pursue the things in life that really matter.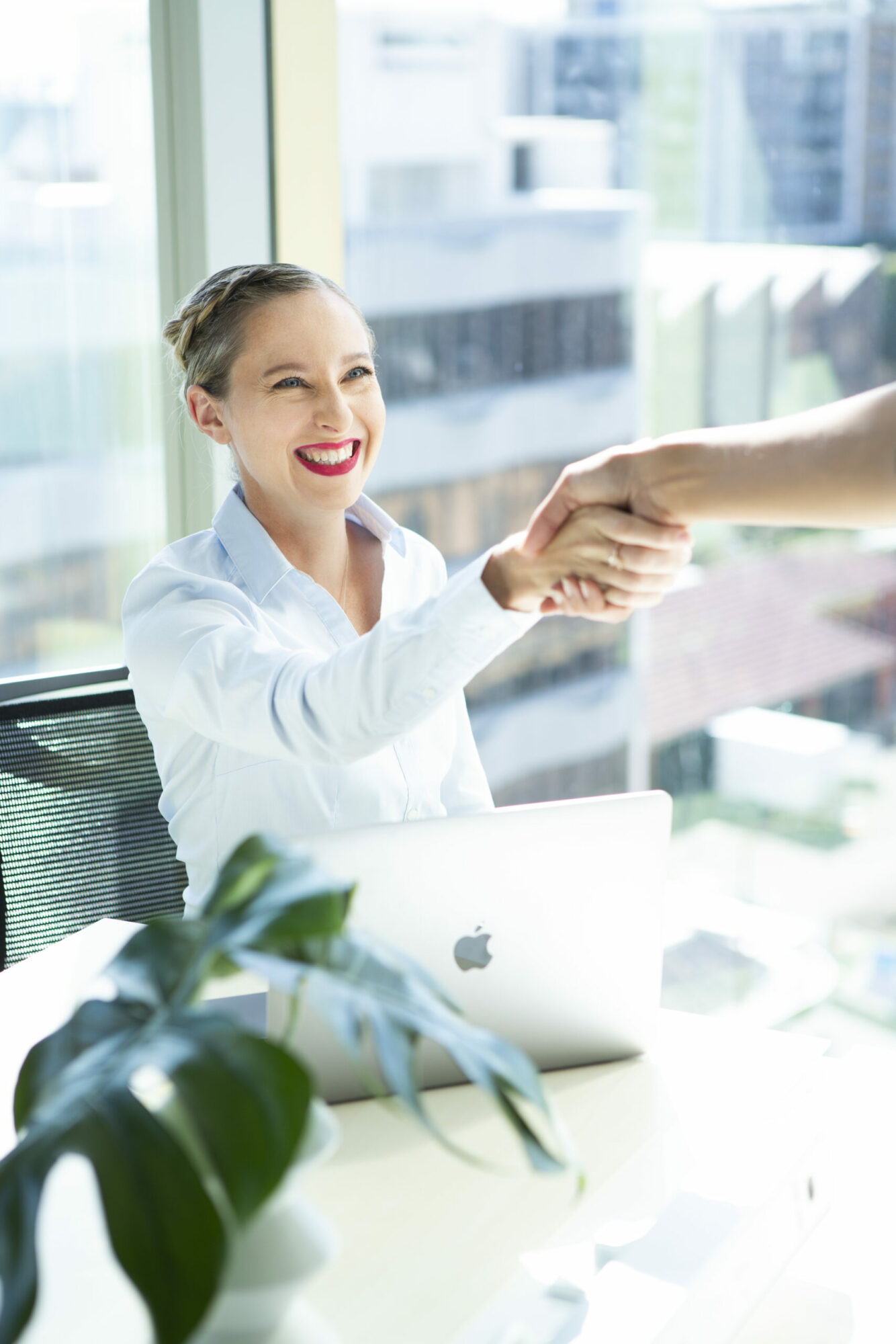 Working together starts with us listening
Your financial peace of mind relies on you having the confidence that we have listened, learnt, and understood where you are now and where you wish to be in the future. You won't hear a word of presumptive financial advice from us until that discrete consultation has taken place, and we are in the best possible position to provide you with finely tailored proposals and recommendations.
A range of services expertly delivered
Ever aware that every client's circumstances are different, we provide specialist advice to those in specific situations and roles such as:
Successful Families and Business Owners
Professionals and Executives
Medical Professionals
Self-funded and Independent Retirees
Whilst always being nimble and proactive, we provide carefully considered personalised advice in the spirit of nurturing and establishing warm and successful relationships over time. Our highly experienced and professional team can assist you with strategies for: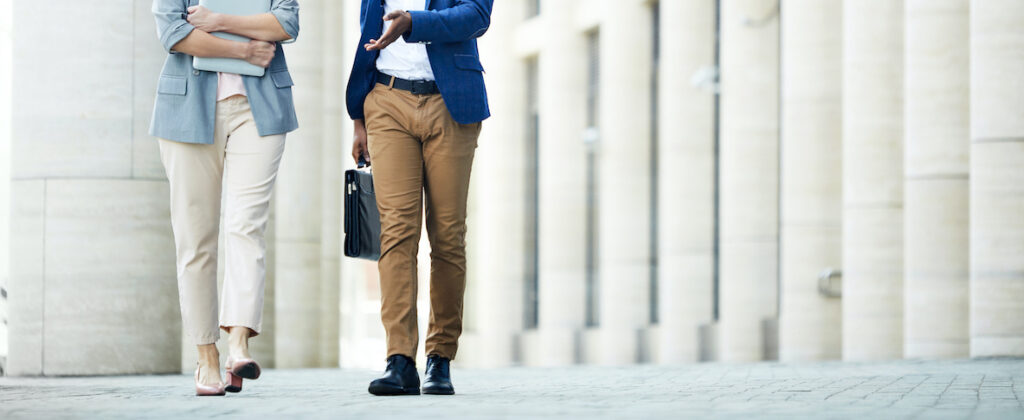 A proven engagement and advisory process
This detailed process has been designed to give us a comprehensive understanding of your situation, needs and dreams, so that we can guide you towards making the right decisions for your desired future.
We will help you:
Identify and articulate your financial and non-financial goals, aspirations, wishes and dreams
Confirm the scope and nature of the advice you need
Prioritise goals and establish preferences where you have competing interests
Identify and discuss trade-offs to help prioritise
Evaluate your current position with regards to meeting your objectives ('gap analysis')
Perform scenario planning and analysis to help determine the best possible path
Based on our analysis we will then:
Determine specific strategies to optimise your position
Develop a portfolio of investments to achieve the recommended strategies
Prepare and present our advice to you for consideration
Your designated account manager takes control of the implementation process for you, ensuring any changes to planning are implemented smoothly and keeping you updated every step of the way. At our follow up meeting we will recap the advice we have provided, walk you through the implementation undertaken and review any new information that may have arisen during the engagement and advisory process. This gives you an opportunity to ask any questions so you are content, reassured and confident your financial future is in the right hands.
Our program of continual review and progress tracking provides you with regular strategy and investment reporting, on-track updates, revision of goals and advice, in an ever changing legislative and market environment. It helps you to manage uncertainty, identify possible risks and the ability to take advantage of future investment opportunities.
Pitcher Partners Private Wealth
Partner with a firm that takes the time to understand your needs, with personalised service and advice to help you achieve your goals.
"They have a high level of knowledge and expertise, developed through their decades of experience. The whole team is extremely professional, friendly and efficient. They go the extra mile."
– John & Suzanne T., Retired Business Owners
Call 1800 234 000 to learn more about our private wealth services and highly personalised approach.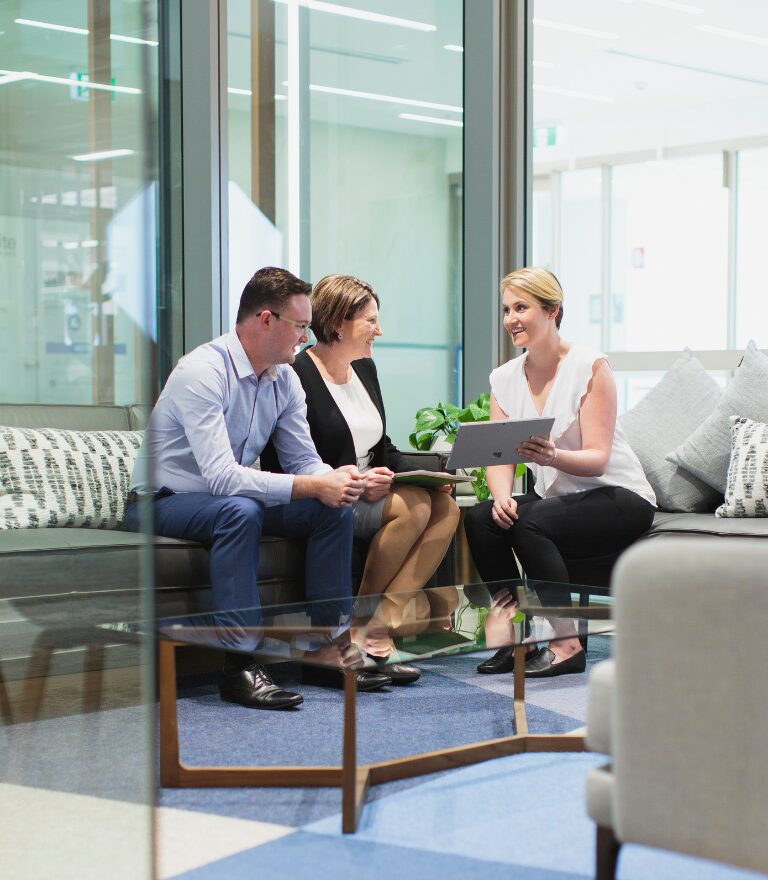 ©2022 Pitcher Partners Private Wealth Pty Ltd | ABN 91 631 442 138 | AFSL 515251
Disclaimer  |  Privacy Policy |  FSG |  Complaints
This information is of a general nature and has been provided without taking account of your objectives or needs. Because of this, you should consider whether the information is appropriate in light of your particular objectives, financial situation and needs.