At Pitcher Partners Newcastle and Hunter, our services are tailored to suit your needs by our expert team. We provide strategic advice and can take care of your complex taxation, accounting and business advice needs, audit, wealth management, self managed superannuation and finance.
Our specialist audit team works with the government sector, large private companies and NFPs, including registered clubs, to ensure their financial information is sound.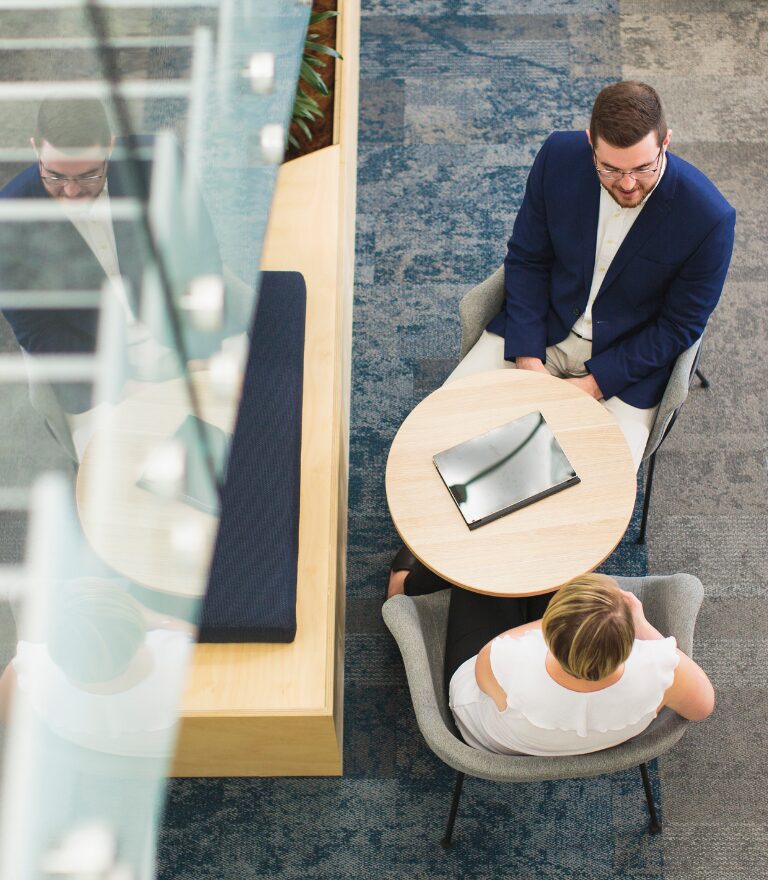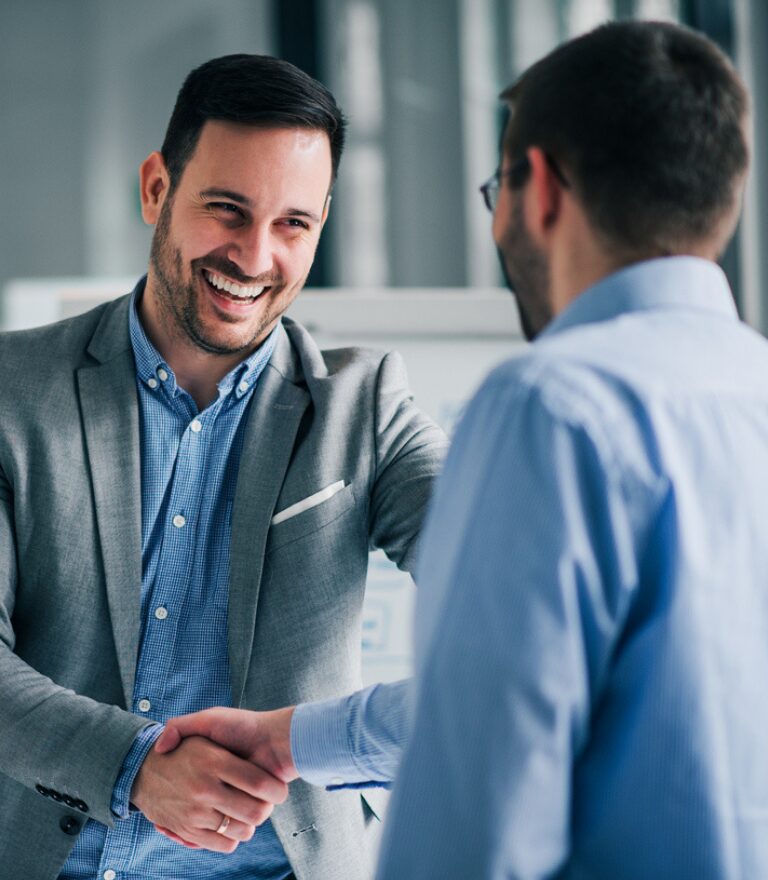 Business Accounting & Tax Advisory
The team at Pitcher Partners Newcastle and Hunter goes beyond the average duties of accounting professionals – we believe in becoming trusted advisers for your whole business.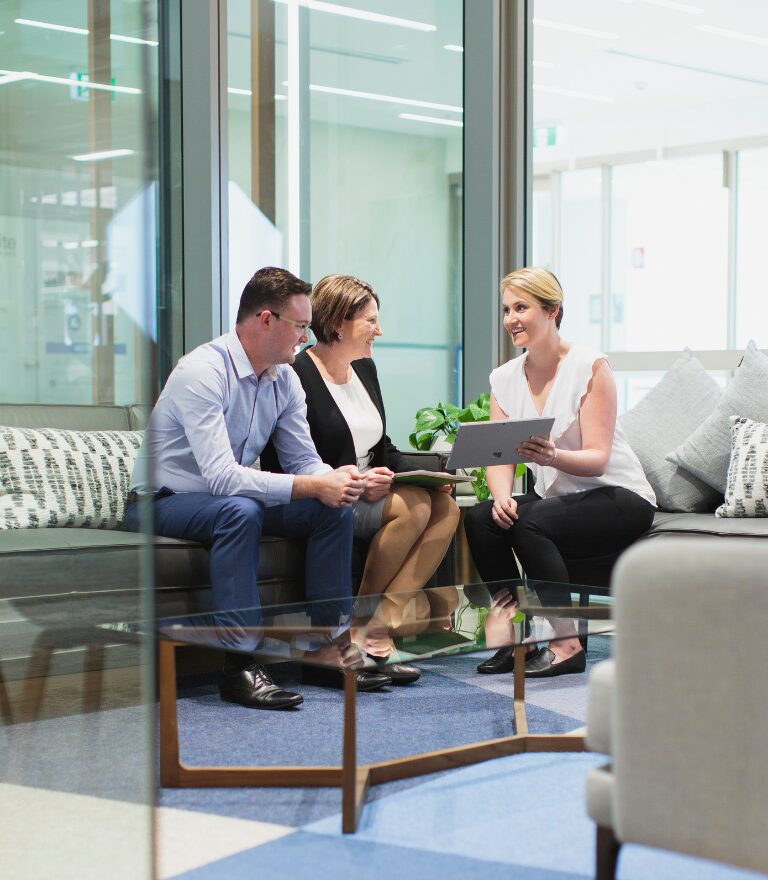 Organisations spanning every industry need three elements to optimise operations:
strategy oversight,
management reporting,
and executive benchmarking. 
A Self Managed Superannuation Fund gives you control over where you invest your money. You're not at the mercy of fund managers who invest based on your risk profile.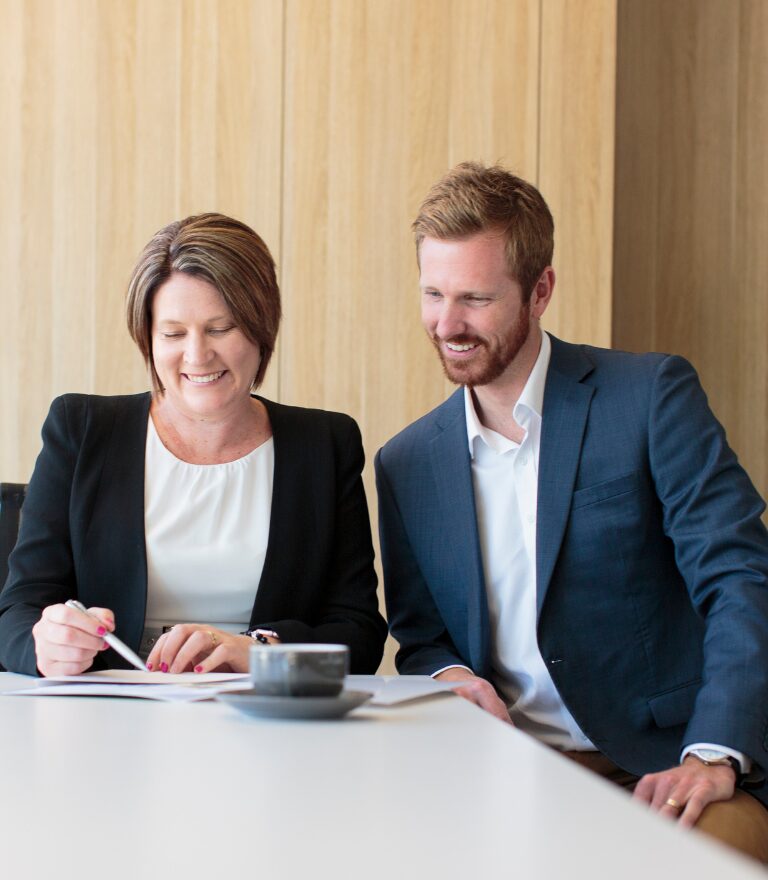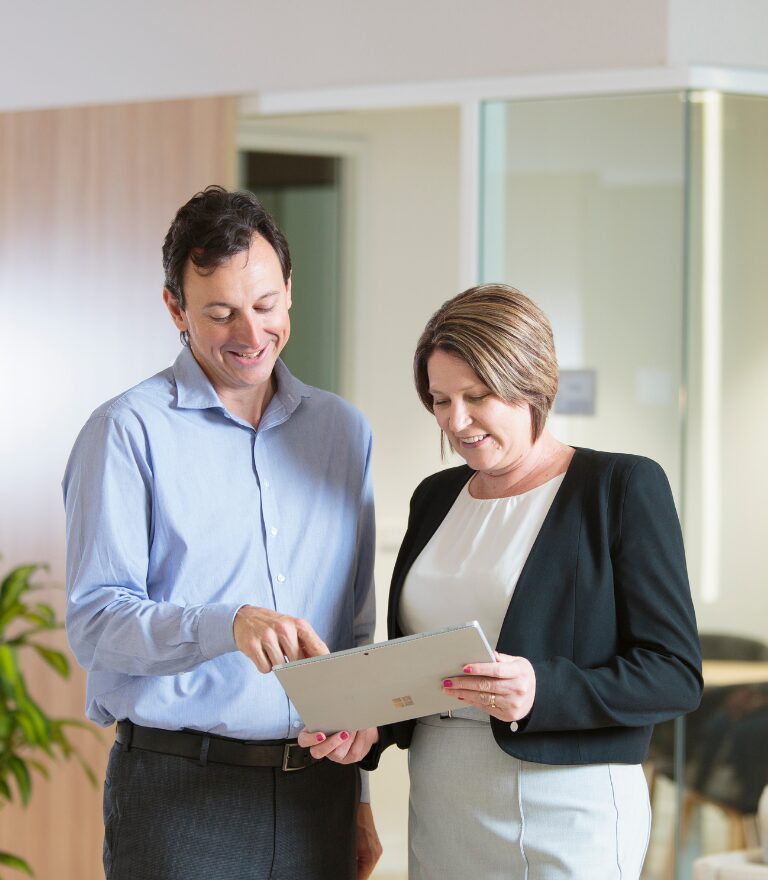 Business Support Services
You need to have peace of mind that your bookkeeping and administration (payroll, stock management) are working optimally so that you can focus on growing your business.