Property Accountants Newcastle
As a real estate business owner or property developer, you have to face a variety of challenges in terms of business management, costing, accounts management, meeting regulations and compliance. You need to manage and organise your accounts to keep your costs in control and ensure steady cashflow. It is a challenging task without expert help.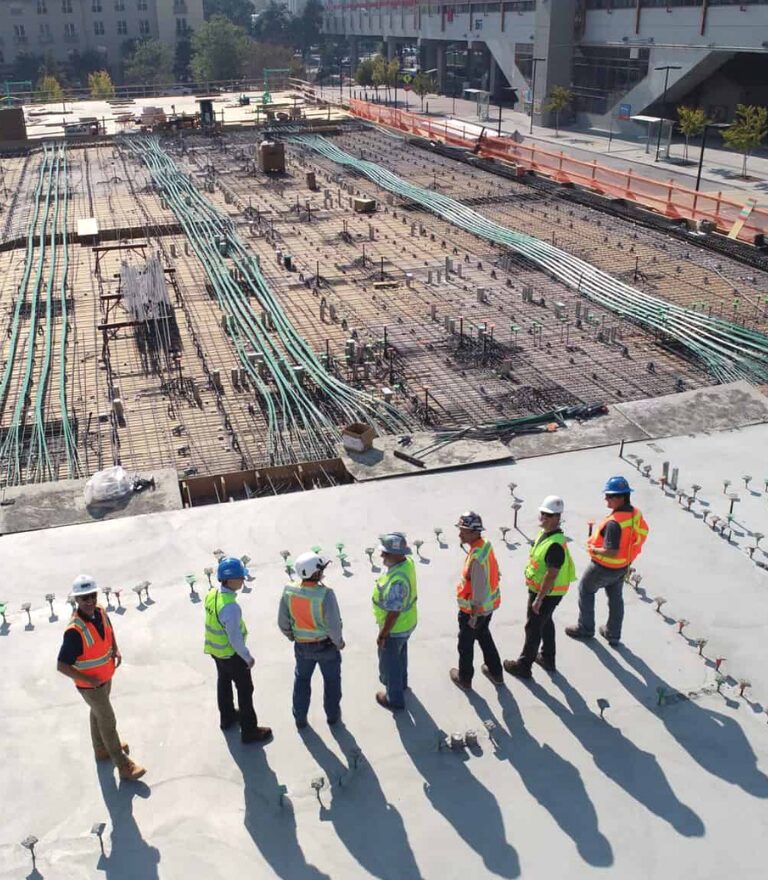 If you fail to comply with the industry regulations you are likely to receive penalties and fines. This can land you and your business in financial trouble.
At Pitcher Partners Newcastle and Hunter, we have deep knowledge and extensive experience in real estate and property accounting. This enables us to help you overcome your financial and business challenges. With our expert business advisory and robust real estate and property accounting services we ensure that your books remain accurate, your business compliant and you stay in a position to gauge the profitability of your assets. We also have an audit team with extensive knowledge of real estate trust account audits and compliance.
Key services for property & real estate
Pitcher Partners Newcastle and Hunter provides you with specialist real estate and property accounting and business advisory services that can help you streamline your business, reduce operational costs, strengthen your cashflow, ensure compliance and boost profitability despite market variations. Our key service offerings include the following: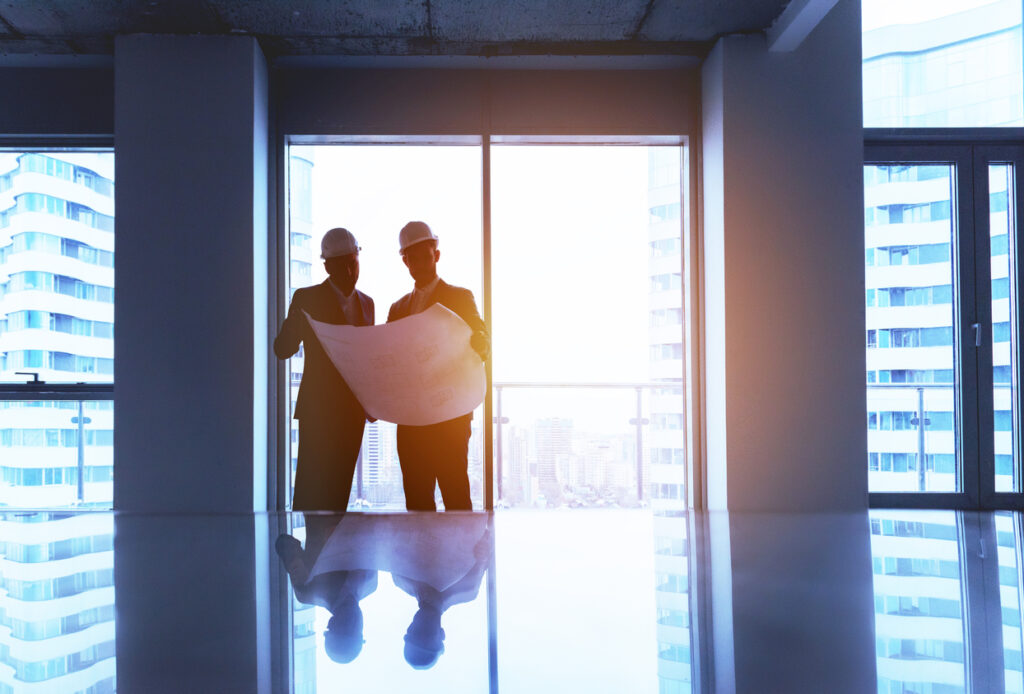 The best for you and your business
Custom-Tailored Solutions
We offer customised real estate and property accounting and financial solutions which are designed to meet your specific business requirements.
Qualified and Experienced Team
Our qualified team of expert CAs has industry-specific expertise and skills which enable us to deliver relevant, highly-efficient and reliable services.
Use of Latest Technology
As a leading accounting and business advisory firm, we always leverage the latest technology and resources to provide you with fast and effective accounting solutions, saving you in costs and time.
High-Rate of Accuracy
You need highly accurate business numbers to make informed and far-reaching business decisions. We give you timely and accurate numbers for informed decision making.
Ensuring Tax Compliance
To gain a competitive edge, you need to keep your business tax compliant with the latest rules and regulations. This develops your business reliability. Our team is up to speed on the latest legislation and are focused on keeping your business tax compliant at all times.
Pitcher Partners have been a real help when my business was running loses. Their friendly, knowledgeable and efficient team provided me with expert business advice, supported me in managing my accounts. Today, I am grateful for their efforts as I am running a profitable real estate business and they work like an extension of my business, as my accounting team.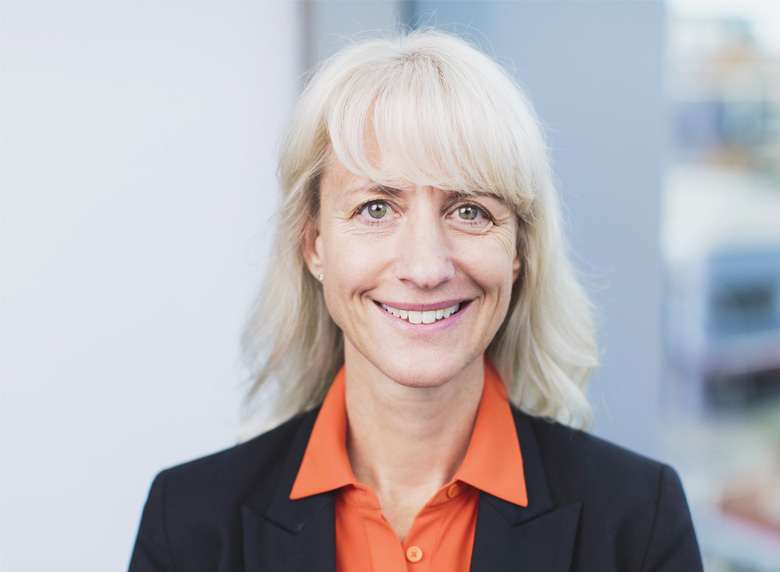 PartnerNewcastle and Hunter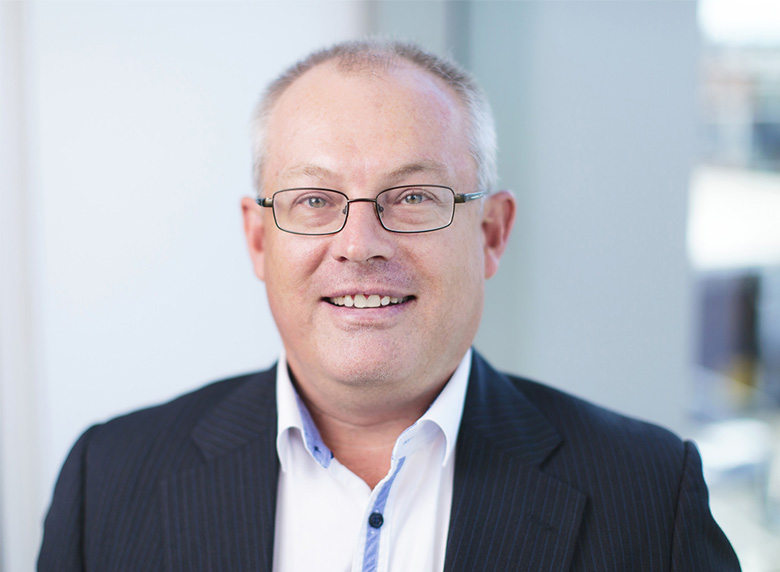 PartnerNewcastle and Hunter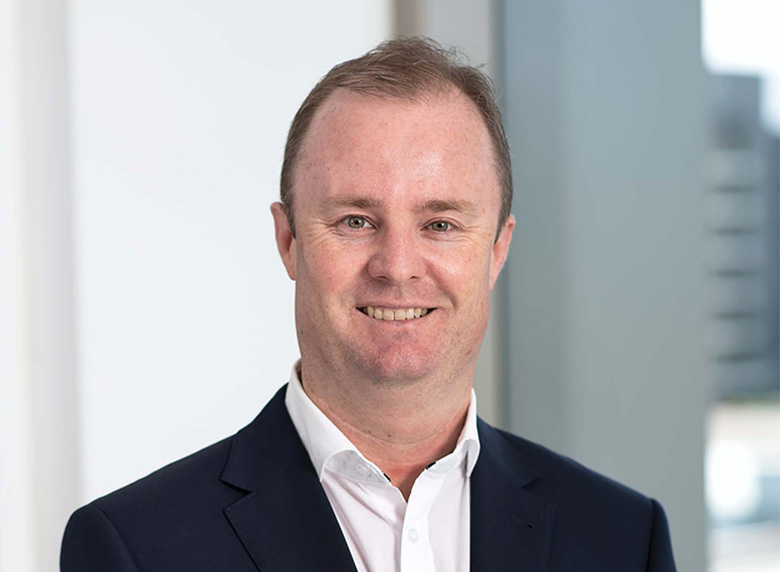 PartnerNewcastle and Hunter
Schedule a free consultation
We are one of the leading accounting firms in Newcastle. Schedule a consultation to see how we can help you and/or your business.
Partner with a firm that takes the time to understand your needs, with personalised service and advice to help you achieve your goals.
"As a property developer, I knew my job but not my numbers and costing which adversely affected my business profitability. The experts at Pitcher Partners helped me streamline my business. This saved my business, improved my cashflow and profitability."
– Client Testimonial